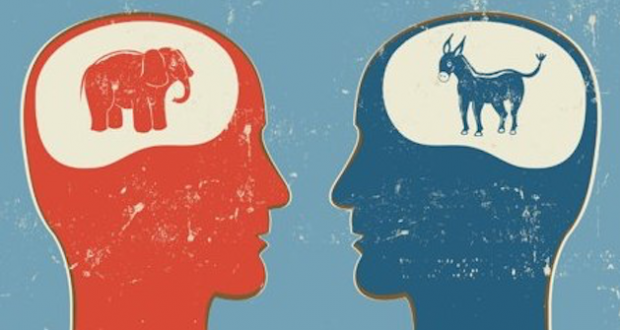 For much of the U.S political history, two parties have dominated the elections. 
Every four years, the parties publish their platforms, which are documents detailing their policies and political stances. Our earlier articles on typical Democratic and Republican party platforms explain the issues that are core to each.
Let's explore what the 2020 platforms reveal about the parties today and the political climate.
The Democratic Platform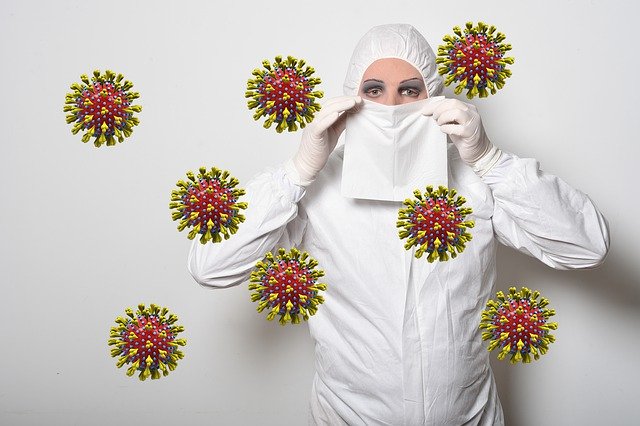 During their National Convention in August, the Democratic Party approved a platform that focused on the COVID-19 pandemic, the economy, climate change, and racial injustice.  Let's take a look at some highlights. 
The coronavirus pandemic is still having a huge effect on the U.S, and the Democrats put it at the top of their platform. Their plans include increasing funding to the Centers for Disease Control and Prevention (CDC) and to state and local governments, providing free coronavirus tests, treatments and vaccines, and expanding paid sick leave and unemployment insurance for workers who have been affected by the pandemic.
In health care, the primary focus continues to be on ensuring access to health coverage for everyone, using the progressive language of "health care is a right for all."  The proposed solution is to provide a public option to the Affordable Care Act (ACA), more popularly known as Obamacare. The ACA currently only offers private insurance options, which are insurance plans offered by private health insurance companies.  A public option would be a plan run by the government, such as Medicare. This differs from what progressives support - Medicare for All - where there are no private options, only Medicare coverage for everyone.
The platform sets aggressive goals on climate change that are long favored by progressives, such as overall net-zero greenhouse gas emissions by 2050.  However, it does not mention the "Green New Deal," a sweeping piece of climate change legislation supported by progressives.
The Republican Platform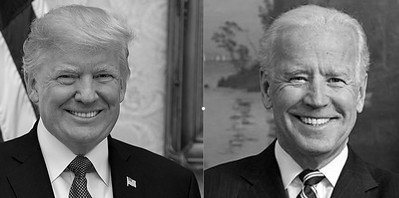 At their National Convention, Republicans decided not to publish a new platform, reversing a practice that has been the norm since 1856. 
This was an issue for some Republicans as some of the platform positions are outdated. For example, the platform argues against same-sex marriage; however, there has been a shift in public opinion since, as the majority of Americans and almost half of Republicans support gay marriage.
Since the Republican National Convention had been canceled due to the pandemic, the committee concluded that without all delegates present, the party could not adopt changes made by a few. Instead, they renewed their 2016 party platform for 2020, and also reaffirmed their support for President Trump's "America-First" agenda.
Trump's re-election campaign has released a list of 50 bullet points entitled "Fighting For You!" This includes resolutions, like "Teach American Exceptionalism" and "Build the World's Greatest Infrastructure System." 
Regardless of party platforms, the 2020 elections are really a vote on the past four years - does the country want to continue down the current path or change course?
Sources: NY Times, NPR, Vox, pewforum.org, democrats.org, donaldjtrump.com
[Edited on 10/18/20]