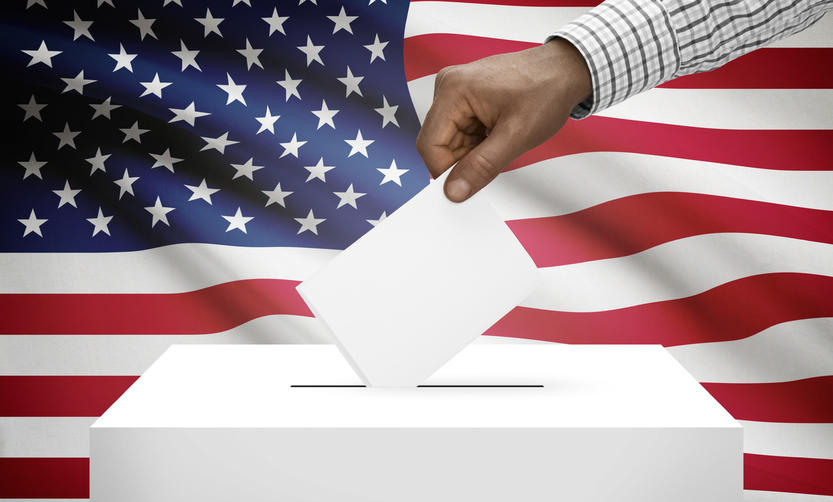 On Tuesday, November 3, the U.S went to the polls to choose between President Donald Trump who is running for his second term and Democratic nominee Joe Biden.
Now, two days later, the results are still not in, with the decision hinging on four U.S states -- Arizona, Nevada, Georgia, and Pennsylvania. 
President Trump has been alleging fraud and is questioning the electoral process in the states. Meanwhile, Joe Biden is urging calm until every vote is counted in this close election. Why is it taking so long to declare a winner? Let's find out.
An Unprecedented Election
The 2020 election is particularly unique because it is taking place in the midst of a pandemic. As a result, many more people have opted for mail-in voting this year, keeping with social distancing guidelines. According to estimates, nearly 100 million early votes were cast -- mostly through mail-in ballots and some through in-person early voting in some states.
Nearly 30 U.S states adapted to the pandemic and encouraged early voting. States like California and Colorado mailed ballots to all eligible voters. Others made it easy to request mail-in ballots by citing COVID-19 as an excuse. The ballots could be mailed back without postage or dropped off in official ballot drop-off boxes. Yet other states like Texas allowed in-person early voting to start earlier than usual.
Some states like Pennsylvania made the mail-in process more complicated than it needed to be. Ballots had to be placed in a secrecy envelope and then inside another envelope which was to be signed and returned. 
To deal with the volume of returned ballots, many states started their ballot-counting process earlier -- either immediately after receiving it, or two weeks before the election date. However, some like Michigan, Wisconsin,  and Pennsylvania allow counting to begin only on Election Day. 
Counting Ballots
So, what does it take to count ballots?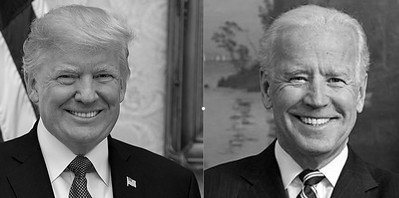 When eligible voters go to their polling places to vote in person, they are asked for proof of identity, whether they are registered to vote, in the right place, and whether they have voted already (in which case they get a provincial ballot). All these checks have to be performed for mail-in ballots too, with the additional step that every ballot has to be removed from the envelope and placed in the pile for a specific county. So as you can imagine, it takes time!
In addition, because President Trump had been sowing distrust in the mail-in ballot process, and there were concerns with the speed of postal delivery, most people voting by mail turned out to be Democrats. Most Republicans chose to vote in person.
So, now with the election day in-person votes counted first before mailed-in ballots, there is a unique phenomenon known as "red mirage." While President Trump would see his lead increase initially, his margins are expected to reduce as mailed-in ballots are counted and favor Biden. This is exactly what is happening.
This also gives a window of opportunity for misinformation to spread. And while some of this misinformation is being propagated by the President himself, there are false claims of ballots being lost, new ballots added after the deadline, and voter fraud. This has led to protestors armed with guns chanting slogans before electoral offices.
According to an analysis by Washington Post, voter fraud with mail-in ballots in the combined 2016-2018 elections was only 372 out of 14.6 million votes -- a mere 0.0025 percent. Fortunately, most U.S citizens understand this delay is nothing more than democracy in action and are waiting patiently for the outcome.
Sources: VOX, ABC, Washington Post, NYTimes, BBC