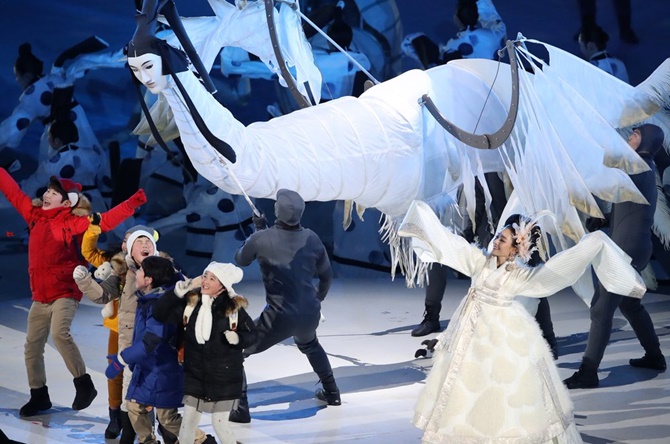 Last Friday, over 20,000 fireworks lit up the Pyeongchang Olympic Stadium, kicking off Peace in Motion, the opening ceremony of the 2018 Winter Olympics. The opening ceremony was bright and vibrant and it featured a powerful message of peace. 
North Korea and South Korea, who have typically chosen to distinguish themselves as two separate countries chose to march together under one united flag. The leaders of both countries shook hands in what many believe is a symbol of tensions easing between the two countries.
Also, to the surprise of some, some Russian athletes chose to attend the games, even though they had to march under the Olympic flag rather than the Russian one due to the state-sponsored doping scandal uncovered at the 2014 Winter Olympics.
The Games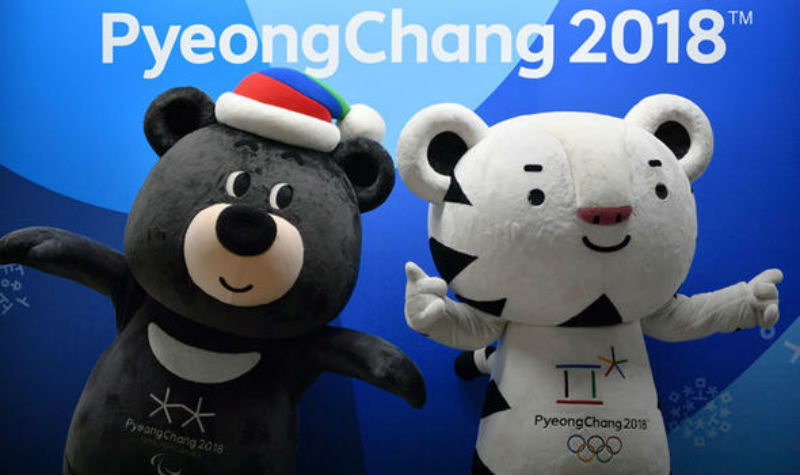 Nearly three thousand athletes from 92 countries will be competing in many events including alpine skiing, bobsledding, curling, figure skating, ice hockey, ski jumping, snowboarding, and many others.
Thirteen different areas will be used to host the games in, and a record of 102 medals will be given out during the Games. Six new countries are competing in the Winter Olympics who have never sent a team before - Ecuador, Eritrea, Kosovo, Malaysia, Nigeria, and Singapore are all making their debuts this year.
Pyeongchang is currently the coldest city at its latitude - the opening ceremony occurred during a warmer than usual day at 26.2℉. Based on weather predictions for the rest of the Winter Olympics, it could be the coldest Winter Olympics since the 1994 games which took place in Norway. 
Watch Out For These Women!
Sporting analysts say that there are many faces, both new and old from Team USA to keep a lookout for during this year's Winter Olympics.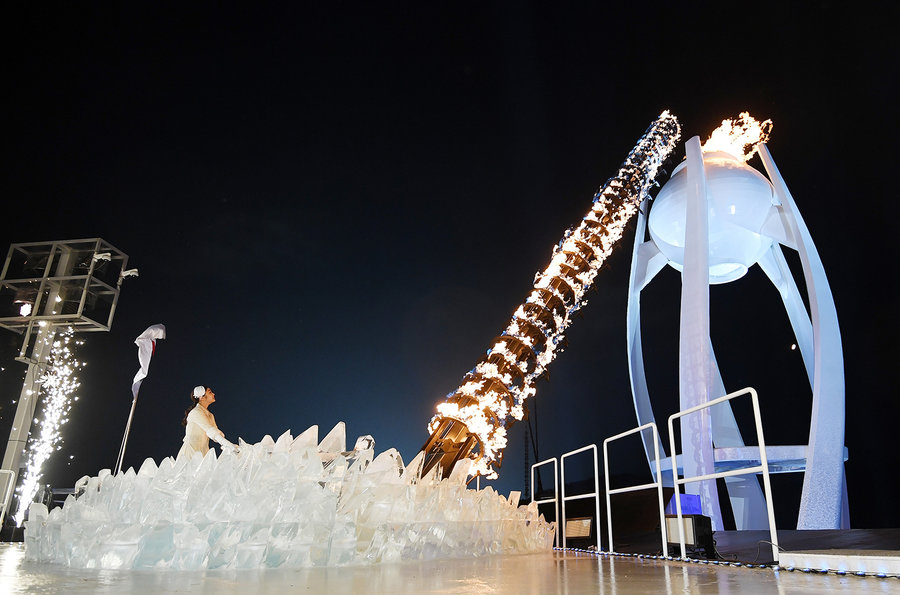 Lindsey Vonn, who is well known for being the best female alpine skier of all time, is trying to win a gold medal in her sport at the age of 33, an age by which most Olympians typically retire.
Chloe Kim, a snowboarder is one of the youngest members of Team USA at the age of 17, and she's looking to win a gold medal after having been successful at the X Games, an extreme sports competition hosted annually by ESPN. If Kim can bring home the medal, she will be the youngest American to win a medal in snowboarding. Maame Biney is another 17-year old on the team- her sport is speedskating, and she's the second person born in Ghana to be representing Team USA.
A few notable athletes from other countries include Marit Bjørgen, a Norwegian cross-country skier who is heading into the Winter Olympics with a whopping ten medals already- more than any other Olympian there, and more than any female winter athlete has ever won.
Claudia Pechstein from Germany is another face to look for- she will be the first woman to have competed in seven Winter Olympics, and currently holds the record for most medals won in speedskating with a grand total of nine already. Irene Wüst, another speedskater from the Netherlands became the youngest Dutch Olympic champion in history at the 2006 Winter Olympics, won more medals than any other athlete in any other sport in 2014 and is looking to set another record this year. She is one medal short of having tied Pechstein's record for most medals won by a speedskater.
Overall, this year's Winter Olympics have gotten off to a wonderful start, and will undoubtedly be very exciting to watch.
Which is your favorite winter Olympic sport? Who will you be rooting for?