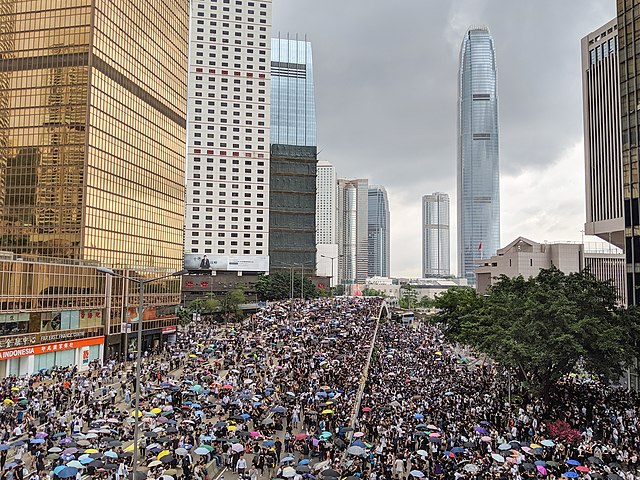 As the world bid farewell to 2019, we look at key events - some sad and tragic, others joyful and hopeful that shaped the year.
Changing Leaders
In 2019, many countries around the world got new heads of state - sometimes unexpectedly.
In April, Sudan experienced its first change of government in 30 years, when months of protests and a military coup toppled President Omar al-Bashir. Algeria, which had been the center of the Arab Spring, was once again in the spotlight when  President Abdelaziz Bouteflika who had been in power for two decades was forced out. The same story repeated in Bolivia, where after winning a fourth term in office, President Evo Morales had to resign amid protests and seek refuge in Argentina.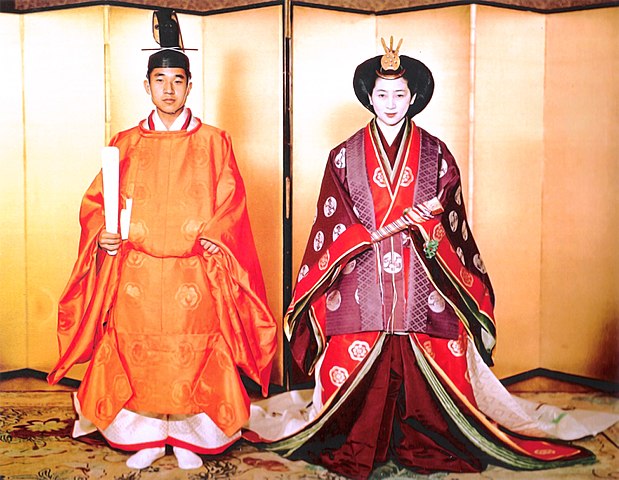 Other countries got new leaders more peacefully. The elections in the UK saw Boris Johnson's Conservative Party sail to a resounding victory amid confusion and chaos as the country prepares to exit the European Union (Brexit).
Venezuela ended up with two people claiming to be the country's president. While Nicolas Maduro stayed in power, many Western governments instead recognized Juan Guaidó's claim that he is the country's rightful leader. 
Japan crowned a new emperor, Naruhito, who expressed his hope for peace and success during the new Reiwa ("Beautiful Harmony") era. Thailand saw the formal coronation of King Vajiralongkorn three years after the death of the beloved King Bhumibol Adulyadej. 
Unity in the Face of Tragedy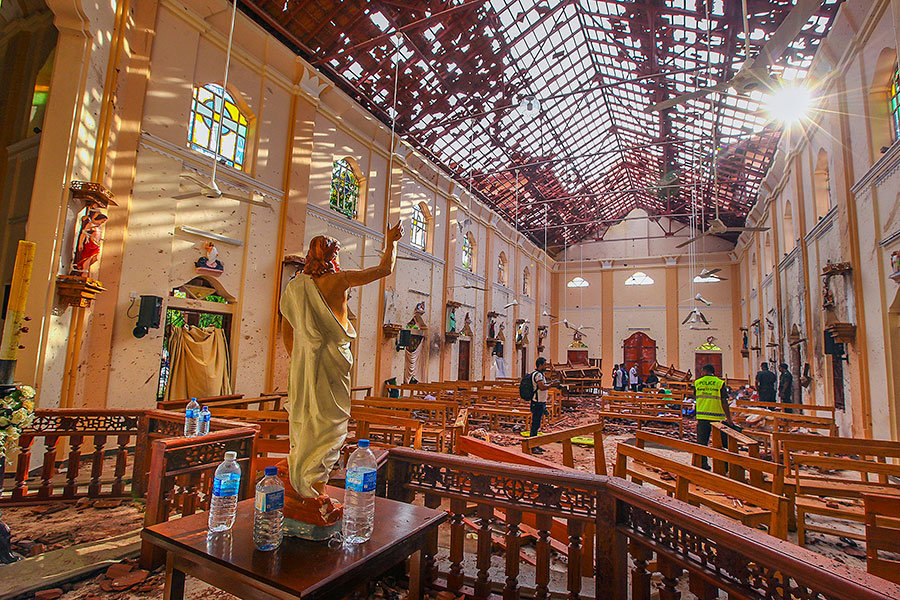 The world was horrified when cruel terrorist attacks killed hundreds of people in Sri Lanka, India, and New Zealand. Leaders around the world called for kindness and peace instead of responding with violence. New Zealand's Prime Minister, Jacinda Ardern, gained fame for urging unity and change following the Christchurch mosque attacks.
The U.S saw a spate of gun violence with several mass shootings that once again brought the issue of gun control to the forefront.
Political Tension
This year, the governments of many countries had to deal with political disagreement and controversy.
Thousands of residents protested in Hong Kong against the Chinese government. China stood firm, criticizing the demonstrations and displaying its military might during a parade on its 70th anniversary. India saw protests and conflicts over controversial actions by Narendra Modi's government.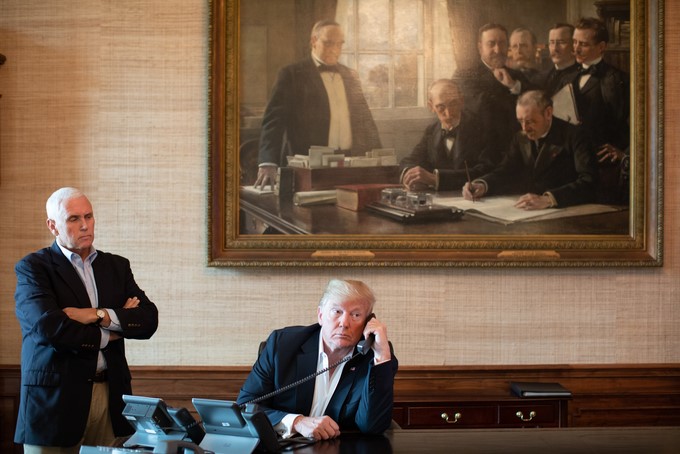 The suicide of ISIS leader Abu Bakr al-Baghdadi as the U.S forced cornered him, and the withdrawal of U.S troops from Kurdish Syria added instability to an already tense region. As NATO marked its 70th anniversary, it was also very clear that tensions were growing between member nations. 
The United States emerged from the longest government shutdown in its history only to face more disagreement and controversy, and a trade war with China. After evidence surfaced that U.S President Donald Trump tried to illegally influence the 2020 election, the House of Representatives voted to impeach him. Trump has become only the third president in U.S. history to face articles of impeachment. 
As the U.S enters a presidential election year in 2020, the world will be closely watching how voters respond.