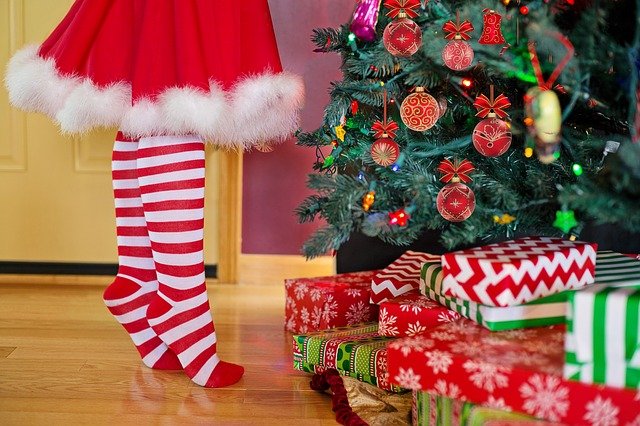 "It goes against everything we love to do to not celebrate the holiday season … And we must nevertheless not do it. It makes me sad to say it." These words of caution from a Health Commissioner in Ohio and published in 1918 are as true today as they were back then. 
A century ago, the influenza pandemic of 1918 (that we had written about here) had caused many to rethink how they should spend their holidays. 
With COVID-19 cases rising in the U.S and around the world now, experts and leaders are once again asking people to restrict social gatherings during the holidays.  
The Holidays Of 1918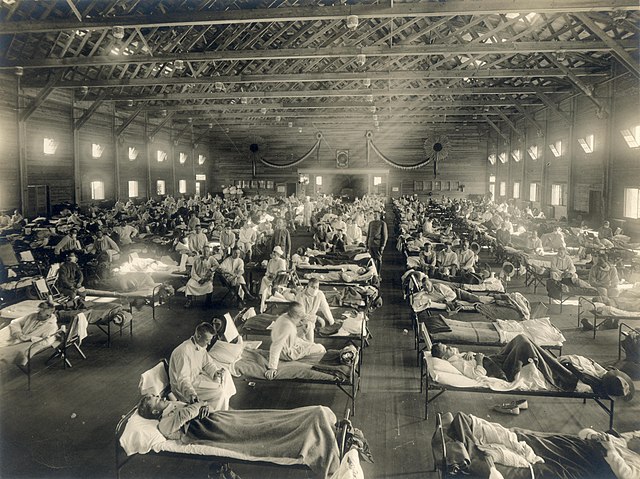 The 1918 pandemic was on the heels of the end of World War 1. With soldiers returning back home, there was a spike before the holidays, and a deadly surge again in early 1919.
Letters and newspaper articles from this time talk of closed churches, houses marked with blue cards in Omaha, Nebraska if someone in the household was infected, quarantine orders, and fines of $15-$100 for violation. At the same time, newspapers also speak of celebrations to honor soldiers and shoppers flocking to stores to support local businesses. 
Back then, the U.S population was only 103 million compared to 350 million today. However, unlike today, families and relatives lived close to each other and did not need to travel as much. The major difference was the absence of vaccine technology in 1918 and people had to take social measures to curb the spread of the virus. In fact, in the early 20th century, deaths from polio, diphtheria, and other diseases were common. 
Celebrating The Holidays In 2020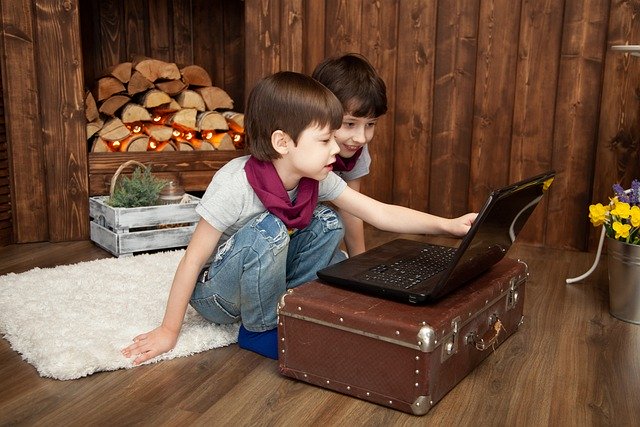 This year, countries around the world are welcoming the holidays cautiously.
Some churches held Christmas services online, while others allowed small, socially-distanced gatherings. At the Vatican, Pope Francis held a small mass at St. Peter's Basilica before the 10 p.m curfew in Italy. In Bethlehem, crowds were largely absent even though the traditional ceremonies were held, and in Greece, the customary voices of children singing carols were missing.
While U.S airports saw travel peak before the holidays, others have chosen to celebrate on zoom with virtual gift exchanges, cooking sessions, dinner gatherings, and even online games. However, for many, this year has been difficult with the loss of a family member to the pandemic, or the loss of a paying job.
The 2020 holidays are a reminder to be thankful for our blessings and to help others in need. 
Sources: NY Times, NY Post, Al Jazeera, DW