On February 12, one of the most wanted criminals in North America was convicted on ten different charges. Do you know who this criminal is?
Known as El Chapo, this infamous drug dealer was caught by Mexican officials and handed over to the U.S. government. He faced a three-month trial and has now been sentenced to prison for the rest of his life.
El Chapo had not only committed crimes in Mexico, but he had also conducted illegal drug trafficking in different American states such as Texas, California, and Florida. 
Who is El Chapo?
Joaquin Guzmàn, more commonly known as El Chapo, had been drug trafficking across North America since the 1960s.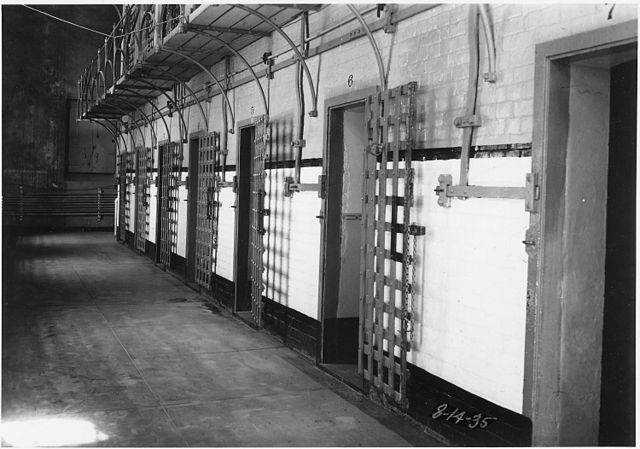 He used to transport illegal drugs across the U.S-Mexico border. Additionally, North America was not the only continent where El Chapo conducted drug trafficking; he was also known to sell drugs illegally in Europe and Asia.
In the late 1980s, El Chapo became the head of Sinaloa Cartel, one of the most powerful criminal organizations in Mexico. A drug cartel is a criminal organization that is primarily focused on regulating drug trafficking. By leading such a large cartel, El Chapo was able to increase the number of his illegal dealings and become even more notorious.  
El Chapo's Famous Escapes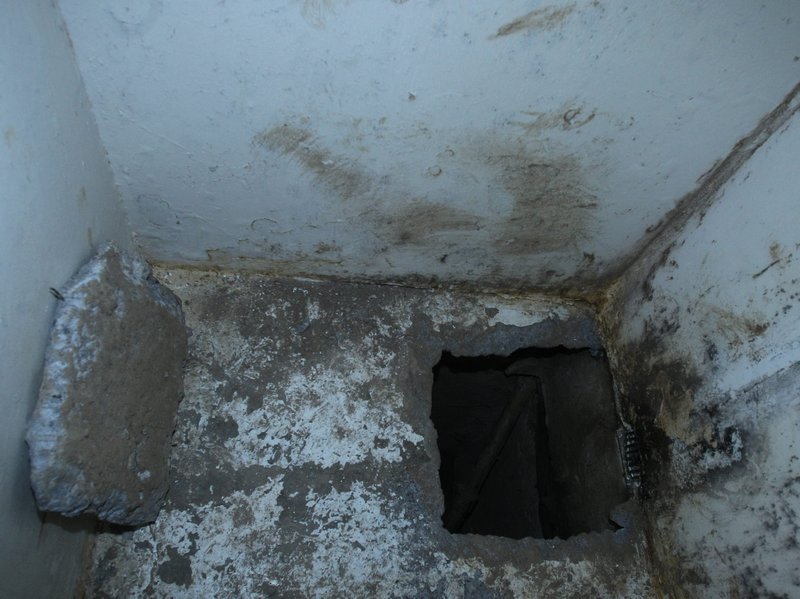 In 1993, El Chapo was caught in Guatemala and sent to prison in Mexico.
Despite his imprisonment, he still managed his drug trafficking affairs from within the prison. After eight years, El Chapo escaped prison with the help of some guards, who he reportedly bribed with money and other enticements. He was hidden in a laundry basket by these guards and eventually got away.
El Chapo stayed out of sight from government officials by hiding in tunnels. But in 2014, he was caught again and put into Mexico's top security prison. Less than a year later, the Mexican government regretfully reported that El Chapo had escaped through a one-mile long tunnel that led outside the prison. This escape from a maximum-security prison proved that he truly was a criminal mastermind and was always a step ahead of the law.
It is unknown whether El Chapo will continue to manage his affairs from inside of the prison. But it is likely that he will spend the rest of his life imprisoned, with no way to escape this time.
Sources: BBC, CNN, New York Times, Time