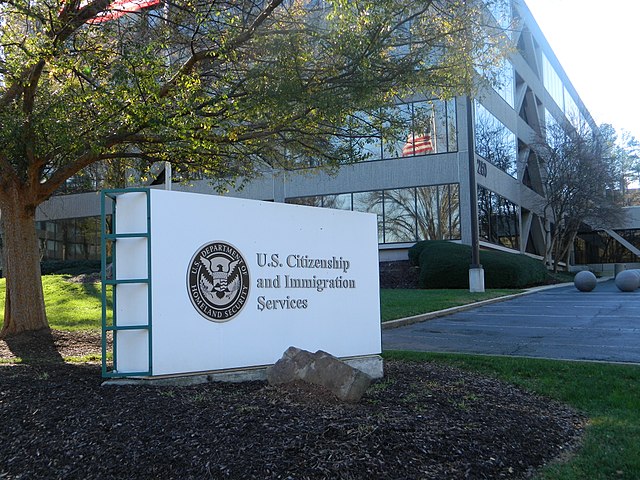 With COVID-19 continuing to spread in the U.S, many universities have had to completely replan their fall semester, including moving to online-only classes.
This prompted the U.S Immigrations and Customs Enforcement (in short, ICE) to issue a new ruling last week. The rule stated that if an international student has enrolled in a school that is going online-only this fall, the student will not be allowed to live and study in the U.S.
This led to chaos and uncertainty among international students and prompted lawsuits from universities such as Harvard and MIT. Today, ICE rescinded that ruling and will allow students to stay in the country. 
Let's look at international students in the U.S., and how this ruling would have affected them and the colleges they attend.
International Students In The U.S
Following World War II, the U.S opened its doors to many more international students. The U.S foreign policy after WWII aimed to strengthen education relations with other countries, help countries ravaged by the war rebuild their education systems, and share U.S culture and educational achievements with others. The Fulbright scholarship placed American students and teachers in other countries, as well as invited international students to study in the U.S.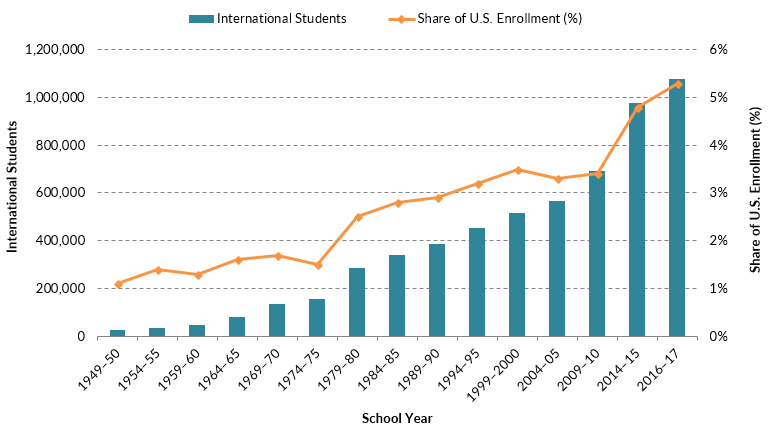 Today, more than one million international students come to the U.S each year to study. They account for more than five percent of the entire student population in the country! The majority of these students come from China, India, and South Korea.
Not only do these students grow from their educational experiences, but they also bring cultural diversity to university campuses. Many of these students choose to stay back and work in companies, teach at U.S universities, or even start companies. According to the U.S Department of Commerce, international students contributed $45 billion to the U.S economy in 2018!
Noubar Afeyan, the co-founder of Moderna -- the company that is developing a coronavirus vaccine, is originally from Lebanon and came to the U.S as a Ph.D. student. Sundar Pichai, the CEO of Alphabet, came to the U.S as a graduate student from India. 
The New ICE Rule
The ICE ruling last week had left many international students wondering what to do.
Should they transfer to another school that allows in-person classes so they can stay in the U.S? Or should they leave and take online classes from their homes, which may be difficult as they may not have access to the resources needed to take online classes?
To make matters worse, many cannot travel back home because of travel restrictions put into place by countries to stem the spread of COVID-19. Meanwhile, universities depend on international students to keep their institutions thriving academically and bring in revenue through tuition. 
Fortunately, with the ICE ruling rescinded, universities and students can go back to focusing on what is important -- how to keep educating and shaping young minds in the midst of a pandemic.
Sources: NPR, ICE, Forbes, History