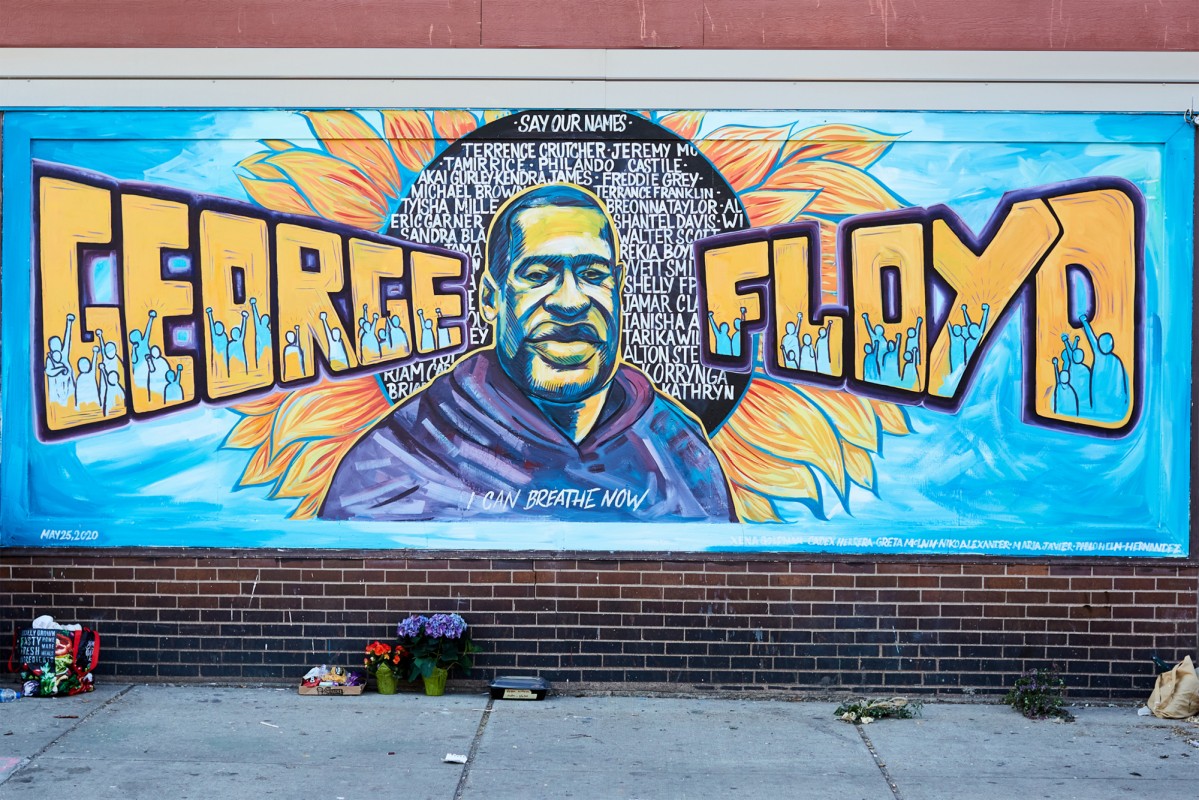 It has been two weeks since the death of George Floyd rocked the U.S.
Floyd was laid to rest with ceremonies in both Minneapolis and his hometown of Houston. The anger that spilled onto the streets has been continuing, with protests not just in the U.S but in cities around the world. 
And now, one more African American is dead. Rayshard Brooks was killed by a white police officer in Atlanta, Georgia as he attempted to run away after grabbing an officer's Taser. Within 24 hours of the incident, Atlanta's police chief had resigned and the officer who killed Brooks had been terminated.
The killings have prompted police departments across the country to re-examine their use-of-force policy. It has also brought to light the complex issue of race relations in America.
With Juneteenth around the corner, we look at the significance of the day, and the long road from the end of slavery to the struggle for equality.
What Is Juneteenth?
On June 19, 1865, General Gordon Granger of the Union Army arrived in Galveston, Texas. It had been two-and-a-half years since President Abraham Lincoln's Emancipation Proclamation. President Lincoln had since been killed and the U.S Congress was well on its way to passing the 13th Amendment abolishing slavery.
However, nothing much had changed in Texas, the last Confederate stronghold. Slave owners had moved to Texas from neighboring states to escape the Union army. Since information got around very slowly, African-American slaves in the state had no idea that they were free. The executive order by General Granger was met with shock and jubilation. 
The freed people of Texas began to mark June 19th as emancipation day and called it Juneteenth. They dressed up in their finest clothes, attended religious sermons, and read passages from the Emancipation Proclamation. Juneteenth started losing its popularity and by the end of World War II, it was largely forgotten outside of Texas. The Civil Rights movement of the 1960s revived its significance and Juneteenth is now observed in all U.S states.
Struggle For Equality
It would take a century from that first Juneteenth for African Americans to achieve basic civil rights -- the freedom to attend any public school, share public facilities, and exercise their right to vote. 
But a closer look at the African-American society shows that it is far from equal. Years of being denied decent education and housing has led to high unemployment rates, a growing income gap, higher incarceration (imprisonment) rates, and poor access to healthcare. This systemic bias is particularly evident in law enforcement where black drivers are far more likely to be pulled over than white drivers, or arrested for petty crimes. African-American men are 2.5 times more likely to be killed by police according to the National Academy of Sciences.
The recent killings have led to calls to defund police departments and use the money to put social programs that help black communities. The school board in Minneapolis and the University of Minnesota have pledged to stop working with the police. Changes are underway in many other cities as well. 
The protests this time appear to be different and there is hope. George Floyd wanted to change the world, and in his death, he just might have. 
Sources: Time, Guardian, NYTimes, PBS