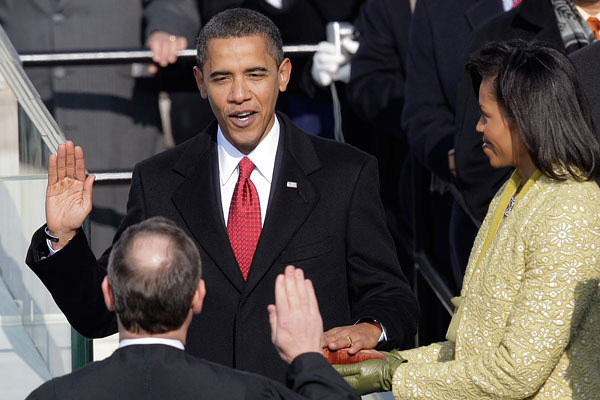 "On this day, we gather because we have chosen hope over fear."
These were among the first words of President Barack Obama at his inauguration on a cold January morning eight years, as America's first African-American, and the 44th President of the United States took office.
The year was 2009. The financial system in the United States was in disarray. Every month, millions of people were losing jobs, the housing and financial industries were on the edge of collapse, and Americans were still struggling with the emotional aftermath of the 9/11 attacks. It was against this background that President Obama assumed the presidency, offering a beacon of hope to the country.
Now after two terms and eight years later, as President Obama leaves office, it seems appropriate that we look back at his work and the legacy he leaves behind.
Leading With Hope...
Obama's first task was to right the economy. He implemented financial regulations and economic programs to support the auto, infrastructure and alternate energy sectors. His efforts paid off. More than six millions jobs were added while the stock market grew by 120% over his two terms.
Providing affordable healthcare was one of Obama's earliest priorities. He championed the Affordable Care Act (popularly called ObamaCare). The Act gave more than 20 million Americans an opportunity to buy health insurance for the first time. However, rising costs and the complexity of the program has made the law unpopular with many. The Act is now under threat of being dismantled by the incoming Government.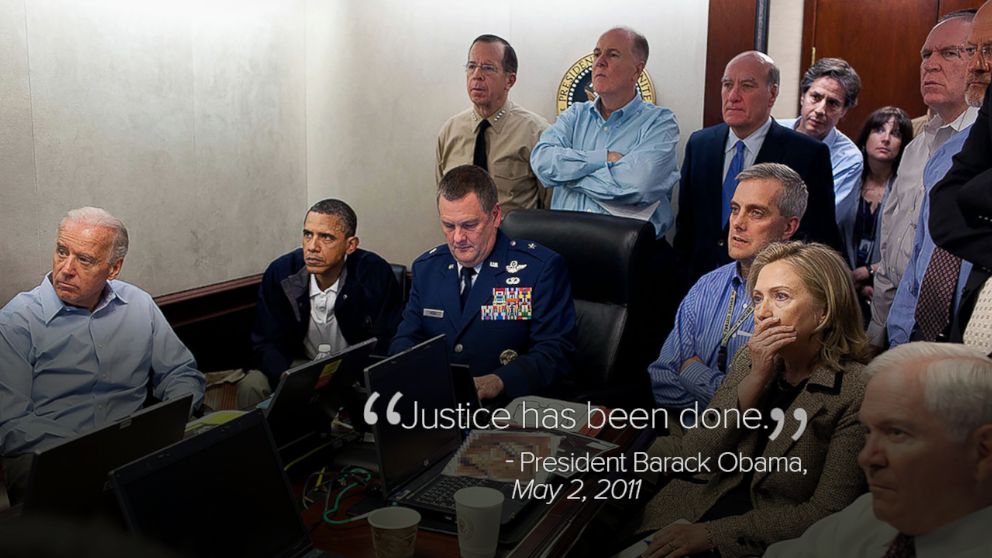 When Barack Obama was born in 1961 segregation was at its height, and civil rights a distant dream for people of color. Nobody would have dreamed that within a short span of 45 years, a black man would be able to give voice and tangible rights to not just blacks, but also to people of other denominations, races and religions.
Obama forged alliances with international governments to implement peace initiatives around the world. He negotiated a nuclear deal with Iran to prevent them from developing technology to build a bomb and forged closer relationships with China. For the first time in 50 years, Obama reestablished diplomatic relations with Cuba.
However the brightest and most impactful event of his tenure was the mission to take out Osama bin Laden, the dreaded mastermind behind the 9/11 attacks.
One of Obama's enduring legacy will be that of an environmentalist. He enacted the Clean Air Act and put policies in place to restrict oil drilling and safeguard the most vulnerable areas of our environment.
Unfinished Business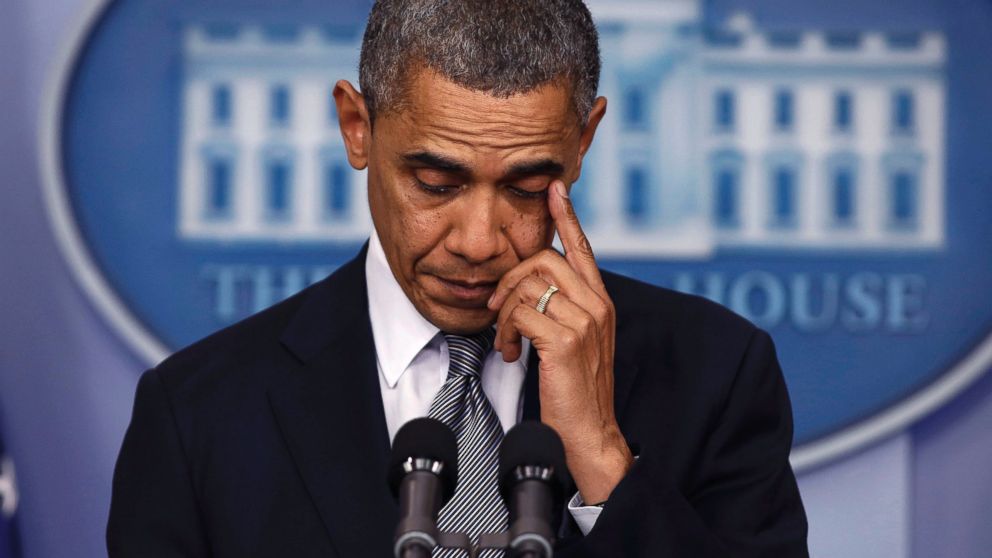 Obama's presidency was by no means a fairy tale. There were many who believed he was un-American, non-Christian and foreign and opposed his every move.
Obama faced severe obstacles in his effort to implement gun control laws, increasing minimum wages, implementing immigration reforms and bringing equality of pay among genders. Several people felt that the Obama economy recovery did not touch their lives. While his policies established him as an accomplished statesman on the world stage, he failed to unify the Democratic Party and build the base for a smooth transition.
For the US, electing a black president was a significant move forward eight years ago. The first family brought the White House and the President's office closer to the people and gave a new meaning to dignity and honor for the President's office. America is in a far better place economically, environmentally and politically than when Obama took office. However suppressed racial and religious tensions have since flared up. Clearly there is still a lot that was on his agenda but could not be done.
As we look forward,  the incoming administration has promised to rollback many of Obama's policies. So the question is, how much of Obama's legacy will endure? Only time will tell.