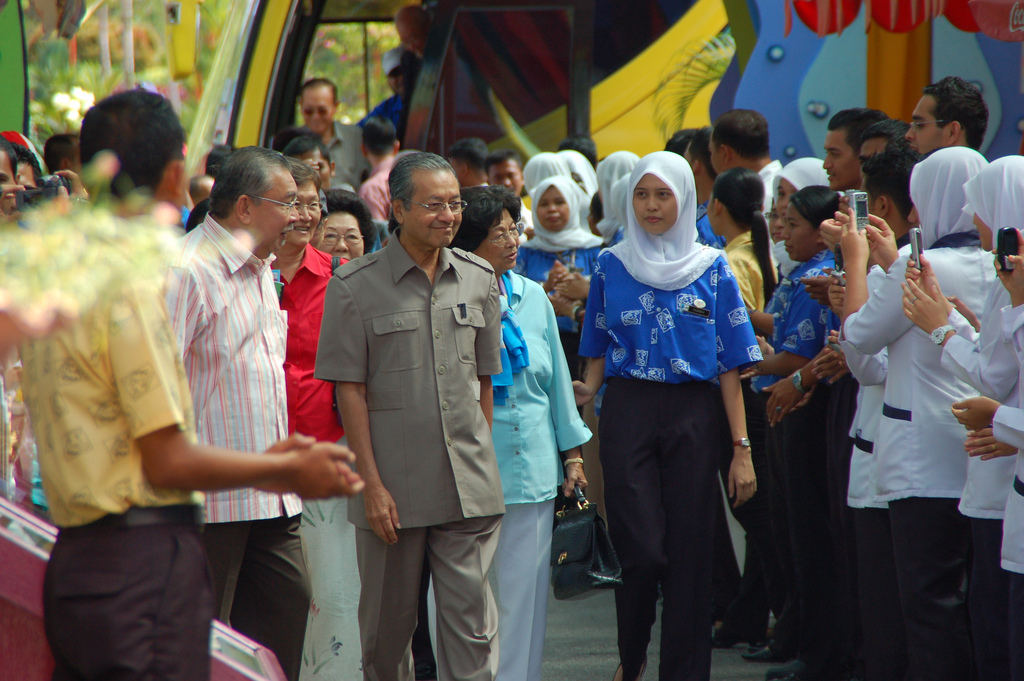 In a historic upset in Malaysia's elections on May 9th, an opposition party led by Mahathir Mohamad won a decisive victory against the ruling party. 
This is a shocking outcome because Barisan Nacional has been in power since 1957, when Malaysia achieved independence from Great Britain.
However, what is even more surprising is that the leader of the opposition party, Mr. Mahathir, who will now become the new Prime Minister of Malaysia is 92 years old!
A Historic Upset
One of the reasons for the loss of Barisan Nacional is the increasing cost of living in Malaysia and new taxes that have been imposed. 
However, a bigger reason is Najib Razak – leader of Barisan Nacional and former Prime Minister for the past 9 years. He has been accused of diverting billions of dollars of public funds for his personal use. 
Mr. Najib leads a government-owned investment fund known as 1Malaysia Development Berhad (1MDB). In 2015, Malaysia's attorney general was leading an investigation into embezzlement of funds, but was fired by Mr. Najib before charges were brought against him. While later government investigations cleared Mr. Najib, other countries, including the United States, continued to investigate.
In 2016, the United States Justice Department announced that a single Malaysian person had withdrawn $731 million from 1MDB into their personal accounts. While the Justice Department did not publicly name the person, officials privately confirm it was Mr. Najib. In addition, Justice Department prosecutors said that $4.5 billion dollars were laundered (transferred) through American banks.
Who is Mohathir Mohamad?
Mohathir Mohamad is the ex-Prime Minister of Malaysia who came out of retirement to lead the opposition coalition. At 92 years old, he is the oldest elected government leader in the world! 
Mr. Mohathir was previously Prime Minister of Malaysia from 1981 to 2003 as leader of Barisan Nacional. Two years ago, he announced his switch to the opposition party Pakatan Harapan because of his shock and embarrassment over the 1MDB scandal.
However, some are wary of Mr. Mohathir. During his previous years as Prime Minister, he himself turned a blind eye to politicians in his own party who personally profited from their government positions.  Similar to Mr. Najib, he also jailed his political opponents without good reason and hampered free press.
Mr. Mohathir has agreed to limit himself to a 2-year term as well as helping Anwar Ibrahim, the previous opposition leader, to succeed him. Mr. Anwar was deputy prime minister in the late 1990s under Mr. Mohathir, until the two had a falling out. Mr. Anwar was later sentenced and jailed, and many believe his arrest was politically motivated by the government and Mr. Mohathir. 
Mr. Mohathir's critics are hopeful that this time, Mr. Mohathir is interested in leaving the right legacy for the country instead of personal fame and power.
Sources: BBC, NYTimes, Bloomberg