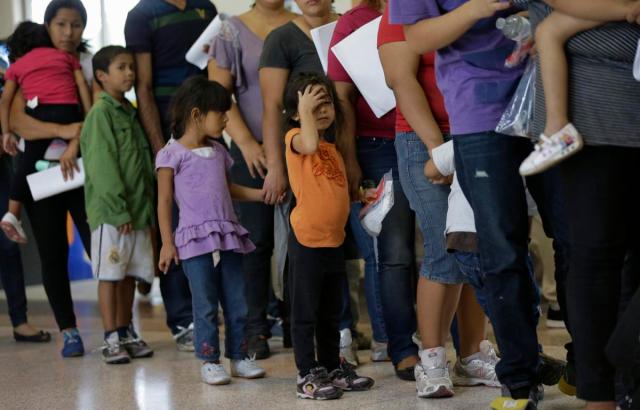 Along the U.S.-Mexico border, a patchwork of tent settlements dots the landscape. In these makeshift dwellings are hundreds of Central American migrants, all waiting to be granted asylum and entrance to the United States.
Some have been waiting months, and up to a year. Others, many of whom are unaccompanied children and teenagers, have just arrived at the camps after weeks of harrowing treks, stowaways, and narrow escapes.
This sudden influx has caught U.S border officials off-guard. Usually unaccompanied children are transferred by the border police (CBP) to shelters run by the Department of Health and Human Services (HHS). However, with HHS facilities full, many are being held in temporary tent shelters.
Let's find out what is behind this border crisis.
The Road From Central America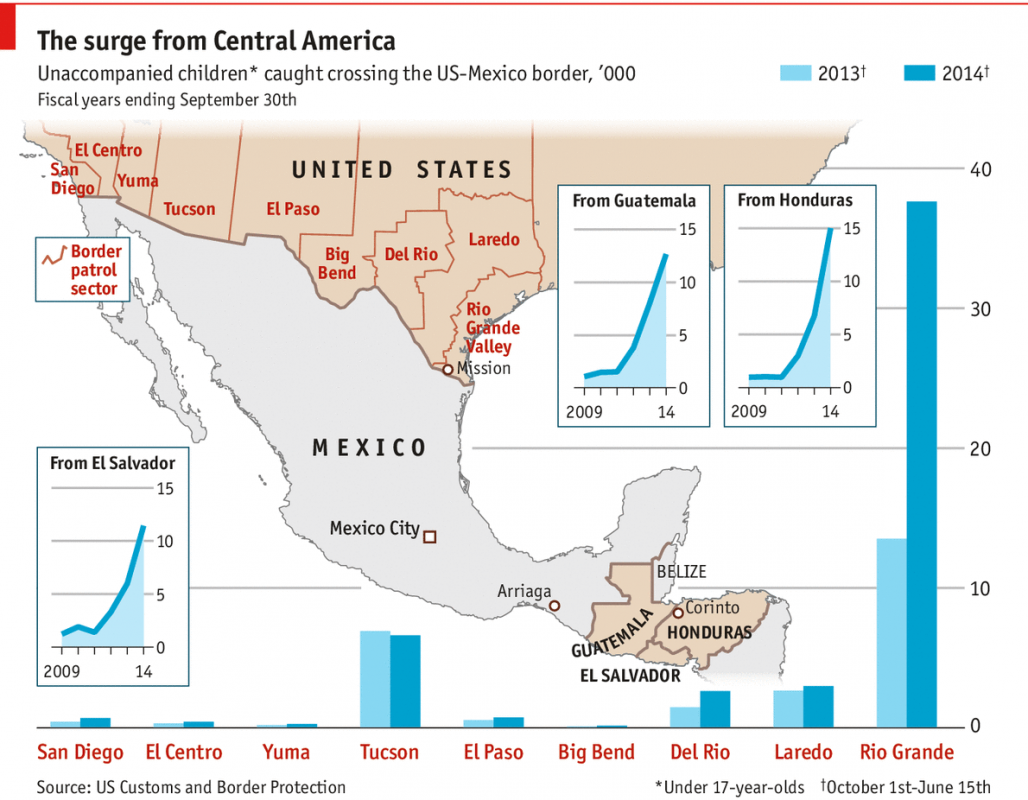 Illegal immigration has been a hot-button issue in the U.S for decades. In the beginning, most illegal immigrants were from Mexico. However, lately, the U.S has seen more migrants arrive from an area of Central America known as the "Northern Triangle" -- this includes the countries of Guatemala, Honduras, and El Salvador. 
Experts say that a combination of crime, poverty, recent natural disasters, and economic downturns caused by the pandemic is contributing to the increase in migrations. These migrants pay thousands of dollars to smugglers who facilitate their dangerous journeys. 
In addition, smugglers have spread misinformation and given false hope to migrants that entry would be easier under the Biden administration. With conflicting sources of information, families believe that children migrating alone would have a greater chance of admittance.
Policies To Handle The Crisis
The U.S Government has been trying to find numerous short- and long-term solutions to the crisis.
During President Trump's term, there was an effort to construct a border wall. However, much of the "wall" which consists mostly of steel fencing, remains unfinished. He reversed DACA, a policy that allowed illegal immigrant children to live in the U.S for a two-year period and to become eligible to obtain a work permit.
President Trump also sought to control the influx of migrants from Central America. However, his policy of separating children from their parents was unpopular and was reversed. With the emergence of COVID-19, he issued an order called "Title 42", which gave the federal government authority to deport nearly all illegal migrants on the basis of preventing the spread of the virus.
In his first few days in office, President Biden ended the funding for a border wall and reinstated DACA. However, he has kept Title 42 in place and emphasized that he is not welcoming migrants to the U.S. So far, at least 13,000 children have already been turned away from the border since Title 42 went into effect.
President Biden has also revived the Central American Minors (CAM) program which was shut down by President Trump. The program allows minors to apply to migrate from their home countries, avoiding the dangerous journey to the border many have previously taken. 
In the meanwhile, officials are opening government buildings and facilities to house the nearly 4,200 unaccompanied children. These children will be picked up by sponsors and foster families in the U.S.
What will come of this new migrant crisis is unknown. But there is no doubt that illegal immigration will persist as a major issue under Biden's administration as it has under past presidents.
Sources: NY Times, Reuters, Pew Research, BBC, Vox, Brookings, Forbes