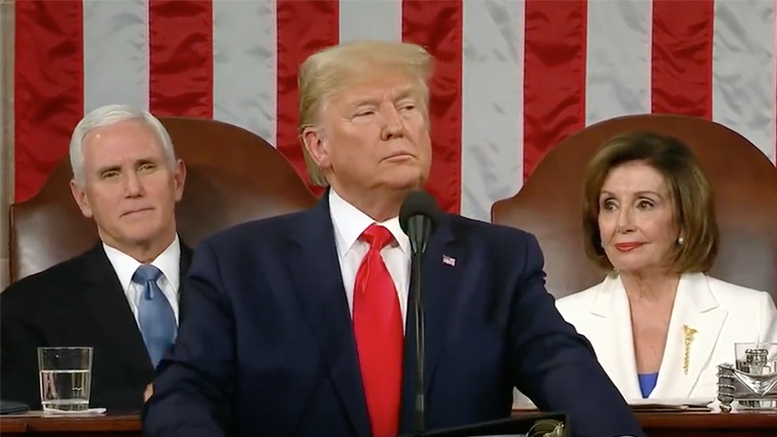 Last week, President Trump was acquitted of the impeachment charges by the U.S Senate.
The impeachment proceedings were triggered by a troubling phone call between President Trump and Volodymyr Zelensky, the President of Ukraine.
It soon became apparent that Trump was asking a foreign leader to intervene in the U.S 2020 election, and was withholding Congress-approved military aid to Ukraine.
In September, Democratic speaker of the House, Nancy Pelosi, announced an impeachment inquiry into the president's conduct.
The Charges
After the investigation, two articles of impeachment were announced against Trump by the U.S House: abuse of presidential power and obstructing the investigation into his abuse of power. The impeachment was passed without any Republican votes.
Once the president is impeached by the House, the Senate has the right to the president's trial. After a swift trial in the Senate, with no witnesses or additional documents, Trump was acquitted. 
All Democrats, even those with vulnerable seats in the upcoming senate election, voted to remove him from office. One Republican crossed partisan lines on the first article of impeachment. Citing an obligation to uphold truth, in an emotional display, Romney voted to convict the president.
High Crime Or Not?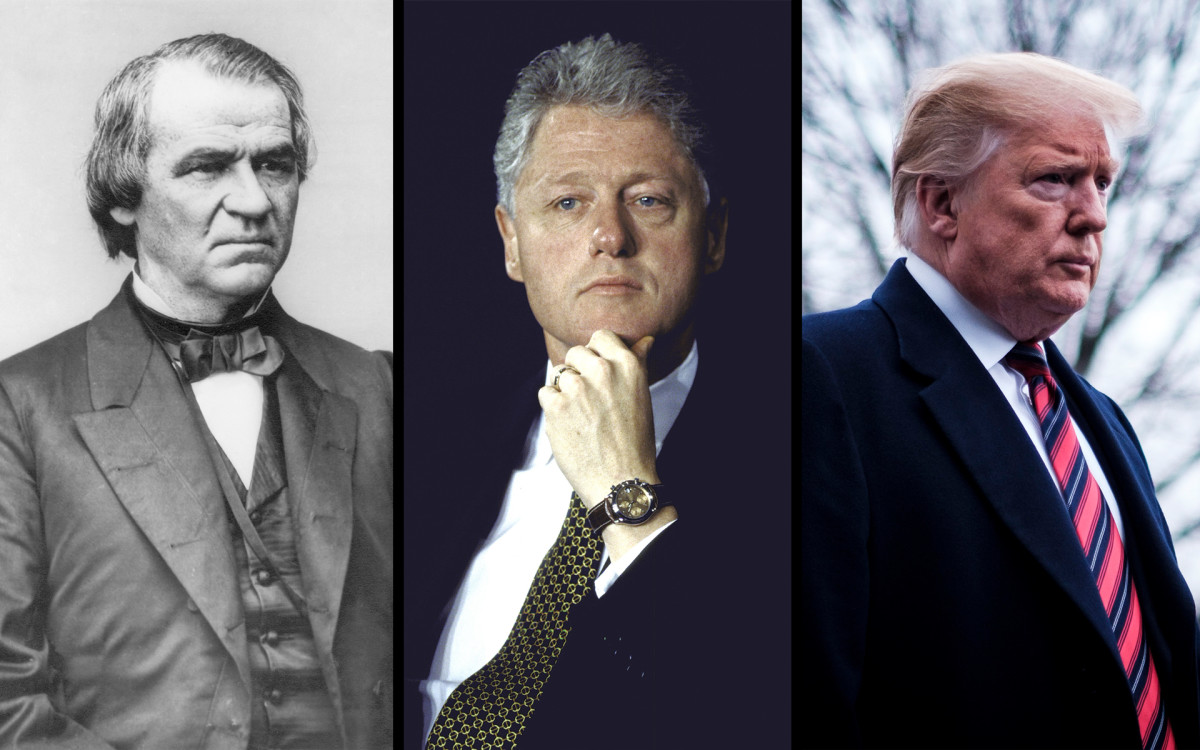 As we had explained here, when the Founding Fathers drafted the U.S Constitution, they wanted to make sure other countries do not meddle in American politics. The Constitution also prohibits the president from personally receiving emoluments (money or profit) from businesses or foreign governments. 
The Democratic senators argued that the President had committed "grave offenses against the Constitution" and put his personal interests above those of the country. They believe that Trump had invited Russian interference in the 2016 U.S elections the first time, and after this second breach of trust, it raises the question -- "how can we be sure that the 2020 elections will be free and fair?" 
The Republican senators argued that while they agree Trump's conduct was wrong, calling more witnesses would not offer any additional information. They believe his actions do not meet the high bar for removing a President from office, and that the decision should be left to voters.
Ultimately, the senators voted along party lines in an election year where the two parties at odds with each other. 
Sources: NYTimes, Washington Post, CNN, Politico, Vox