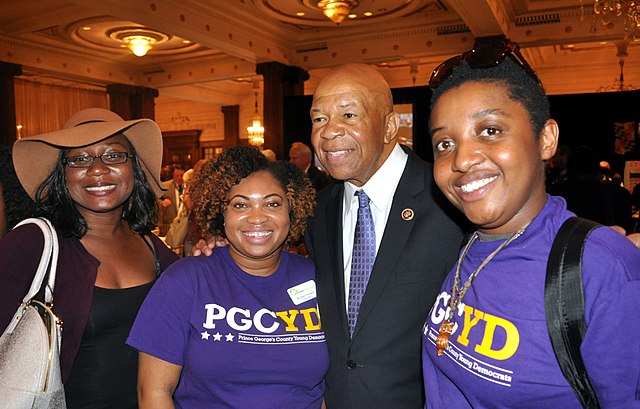 On Thursday, the United States lost one of its most prominent politicians - Democratic congressman Elijah Cummings.
Cummings passed away in his hometown of Baltimore, Maryland at the age of 68. Tributes poured in from all sides of the political spectrum, with both Nancy Pelosi (the Democratic Speaker of the House) and Kevin McCarthy (the leader of the House's Republicans) praising Cummings' achievements.
Even President Donald Trump, who had often criticized Cummings, now expressed admiration for the "strength, passion, and wisdom of this wise political leader". 
Congressman Cummings' life is a story of his commitment to helping both his hometown and the country.
Born to Fight for Equality
Elijah Cummings was born on January 18, 1951, in Baltimore, Maryland. His parents were poor African-American farmworkers who wanted to find a better community for the family.
At the time, Maryland permitted racial segregation in public places and discrimination against black residents. It was a harsh and unfair environment, but the Cummings family's tight-knit community and commitment to religion helped them get by. 
Experiencing discrimination from a young age made Cummings committed to fighting for racial equality in his city; starting at age 11, he participated in protests against segregation. "This . . . taught me that I had rights and that I had to fight for them", Cummings wrote. Despite initially struggling with education, he eventually graduated from college and fulfilled his dream of becoming a lawyer. Later, he decided to enter politics and served in Maryland's state legislature for 14 years.
In 1996, Cummings won an election to represent Baltimore in the House of Representatives. Over his 23 years in Congress, he worked tirelessly to make life better for African-Americans across the country. After an unarmed black man in Baltimore was shot by a white police officer, Cummings promised to work towards preventing excessive violence against African-Americans. He also campaigned for protecting voting rights so that people of color would not be prevented from voting in elections. 
A Powerful Position
In January, Cummings was named Chairman of the House Oversight Committee, which is tasked with investigating potential crimes committed by the government.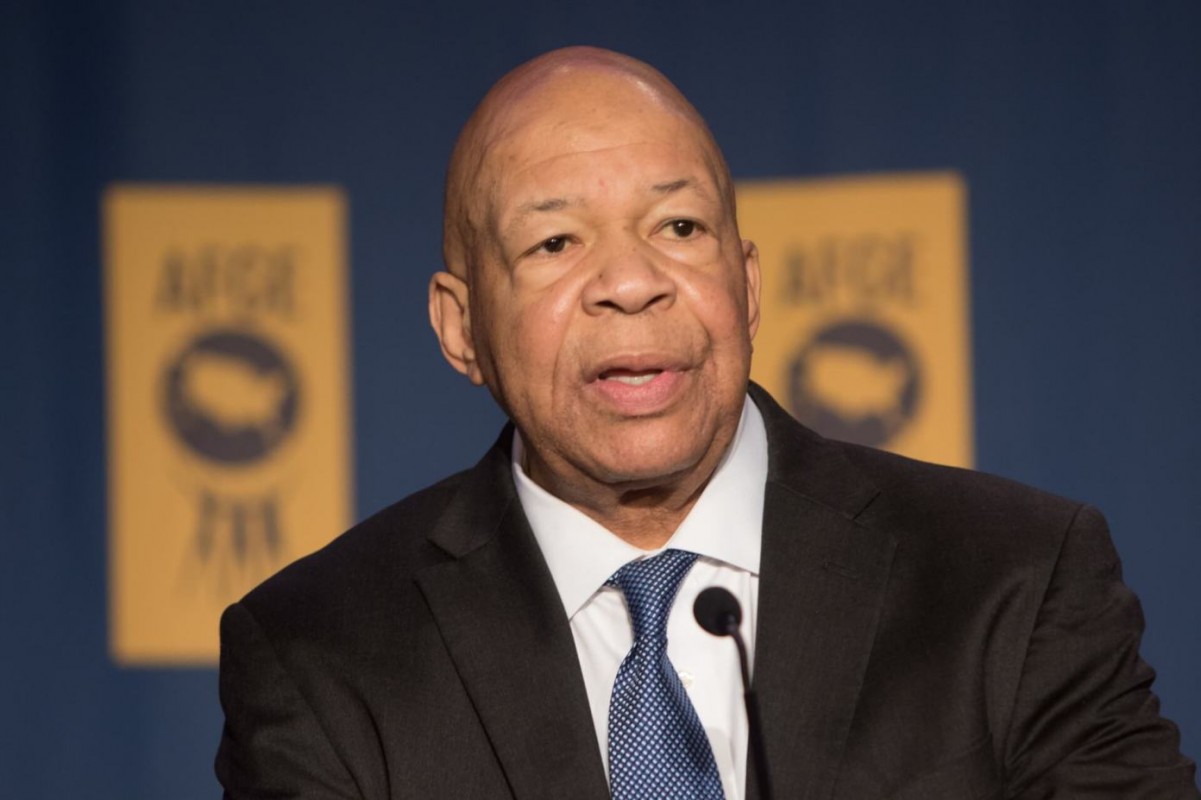 He became one of the leaders of the investigation into the actions of President Trump, especially the allegations that he evaded paying taxes. He held hearings to discuss whether Trump's plan to add a citizenship question to the U.S. Census could lead to minority groups being underrepresented in Congress. Many supporters of President Trump believed that Cummings was acting unfairly and did not have enough evidence to accuse Trump of anything. But Cummings' supporters praised his efforts to ensure fair and legal conduct by the government.
Cummings' passing leaves vacancies both in his congressional seat and in the office of Chairman of the Oversight Committee. Speaker Pelosi has appointed Carolyn Maloney, a representative from New York, to serve as acting chair until a new one can be chosen. Maryland will hold a "special election" to choose a new representative to take Cummings' place. Cummings' wife, Maya Rockeymoore Cummings, might run in the election, but has not made any announcements yet.
Whether people agreed with Cummings or not, they knew him as a loving, hard-working man committed to what he believed was right. Americans hope that his legacy will continue to inspire people to overcome challenges and contribute to their community.
Sources: VOX, NYTimes, CNBC