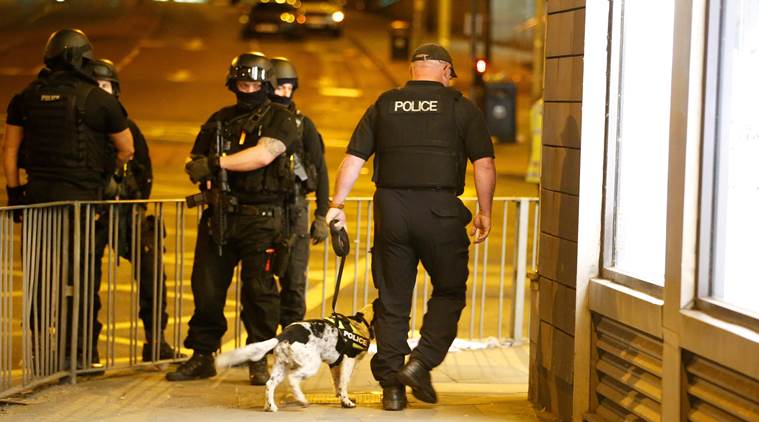 Tragedy struck in Manchester, England on Monday evening, as a suicide bomber detonated an explosive at an Ariana Grande concert.
The explosive killed 22 people and wounded several more. Police have identified the bomber as Salman Abedi, a Manchester resident, but many questions remain unanswered.
The terrorist organization, ISIS, has claimed responsibility, but how did they coordinate the attack? Who are the victims? And perhaps most importantly, how do we stop this from happening? 
The Manchester Bombing
At 10:33 PM on Monday evening, Salman Abedi detonated an explosive he had created near one of the exits in Britain's Manchester Arena. The arena was filled with teenagers and families watching pop star Ariana Grande perform.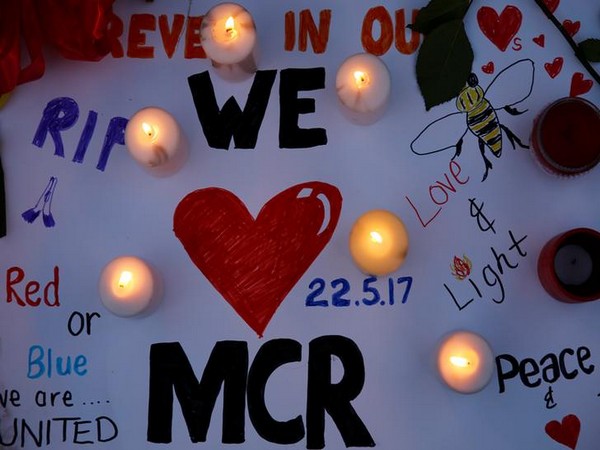 The explosive set off "a red-orange looking flash and an incredibly loud bang". Within seconds, thousands of people rushed for the exits. Police quickly identified the bomber as Salman Abedi, who was born in Manchester to a family that had fled Libya in the 1990s.  
Remarkably, after only two days, police have caught and arrested several people including Abedi's father and two brothers, who were also involved in the attack. Meanwhile, ISIS has claimed responsibility for the attack. The bomb appears to be very intricately designed— indicating that Abedi likely did not plan this on his own.
In the aftermath of the bombing, a homeless man went to the aid of victims and saved several lives. Taxi drivers offered free taxi rides while others opened up their homes to fleeing concert-goers. An attack like this, that represents the very worst of humanity, often inspires the best of humanity.
Attacks Across Europe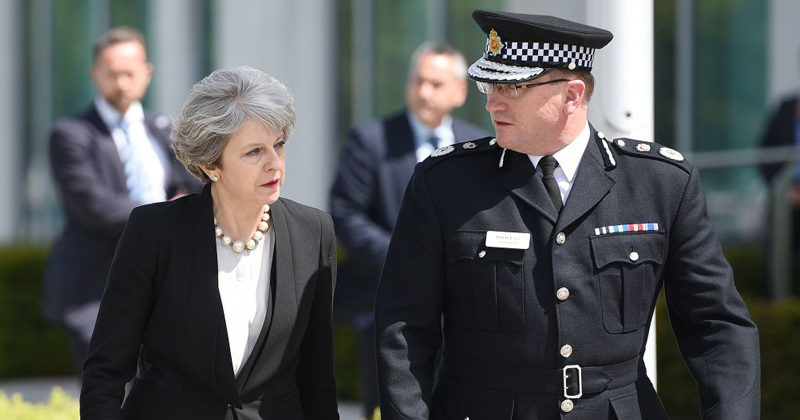 In response to the bombing, the UK raised its terror threat level from Severe to Critical, the highest level. Critical means that another attack is expected imminently. Armed troops are flanking most of London's streets, as well as the Prime Minister's office, Parliament, and other important buildings. 
The Manchester bombing is the latest in a series of 13 terror attacks that have rocked Europe over the past two years. Most of them have been orchestrated by ISIS, a terrorist group that seeks to destroy Europe. ISIS has declared a caliphate, or Islamic nation, over all the territory it controls in the Middle East.
Efforts are being made by the US and other countries to push back on ISIS. The good news is that the war against ISIS is likely to be won. But even so, the world is paying a heavy cost. All of us hope that the Manchester attack is the last of its kind, and our thoughts and prayers are with the victims of this terrible tragedy.