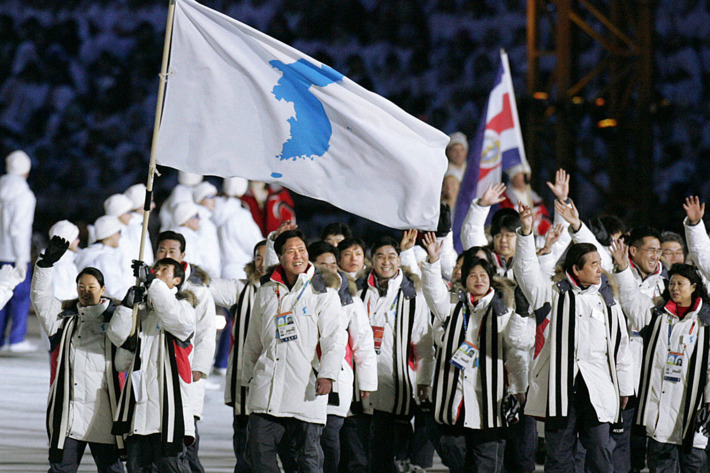 The 2018 Winter Olympics is set to begin in Pyeongchang, South Korea on February 9th.
From the beginning, it seemed unlikely that North Korea would participate. Not only did they miss the registration deadline in October, but the rivalry between the North and South had existed since WWII, and was rekindled by the Korean War that ended in 1953.  
However, on January 9th, North Korea announced that it would join in the games. A total of 22 athletes will be sent over the border to participate in ice skating (their most promising team), ice hockey (as a joint team with South Korea), and skiing. Koreans will march under one flag in the opening ceremony--a white flag decorated with a blue Korean peninsula, as a gesture of peace and unity.
Despite the late proposal, the International Olympic Company (IOC) approved their request, and for the first time in history, North and South Korea will march under one flag, and compete together in the 2018 Olympics.
No Man's Land
A stretch of land called the Demilitarized Zone (DMZ) or No Man's Land divides the Korean Peninsula into two parts--North and South Korea.
Created at the end of the Korean War in 1953, it is 2.5 miles wide, fortified by barbed wire, and studded with military outposts on both sides. Because it has been the site of many conflicts, the DMZ remains one of the most vigilantly guarded places in the world.
Decades of tension and North Korea's Communist government means that the divide has not been crossed in years. However, for the Winter Olympics, North Korea will send 22 athletes, along with numerous cheerleaders, musicians, and coaches, over the border to Pyeongchang, South Korea for the opening ceremony and the competition. In addition, South Korean skiers will be able to train in North Korea, and cultural festivities for both countries are scheduled in the upcoming weeks.
North Korea Relations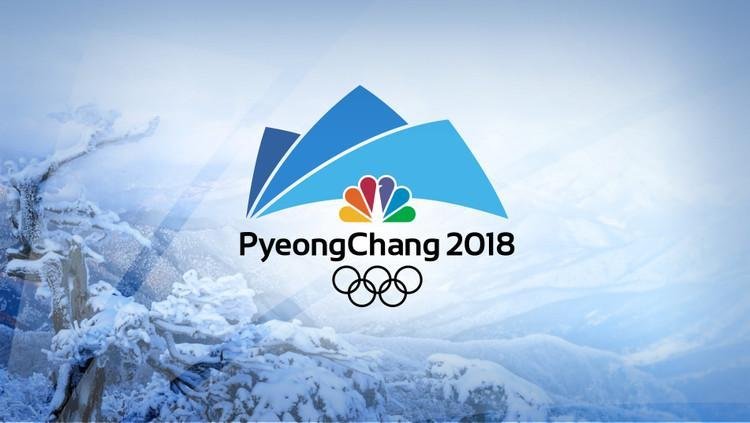 Reactions around the world have been divided.
Many suspect that the North Korean government only agreed to this because they have some ulterior political motive rather than peace. It's because North Korea has been long known for its military prowess and frequent tests of nuclear weapons. In past sporting events, they've attacked South Korea, both at the 2002 World Cup and 1998 Olympics.
In South Korea, there was opposition to President Moon Jae-in's decision to invite North Korea, and his approval ratings have dropped very low. Protestors burned North Korean flags as well as pictures of North Korean dictator Kim Jong Un. There is also anger that their women's ice hockey team that has been training for so long is now being forced to play with North Korean players who they hardly know. 
The IOC has long advocated for peace, and are thrilled that this Olympics is a catalyst for one. Many others see this as a moment of unity, and a hopeful sign that more peace will follow.
Sources: NYT, CNN, BBC, WSJ, USAToday, Wikipedia