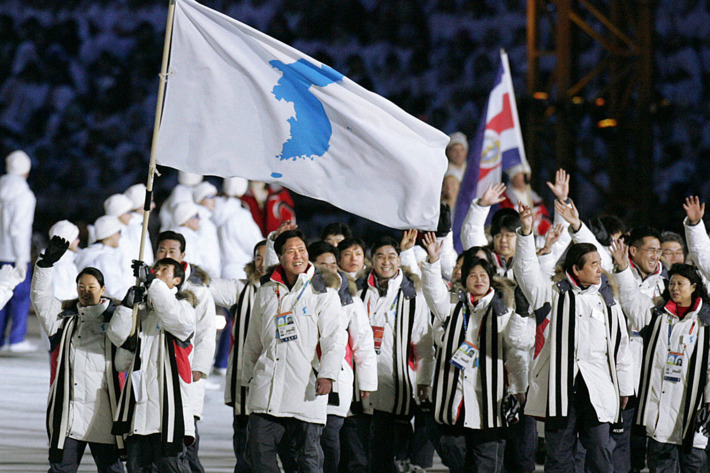 2018 has come to an end. The year was marked with natural disasters and disputes between nations, and with political upsets and protests. But most of all, this is one more year that the world has brought us together. 
We look at some of the key news stories we covered over the past year. 
The year started off strong with US President Donald Trump's State of the Union, in which he reassured us that "a new tide of optimism was already sweeping across our land." This statement definitely held true at the Winter Olympics, in which North and South Korea marched together, united under one flag.
Hope with New Leaders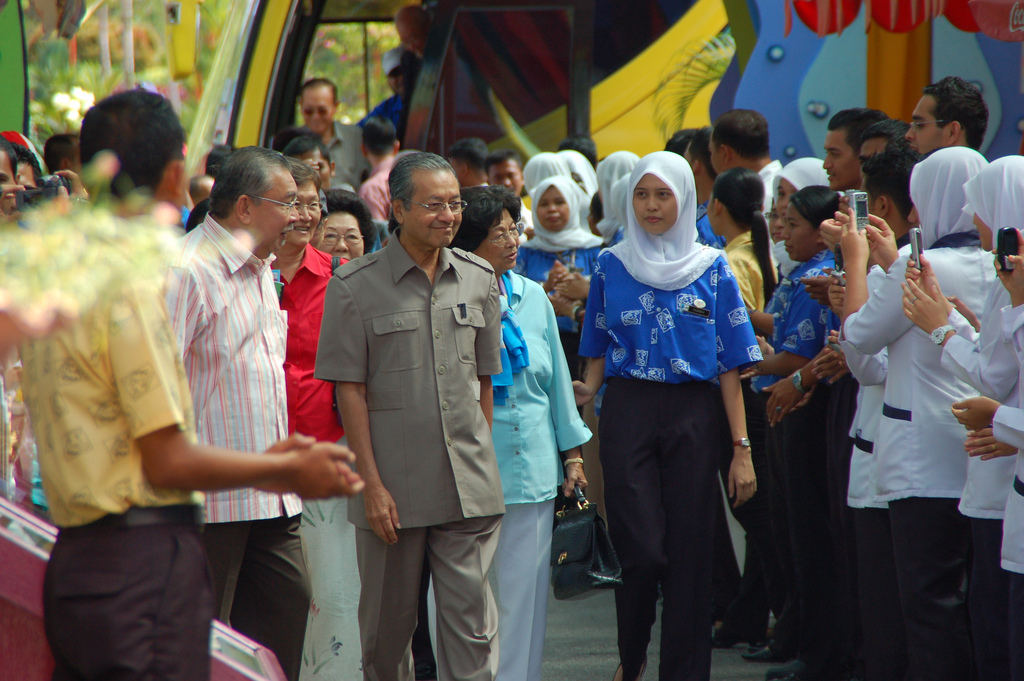 Several elections occurred this year, promising a fresh start for many nations.
Malaysia elected a new prime minister - 92-year-old Mahathir Mohamad. After 61 years of rule from an opposing party, Malaysians are prepared for Mohamad to bring about positive change. After no party in Italy was able to win the majority vote, a new government was formed with Giuseppe Conte as prime minister. Years of corruption scandals in Spain caused a no-confidence vote for Spain's former prime minister Mariano Rajoy, and Pedro Sanchez has replaced him, with a promising agenda. Pakistan and Britain elected new leaders, Imran Khan and Jair Bolsonaro, who both vow to end the corruption that the two countries have seen for too long.
In the United States, public opinion of President Trump continues to change, especially with the ongoing investigation into whether Trump worked with Russia to win the 2016 election. The US midterm elections resulted in a Republican majority in the Senate and a Democratic majority in the House, but voters have expressed their desire for Democrats and Republicans to work together and unite.
Recurring Problems
After the shooting at Marjory Stoneman Douglas High in Florida, youth activists are loudly voicing their opinions about gun control. In Oklahoma, teachers held a nine-day protest, hoping for higher salaries, sufficient resources for students, and better classroom conditions. The Oklahoma government has agreed to slightly increase salaries, but a lot of progress still needs to be made.
The US-Mexico border has been the center of controversy this past year. With the US government's temporary decision to separate children from their families as well as the migrant caravan that is approaching the US border, the Mexican immigration issue continues to persist.
The gruesome murder of journalist Jamal Khashoggi and the possible involvement of the Saudi Arabian crown prince has shown once again how free press is under threat around the world. 
Natural Disasters and Deaths
Volcanoes erupted in Hawaii and Guatemala, causing mass evacuations due to the harmful smoke in the air. Indonesia experienced the Palu earthquake and a tsunami, both of which killed over 1500 people. Meanwhile, Puerto Rico is still struggling to recover from Hurricane Maria in 2017 and its citizens are pushing for statehood in order to receive aid from the US government.
Winnie Mandela and Kofi Annan, two strong activists for racial equality and human rights, both passed away this year. The U.S paid its last respects to George H.W. Bush, the 41st President of the United States, and his wife Barbara Bush, former First Lady and a literacy advocate.
Teamwork Always Wins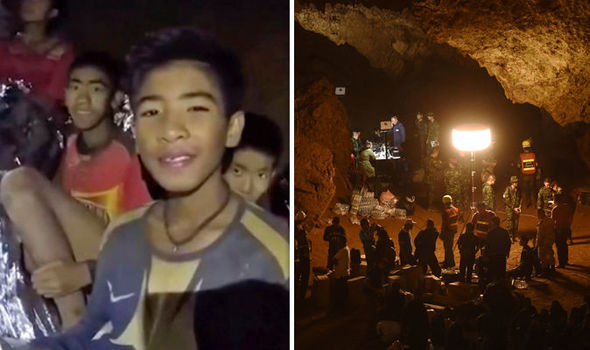 Even through difficult times, this year has shown that collaboration is key. The young soccer players who were trapped in a cave in Thailand were finally rescued after a British team found them. Two enemy countries, Ethiopia and Eritrea, started their journey towards peace, marking a turning point in their relationship.
The leaders of North and South Korea planted a pine tree together, symbolizing their recently developed peace and hope. At the G20 Summit, world leaders from the most industrialized countries worked together to solve global issues and the future looks very bright.
What are your hopes for 2019? What problems do you want to be solved in the upcoming year?