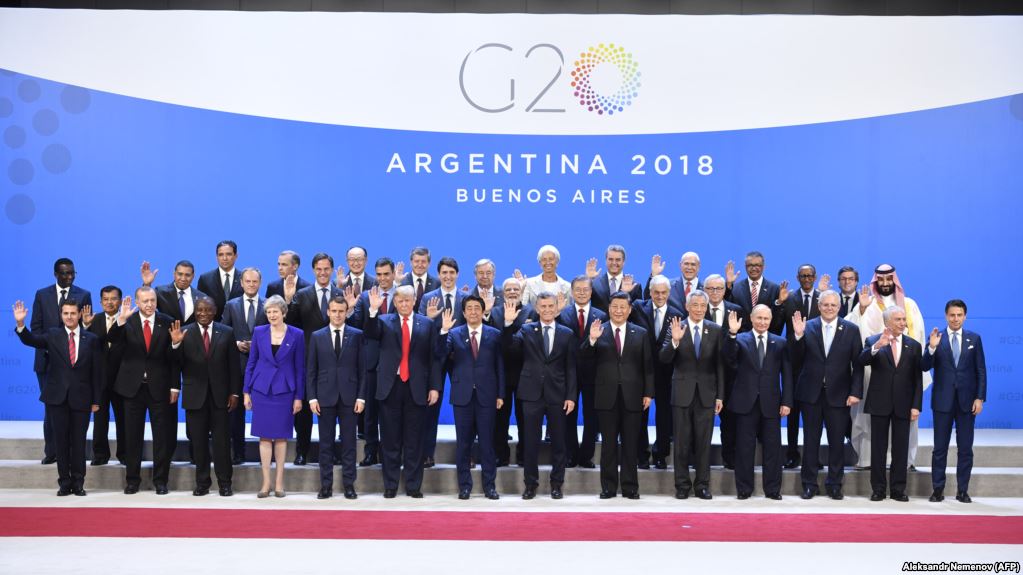 Imagine that you are the leader of a large nation. Would you want to communicate with other countries and work together to solve problems? 
From November 30th to December 1st, twenty leaders from the world's most prosperous and industrialized nations met at the G20 Summit. This year, the summit took place in Buenos Aires, Argentina. The leaders discussed issues that have recently heightened tensions around the world and they also began working toward solutions.
What is the G20?
G20, which stands for Group of Twenty, is an international organization that consists of 20 nations with the world's largest economies.
Members of the G20 include the United States, China, France, India, Canada, Russia, Mexico, Saudi Arabia, United Kingdom, and the European Union. Together, these countries account for over 85% of the world's economy and two-thirds of the world's population!
Every year, leaders of the G20 countries meet at the G20 Summit. The G20 is a way for major leaders to foster economic, social, and political relations with each other. Members seek to discuss global issues relating to economics and security, and they also create policies to solve them.
What issues did the G20 discuss?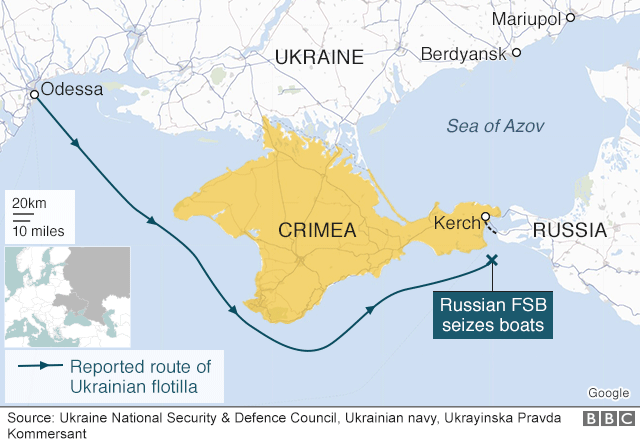 This year's summit was significantly centered on the trade dispute between U.S. and China. The U.S. and China heavily depend on each other for trade. Before Chinese goods can reach the U.S., taxes are placed on them to make it harder for China's products to enter America. The taxes are used to make Chinese goods more expensive, so Americans will purchase cheaper products from local American companies, allowing the U.S. economy to prosper.
However, President Trump placed extremely high taxes on Chinese goods and China eventually did the same thing. This led to the start of a trade war between the two countries. During the summit, U.S. President Trump and China's President Xi Jinping initiated negotiations and agreed to temporarily discontinue the high tax rates.
The United Kingdom's prime minister, Theresa May, had a discussion with the Saudi Crown Prince Mohammed bin Salman about the murder of journalist Jamal Khashoggi. She publicly expressed her hope that incidents like these do not happen again.
Furthermore, President Trump canceled the highly anticipated meeting with Russian President Vladimir Putin due to Russia's recent actions. In the days leading up to the summit, Russia seized Ukrainian navy ships and harmed sailors who were supposedly entering Russia's waters illegally. Russia has refused to return the boats and sailors to Ukraine, increasing tensions between the two countries. Trump and several other nations do not agree with Russia's actions and expressed disapproval during the summit.
The U.S., Canada, and Mexico also renewed a trade deal known as NAFTA, allowing North American trade flow smoothly and less expensively.
Although the G20 Summit is over, it is important that our world leaders continue with their collaborative efforts and work towards a peaceful tomorrow.
Sources: G20.org, The Telegraph, BBC, Al Jazeera, New York Times, CNN