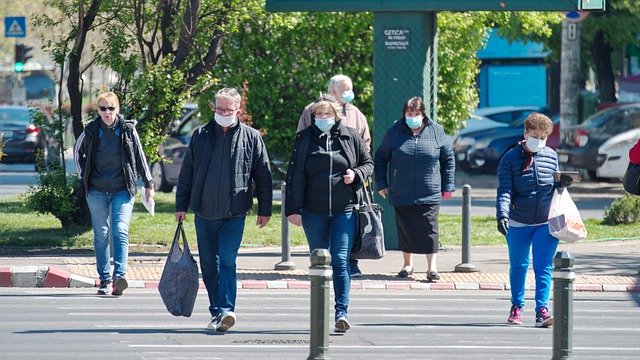 And… 2020 is now hindsight.
2020 was truly a dystopian and unforgettable year- with zoom calls and online schooling defining students' lives and "work-from-home"  becoming the norm as the coronavirus pandemic ravaged the world.
There was other major news as well -- countries elected new leaders in hotly contested polls, while global protests attempted to reform sensitive issues. We mourned the loss of a few legendary changemakers, and the more than 1.85 million people globally to date who have lost their lives to the pandemic.
Tensions and COVID-19 "Spring"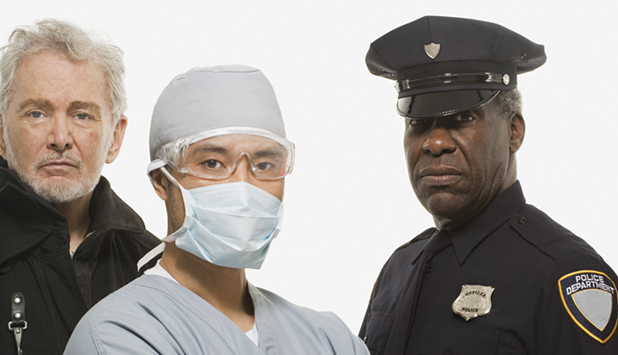 The year began with the U.S.-backed killings of an Iranian Major General and Iraq's top militia leader that led to increasing tensions in the Middle East. However, by Fall, hope and peace were reinstated among a few countries with the signing of the Abraham Accords Peace Agreement between The United Arab Emirates (U.A.E), Bahrain, and Israel. 
The rude kickstart to the new decade was undoubtedly the coronavirus that originated in Wuhan, China, and spread rapidly to the rest of the world. Within months, many countries went into lockdowns with new measures to control the spread and essential workers stepped up to keep our societies functioning. 
Globally, many lost jobs or were put on leave without pay. The U.S passed a historic stimulus bill to help citizens, with another bill before the end of the year. The 2020 Summer Olympics was postponed, and we celebrated festivals and graduations online.  
A Summer of Protests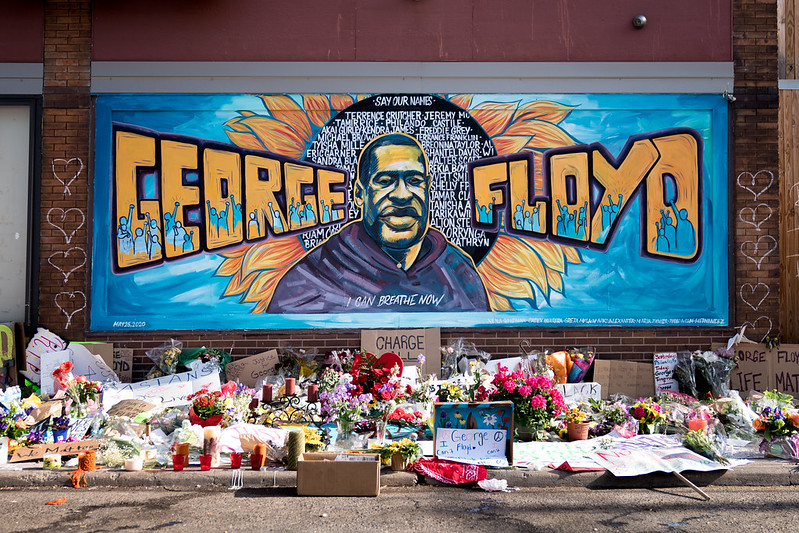 Protests that began in Hong Kong in June 2019, continued into 2020 despite the COVID-19 restrictions. The city has been fighting to maintain its sovereignty, in the face of China attempting to usurp control. Taiwan re-elected President Tsai Ing-Wen, sending a strong signal to China which views the island as its province. 
In May, after the brutal killing of George Floyd, an African-American man accused of using a fake $20 bill, protestors stormed the streets demanding police reform.
Unfortunately, Floyd's killing was not the first of such despicable acts by police this year - other victims included Breonna Taylor, Jacob Blake, Rayshard Brooks, and many more. These events gathered national attention and Black Lives Matter soon spiraled into the largest movement in U.S. history.
The "Fall" of Icons and the Rise of a New President

The U.S. bade tearful goodbyes to both Justice Ruth Bader Ginsburg and landmark statesman, John Lewis - changemakers who spent their lives bringing positive reform.
Only the second woman to serve as Supreme Court Justice, Ginsburg dedicated her career advocating for women's rights, same-sex marriage, education, and much more. Her seat was replaced by Justice Amy Coney Barrett, a President Trump nominee.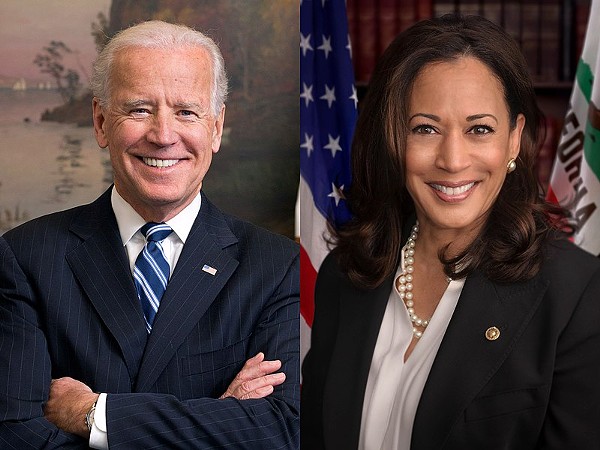 Rep. John Lewis peacefully vied for African-American rights. His quote "get into good trouble", remains an inspiration for many young Americans to bring positive social changes.
In an election unlike any other, ex-Vice President Joe Biden ousted incumbent President Donald Trump, 306 to 232 electoral votes to become the nation's 46th president. His running mate, Senator Kamala Harris made history as the first woman to become a U.S. Vice President.
A Winter of Hope
For all the curveballs 2020 tossed on the world it ended on a high note. Hopes and spirits were elevated when Pfizer and Moderna, both American pharmaceutical corporations, announced that they had developed COVID-19 vaccines with 95% and 94% efficacy respectively.
While its distribution is taking longer than expected, more than 12.3 million doses have been administered in 30 countries.
In all, as our world moves further into this decade, Americans get ready to welcome a new president, and a return to normalcy as soon as possible. Cheers to that!