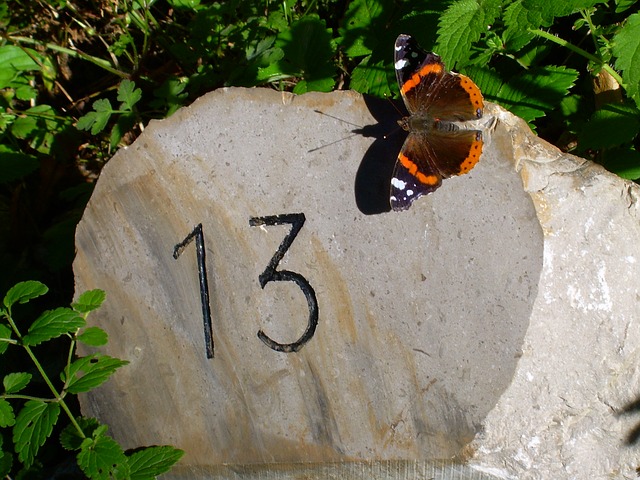 Image credit Pixabay/CC
THIRTEEN
By Julianna Williams
When I turned eleven
I was older but the world was the same
As far as I knew it my own life wouldn't change
I could still gather with friends
And not be aware
I could live in a crowd
And not even care
I could travel to places
Breathe unmasked air
I didn't fret for my loved ones
Didn't worry what would come of this world
And how it would affect me
I could make my dreams come true no matter what
As an eleven year old in this world
I was excited for twelve
To mature and grow old
But my twelfth birthday was confined to my home
My plans as a twelve year old
With hopes were all dashed
My first year of middle school
Was less than a half
Just my brothers and parents
Isolated and alone
A stir-crazy family
In a pressing-in home
Connected through text
Apart and away
Missing and aching
With each lonely holiday
I no longer rode the bus
Didn't see my friends in free time
I didn't see my teachers
Because school was online
And the death toll rose
With sickness not the only cause
The riots of injustice
The violence and laws
I was excited for twelve.
I had hoped.
But it started to seem
Being twelve in this world
Was not what I once dreamed
The year rolled around
The Earth circled the sun
Votes opened up
An intense election was won
And in this world
I changed from child to teen
In this way
I turned thirteen
The whole world is so different
From the world where I turned eleven
But I too am different.
I have grown and changed.
We all have.
Gorman's words at the inauguration
Bring me great inspiration
I'm starting to see my friends
But I can't remove my mask
From six feet away
Can closeness last?
I have returned to a version of school
To learn new regulations and rules
As vaccinations emerge
My mom is immune
And as for the rest
I'll be seeing them soon.
I am becoming
The person I will be.
But what kind of world am I coming of age in?
Can my eleven year old hopes come true?
What can I do?
And what does this mean?
Will Gramma and Papa finally get the vaccine?
How will we make this world an improvement
From the place where I turned eleven?
Will I be stuck alone
like when I turned twelve?
Can we make my thirteenth birthday
In a better place
Than my twelfth?
Will I come of age in a lonely world
With violence
Injustice
Sickness?
Or will I be a thirteen year old
in a world where I can make my dreams come true?