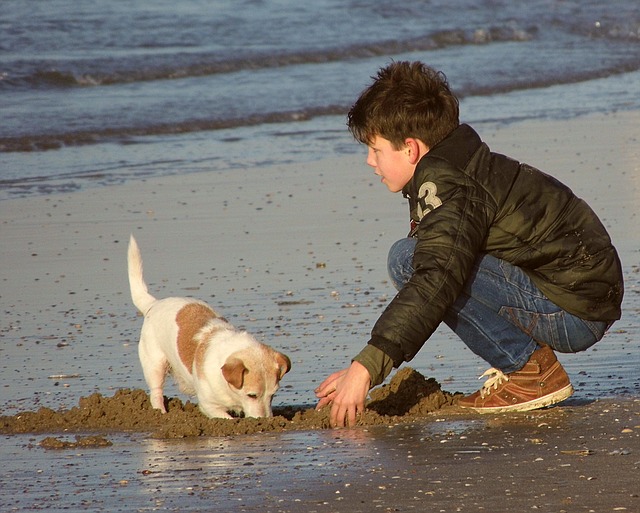 Image credit Pixabay
Can you imagine staying at home for more than a year without seeing your friends?  In 2020 the entire world stayed at home. For a full year. A deadly virus, Covid 19, was spreading fast and impacted our lives significantly.
The first time we heard about this new virus was on the news. They were talking about a strange new illness occurring in China and we didn't bother too much about it. But although the virus had not reached New York yet, it was spreading fast.
I had taken part in the school play that year. We were in our last rehearsals before the performance. Then the principal shut down the school. From one day to the next, we were sent into homeschooling. Eventually, the play was completely canceled. This was the first of many disappointments to come.
The school stayed online for the rest of the year. Learning from home was challenging at first - I was so easily distracted by all the toys in my room. But slowly I got used to this new normal. My teachers and my parents supported me. Still, I was missing the one thing I needed the most: my friends. I felt very lonely even though I had my family right next to me.
While I was happy that school was over, I didn't know how to spend my summer break. Our travel plans had been canceled and I was still not allowed to hang out with friends. But, to my surprise, the summer turned out to be fun. We spent our days hiking or at our neighbors' pool. I played soccer with my dad or baked cookies with mom. It was great to have so much time together as a family.
Being at home had another good side to it for it revived a cherished idea of mine and my sister's: to get a dog. With plenty of free time on our hands, we were able to demonstrate to my parents that we could be responsible dog owners. In October we adopted Noki, a little Brittany Spaniel- the best side effect of this COVID disaster.
Homeschooling became a routine. In the middle of the winter break, Mother Nature showed mercy and offered a great gift: snow.  Finally, we could go out and play again. I was able to meet one of my friends outdoors. It felt unreal to see him after more than 6 months. I realized how much I missed being in the classroom and fooling around with my friends. Finally, vaccinations started and the end of the spread of coronavirus seemed within reach.
By then COVID-19 has changed my life. The time in the lookdown taught me to be patient, to be grateful for what I have, and to value health and family.  I realized the important work health care workers do and how science is finding solutions to the world's toughest problems.