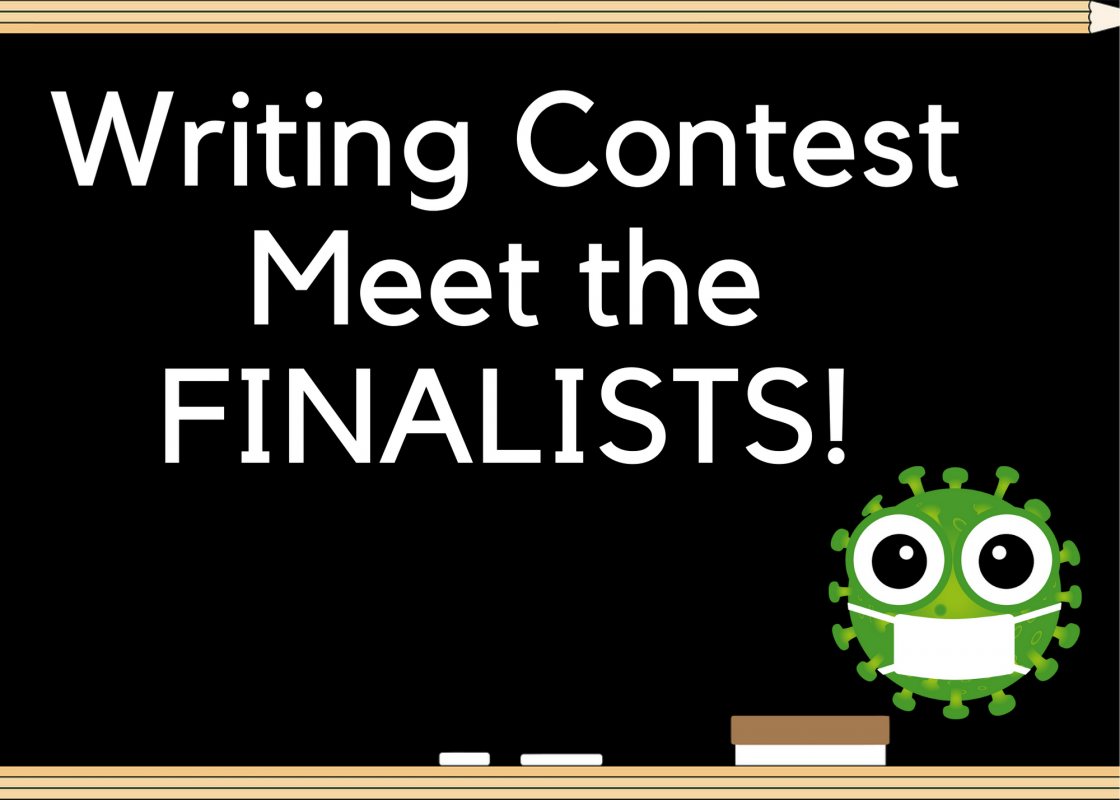 Thank you so much to each and every one of you for sending us your entries for Youngzine's Writing Contest. 
We know many of you have been eagerly awaiting the contest results. We apologize for the delay -- it has been a challenging year for everyone, including our judges. Thank you for your patience and understanding.  
FIRST, A FEW STATISTICS
We received a total of 144 entries! While most of our entries were from the U.S, we received 5 entries from Singapore, and 1 each from Hong Kong, China, Australia, Canada, and the Philippines.
We had a good mix from all age groups between 10 to 14, and even had two 9-year-olds send in entries!
We had three classroom teachers send in their students' entries, each sending us 9 to 13 entries. 
Finally, the entries were heartwarming stories of how the pandemic affected our young readers and their struggles with juggling online school, missing friends, and taking care of siblings. For some, it was an opportunity to learn new hobbies and bond with their families, for others, the past year taught them more about themselves. 
As you can imagine, going through the 144 entries and selecting the TOP TEN FINALISTS was not an easy task for our judging team. So, please know that each and every one of you is a winner for taking on this challenge and sharing your heartfelt experiences.
CONTEST FINALISTS 
​Listed in alphabetical order based on the last name. 
Danica Arrington, 13

Taran Bhandari, 12

Leia Lin, 11

Elizabeth Liu, 12

Sarah Liu, 14

Thalia Levee, 12

Karuna Lohmann, 13

Shawn Qiwei SOH, 11

Aislynn Vestal, 12

Julianna Williams, 13
Winners will be announced next Monday, June 28, at 5 pm PST. 
OUR JUDGING PANEL
We had a panel of four judges who helped us narrow the finalists and winners (who will be announced next week). 
A lecturer at Stanford University's PWR program (Program in Writing and Rhetoric) and a Ph.D. in English Literature
An award-winning author of non-fiction books for children
An ex-high school and college teacher in Composition and American Literature, with an MA in English
A postdoc and lecturer at UVA, with a Ph.D. in Comparative Literature
Please note all decisions by the judges and final and binding, and no further correspondence will be entertained as stated in our Contest Rules here.