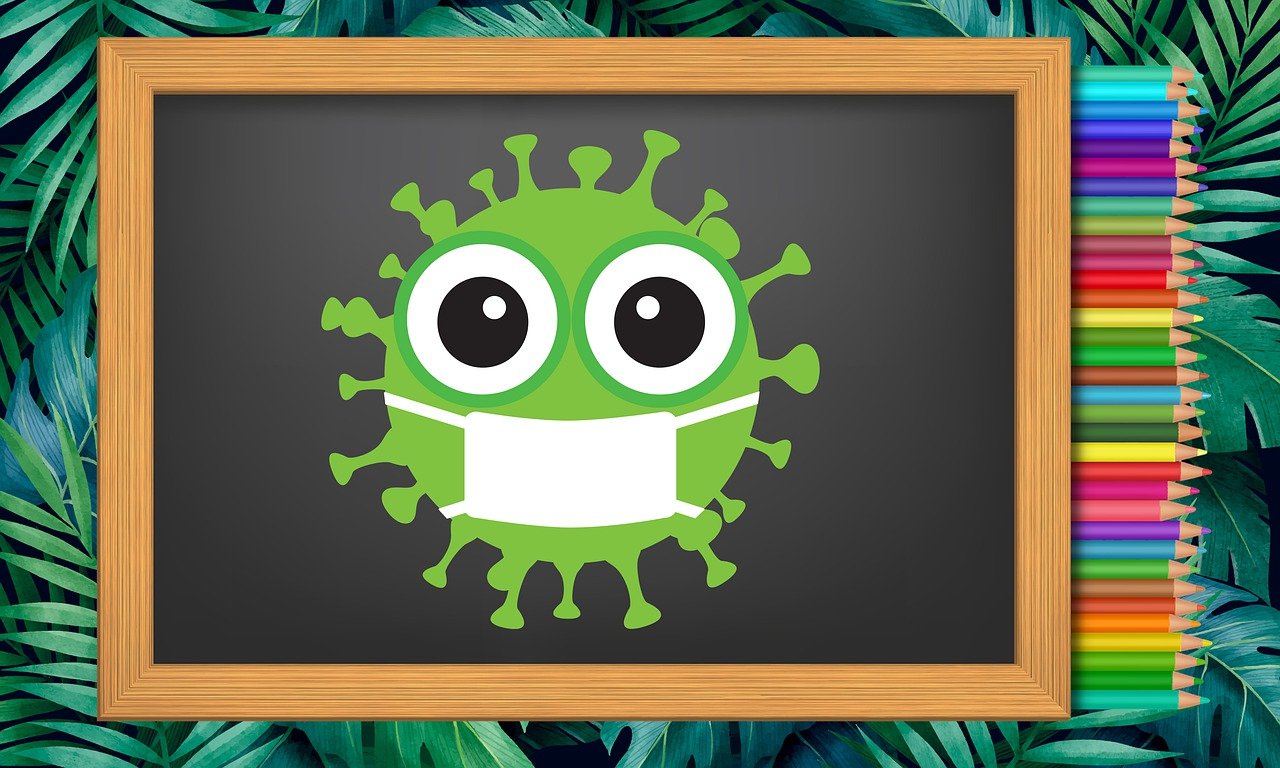 Image credit Pixabay/CC
We are very excited to announce the winners of Youngzine's Writing Contest! 
Since this is the moment the finalists have been waiting for, we will share our winners first!
FIRST PLACE:            Julianna Williams, 13, for her entry titled "Thirteen"
SECOND PLACE:       Danica Arrington, 13, for her entry titled "Time"  and  
                                        Leia Lin, 11, for her entry titled "Lessons From Behind The Mask"
THIRD PLACE:           Elizabeth Liu, 12, for her entry titled "Beautiful Life"  and
                                        Karuna Lohmann, 13, for her entry titled "Father's Day In The Year Of The Pandemic"
CONGRATULATIONS to all the WINNERS!!
We would like to start off by saying that we loved reading each and every entry we received from children 10-14. Through them, we saw their struggles, hopes, empathy, kindness, and resilience, and it reminded us why we started Youngzine in the first place! Selecting the finalists and the winners from 144 entries was a very difficult task for the judges.
Our judges were looking for originality, personal reflection, and impact. These reflections may be directly on the pandemic, or on other events that shaped the world and that the pandemic offered the time to reflect on. The judges were also looking for quality of writing or storytelling, where the narrative flows and the ending is supported by the earlier context. 
The first-place winner gets $200, and the second and third place winners get $100 and $50 each.  
We are excited to share the winning entries along with this announcement. Over the next few weeks, we will feature the finalists and top 25 entries. 
Thank you to all the children who sent in their submissions. You give us hope that the future is in good hands :-)
Disclaimer: The views and opinions expressed in all entries are those of the authors and do not necessarily reflect the position of Youngzine or our judges.