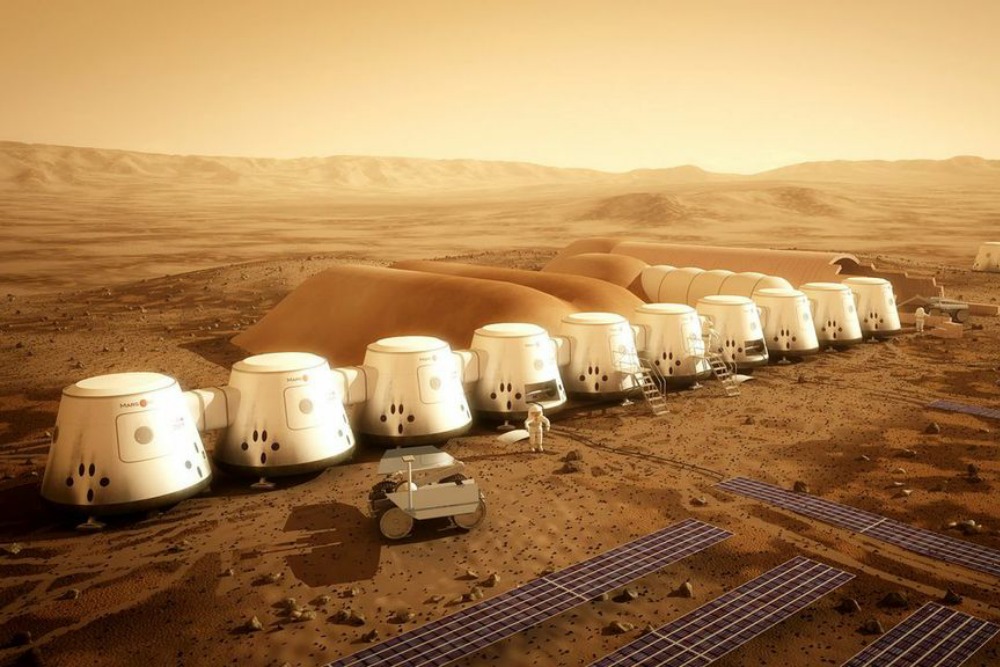 First, it was space, then it was the moon. Now it's time to go beyond – to Mars!
Outer space or the great unknown beyond our planet has fascinated people for centuries. Many organizations have attempted to travel into space and locate aliens. But perhaps one of the most ambitious projects ever is to live in outer space. That is entrepreneur Elon Musk's target.
His company, SpaceX, has announced their plans to colonize Mars, a process that could begin as early as in 2022 if all goes as per plans. That's in less than 6 years from now! Let's take a look at his project.
Who Is Elon Musk?
You must have heard of the famous electric cars from Tesla. Tesla also recently announced storage systems for rechargeable energy for houses. Tesla is the brainchild of entrepreneur Elon Musk, who was born in South Africa and educated in Canada and the USA. Besides Tesla, Musk also runs SpaceX and SolarCity - to name a few of his other ventures.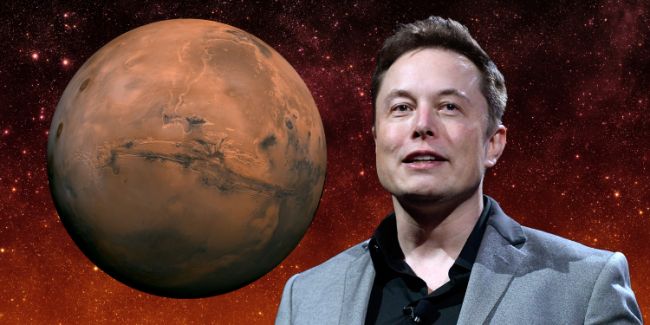 By the early 2000's, Musk, an entrepreneur, made a lot of money by starting technology companies. Armed with this wealth, he began to pursue his interests in sustainable energy and space exploration. Musk established SpaceX, to reduce costs of space travel and eventually aid the colonization of Mars. Today SpaceX has successfully developed reusable launch vehicles as well as a spacecraft.
Mars By 2022
Earlier, Elon Musk had announced that the ultimate goal was to establish a self-sustaining city of at least a million people on Mars, and in due course, elsewhere in the universe. Humans would then become a multi-planet species. This way, we could have a backup option should something terrible happen on Earth, such as a mass extinction event.
SpaceX would build a rocket system to shuttle people to and fro. His estimate for the first ever manned mission to the red planet was 2025. Each shuttle would initially carry around 100 'settlers'. As a part of the plan, a methane-based fuel would be synthesized on Mars for the return journey.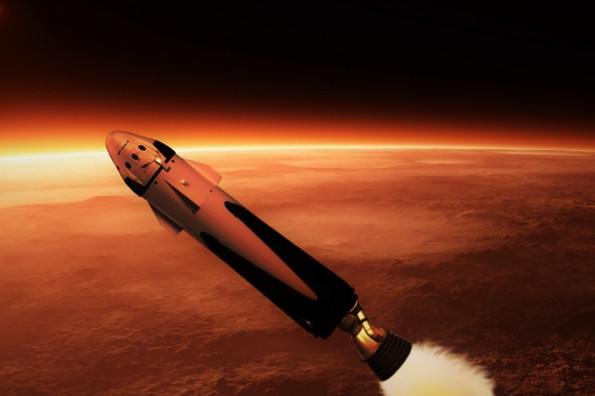 Last week, however, at the International Astronautical Congress in Guadalajara, Mexico, Musk gave a speech accompanied by a video simulation, where he revised his mission date to 2022. Musk expected the costs per person to be around $10 billion and hoped it would come down to $200,000. However, he remained vague on the costs of funding this project.
SpaceX is already sending cargo and people to the International Space Station (ISS). But the dependability of its vehicles is under question. Recently, one of SpaceX's unmanned rockets exploded, barely two days before its scheduled take-off because of some technical malfunction. While some question the reliability of the company, many believe it is a part of the natural process of development as well.
At the same time, there is a lot of excitement about the Mars plan from the public and various governments and organizations such as NASA.