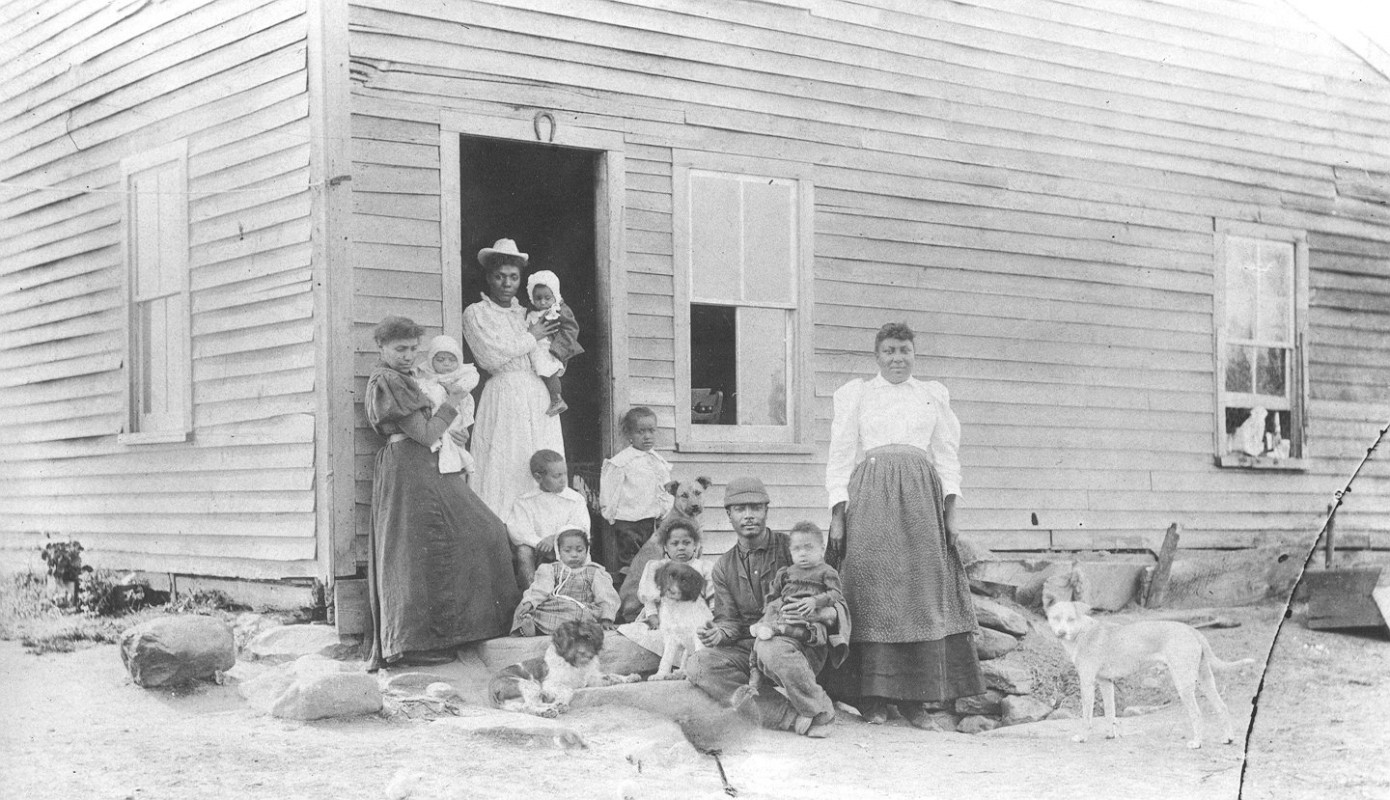 Central Park, the first public park built in America, is one of New York's most famous destinations—and it's looking to get a brand new attraction.
Mayor Bill de Blasio announced plans to build a new Central Park monument honoring the African American Lyons family on October 20. The Lyons family was part of Seneca Village, which was taken down in 1857 to create Central Park.
By building this commemorative piece, de Blasio and his administration are hoping to create diversity in public art in New York City, and also acknowledging the contributions of the Lyons family and the existence of Seneca Village.
The Monument
The monument will feature Albro Lyons, his wife Mary Joseph, and their daughter Maritcha.
Albro and Mary were property owners in Seneca Village and used their residence as a boarding house for black sailors. It was also as a refuge for escaped slaves, as part of the Underground Railroad operation that helped runaway slaves make their way to freedom.
For this and other racist reasons, the house was attacked and burned three times. Nevertheless, Maritcha continued her parents' line of work by co-founding the Woman's Loyal Union, which fought lynching as well as led to the creation of the National Association of Colored Women. Maritcha also spent 50 years as an educator.
Seneca Village, on the other hand, only lasted a little over half of that time. The village began in 1825 when a couple of landowners began selling small lots of their property. By 1855, the village had grown to around 225 people, consisting of two-thirds African Americans. However, it was torn down in 1857 when the city claimed 775 acres of land for a public nature project.
The city took the land through eminent domain, a government power that allows it to take private property for public use. In total, around 1,600 people were displaced. The Lyons monument is not only a memorial for Seneca Village, but for these people as well.
Sources: CNN, NYTimes, Smithsonian