With the coronavirus pandemic spreading around the world, it is on everyone's minds. Create an ACROSTIC using the word COVID.
An acrostic is where each letter of the word is used in a word or sentence. You can even create a poem with each letter as the start of a line.
Example 1 --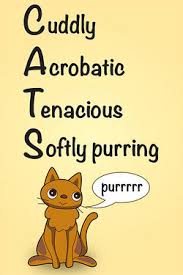 What will your acrostic be? You can send more than one entry. We will recognize the three most creative ones.  
C:
O:
V:
I:
D: 
Example 2 --