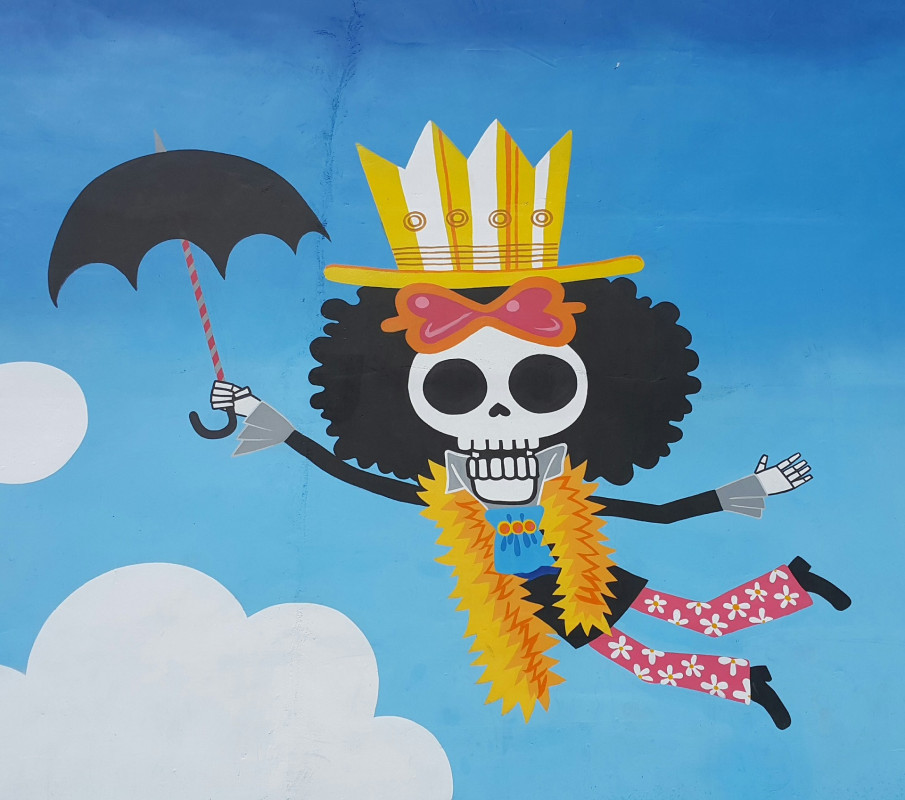 The creepy aroma through the air,
The day meant to bring some fear.
Killer clowns roam the streets,
Mountain climbers climbing to the peak.
But the thing is,
Nobody can be weak,
Or meek,
If they want to get the candy from door to door,
They would probably want much more.
But sadly, this year is different.
Once this is over,
We might receive a four-leaf clover
And become immune to this exposure,
To have Halloween again and all over!