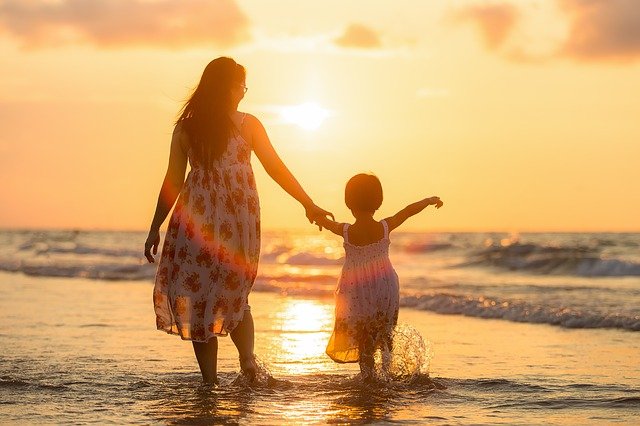 Image Pixabay
My mom is sweet, loving, and kind.
If I could, I'd offer her a ride.
I'd buy her some cookbooks, her favorite kind.
The ones with pies made with lime.
My mom has a habit of saying "NO" to slime.
But if I make a mess, she won't mind.
She says I should always try.
Not letting learning fun get by.
She always tickles me on my toes.
It makes me laugh!
What fun I have!
I love my mom because
 She has always been mine so loving and kind.