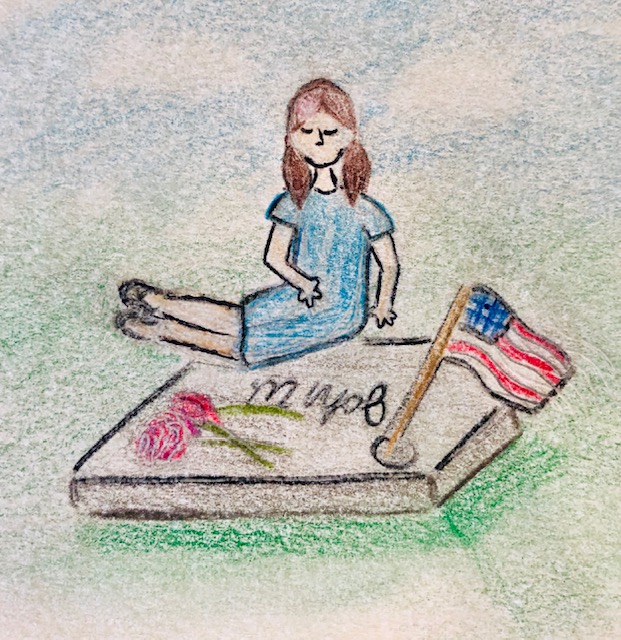 Remember the fallen who fought for us,
  Remember distant courage that once was.
  Think of all the soldiers' cries and moans,
  Tragedies in dangerous combat zones.
  While they trudged through hot and cold,
  Think of the ones who gave their souls
  to keep America beautiful, brave, and bold.
  Thanks to their sacrifice, freedom will stay,
  We'll never forget you on Memorial Day.