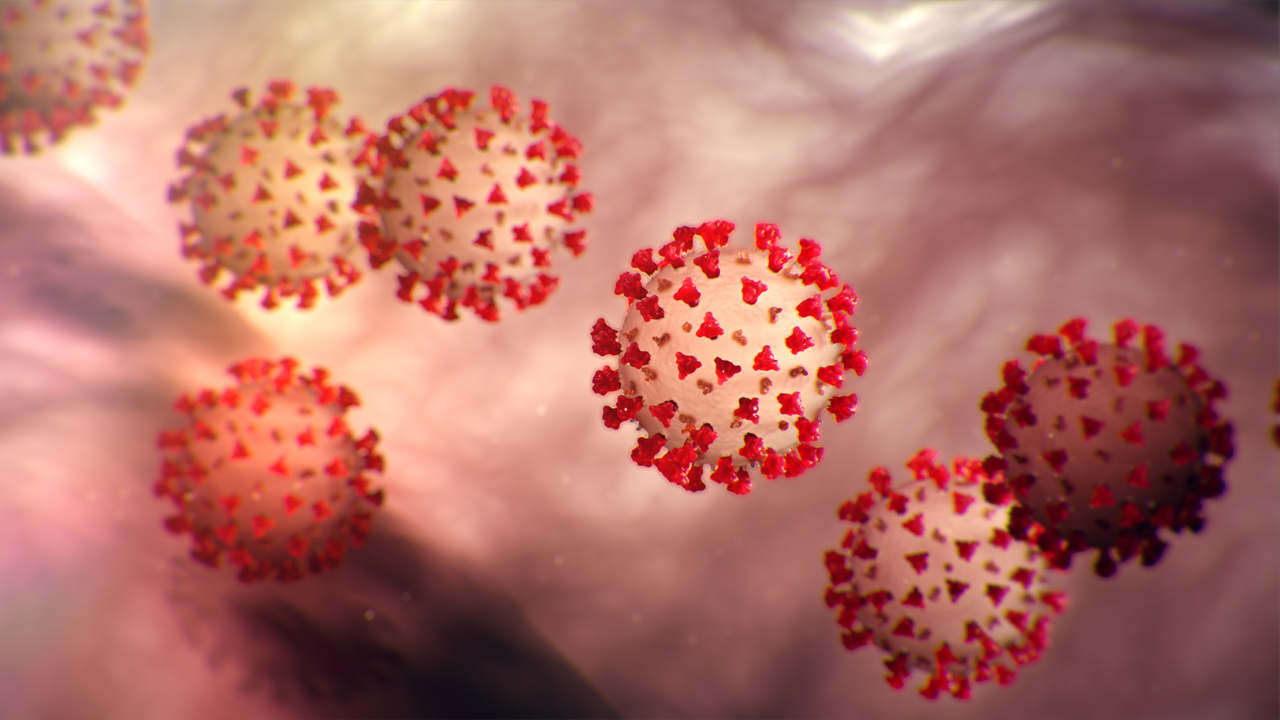 The pandemic started off quietly.
No more than some news
Of a pesky little virus
Giving the Chinese issues.
Then it started spreading.
The virus went loose;
The world started to realize
It was killing people too!
Then it came to the U.S.,
Where some believed it was a ruse.
Simply a hoax to keep the people
Obeying the government's curfews.
Then the virus became a battle
Over the people's virtues:
Over who was following along
And who would stubbornly refuse.
So stealthily and silently
The virus did suffuse
Like a sinister spirit lurking quietly
Waiting to blow its fuse.
Then the numbers began to rise
And panic began to ensue.
New York and New Jersey, 
Washington state too!
A national lockdown was ordered
And schools were shut down. 
People waited in their houses, 
Tension all around.
Employees were unemployed,
Front-line workers overused.
Masks were issued globally,
And people started to become obtuse.
"Why should I wear a mask, I'm perfectly healthy!
"These Covid procedures are for the rich and the wealthy!"
"We don't need a lockdown, open up the stores!"
"Forget the pandemic, let's party some more!"
The death toll got higher
Gloom spread throughout.
Families were broken
As they lost their loved ones
They had to move on without.
It seemed as if there was no hope;
Our world had changed forever.
Had we as a society forgotten our morals
When we needed them more than ever?
But throughout all the chaos
A small light began to grow.
Spreading happiness to those who needed it
When there was nowhere left to go!
It started with the messages
Of courage and support.
The calls of encouragement
To those who need it the most.
Then the students banded in
Started to make their own equipment.
"If the front-line workers don't have their supplies,
We'll help out with it!"
People shared their stories
Happy ending or not
They realized that the hope they had
Was going to overcome what they had lost.
Communities began to grow
Online and in-person
Everyone made sure to reach out
To those, they knew were hurting.
The scientists got to work
Started to develop a vaccine
The red light stopping the world
Started to turn green.
Stores opened back up;
Schools did too!
Life was almost back to normal.
The sky was a bit more blue.
Hope was spreading throughout
The people regained their groove.
The loss and sorrow they once felt
Had to make a move.
For the vaccine was being passed out
And the numbers started to go down.
The people began to recognize 
That hope had made its way around.
Life was getting back to normal
We began to start anew.
If society couldn't fix itself,
We'd have to make do!
Recognize our mistakes
And figure out how to move on
Our blunders and slip-ups were in the past.
It was brand new dawn.
So everyone had grown
And changed into someone new.
Society realized that by working together and never losing hope,
We could eventually resolve all our issues.