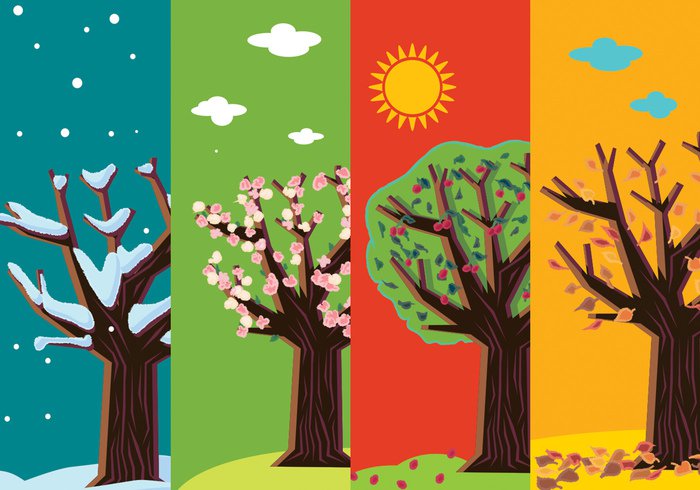 The world as I see it in Fall
is bursting with color,
from green to red, yellow
or orange, then they fall
onto the frosty ground.
In Winter the first snow sparkles,
like a diamond layering on any object.
In Spring the snow melts into puddles,
and horses prance
through the flowering meadows.
In Summer everything is green,
and bursting with color.