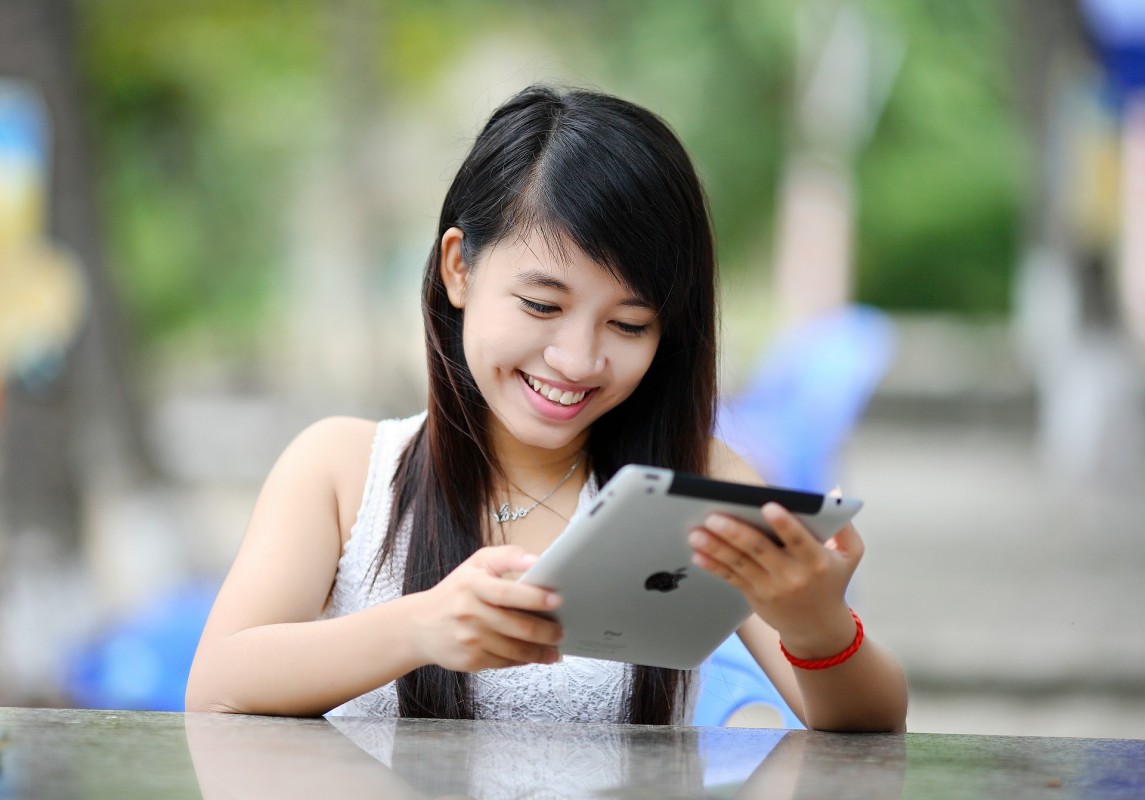 During the coronavirus pandemic, I'm lucky to have a backyard to retreat to when I want some fresh air. I get to stay safe at home while others work to provide healthcare, security, and supplies like Costco employees or UPS drivers.
However, even somebody who stays at home will experience some repercussions. Overall, my good feelings outweigh the bad, and yet I look forward to when we can all get back to normal.
After a month of "personal research," I have noticed some good and bad aspects of forced homeschooling during the COVID-19 outbreak. If you're new to homeschooling like me, what are your personal reflections about this Corona predicament?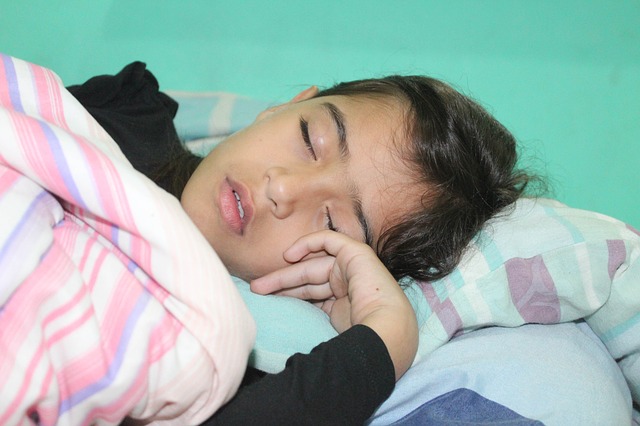 The Good: 
I can wake up 30 minutes later.
I can eat during "class" and have plenty of food and supplies
We save time and gas commuting to and from school or extracurricular classes don't need to wear a school uniform
I can skip some classes like study hall and part of PE
I have more flexibility in how long you work on one assignment
I don't have to "stay home" while trying to keep up with as much classwork if I feel under the weather 
I cannot do sports (tiring 2-hr water polo practice) 
I got a Netflix subscription! 
It's encouraging to see the brave people stepping to help stem the pandemic. At least social distancing is working to slow the spread
Finally, I have an iPad so I can call or text my friends anytime and talk about school or whatever we want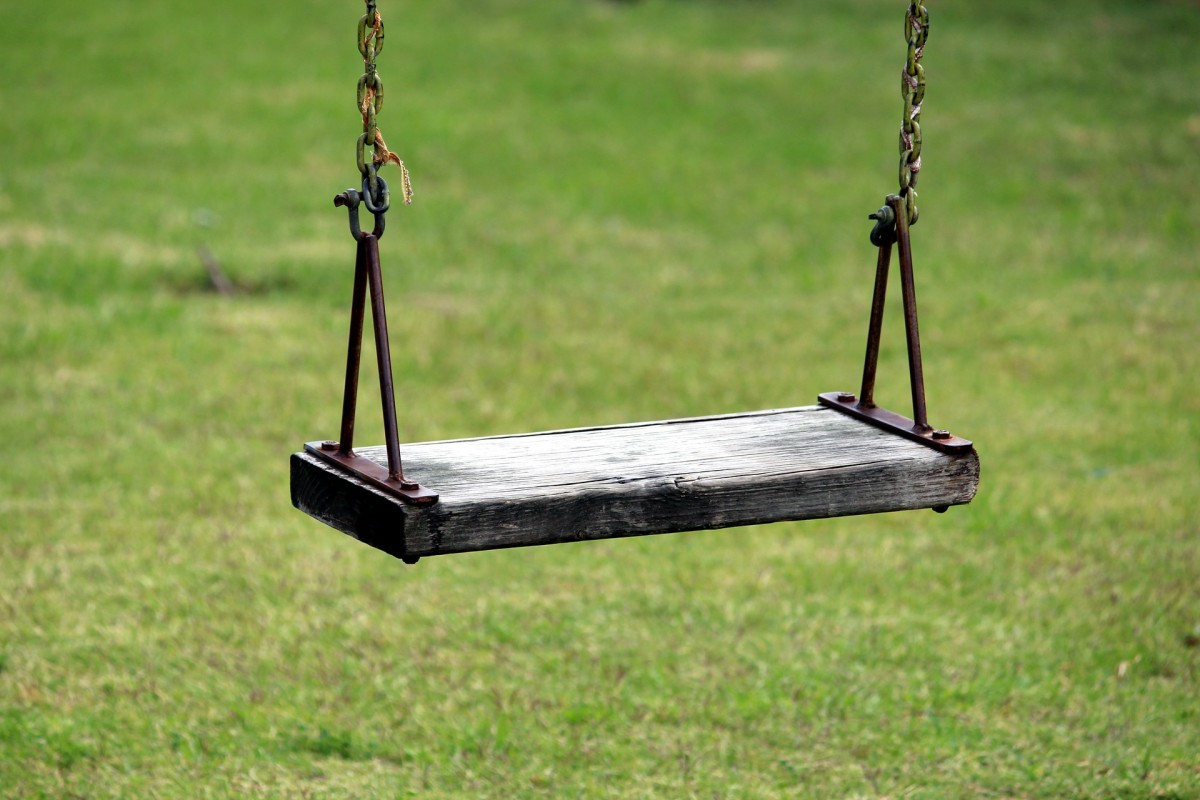 The Bad:
I cannot do sports (tiring 2-hr water polo practice) 
My grandparents and friends can't visit
I cannot go to stores or parks
My eyes hurt from excessive screen time 
I've had more computer bandwidth problems 
I cannot do science labs or do experiments without school equipment
The Ugly:
It's upsetting to have so many people sick and dying unnecessarily because we do not have a cure and there's not much we can do other than stay safe at home
We don't really know how long this shelter-in-place will last