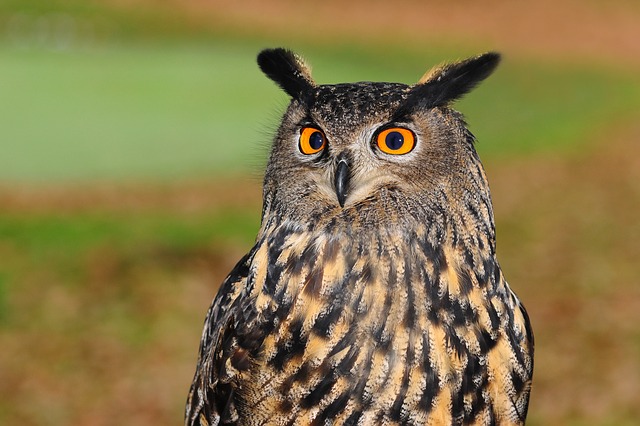 Hoot is a realistic fiction about a few Florida teens who are fighting to save endangered owls.
It is an action-packed thrilling adventure that includes many twists and turns. The author has extremely descriptive word choices and a picture is painted in every scene, with characters developing in a gradual fashion. The setting is centered around the outdoors and nature; so if you enjoy nature, this is for you!
Courageous vs. "Cool" Characters
There are several characters who face daunting challenges as tensions rise to protect the owls in the novel. The main character is a small and frail boy named Roy who just moved to sunny Florida.
Dana is a bully in Roy's school who causes a lot of problems along the way to disrupt Roy's normal way of life. A character named Beatrice Leap is also introduced, and she is an extremely strong girl who Roy runs into. Finally, the character who hatches the idea of saving the owl species is Mullet Fingers. Mullet Fingers also happens to be Beatrice's younger brother. These connections all progress and strengthen as the children come together to save the owls.
All-in-1 Writing Style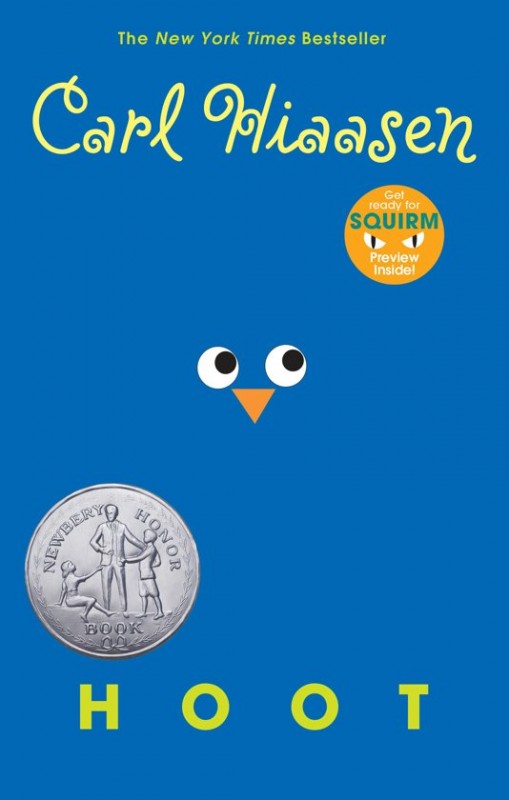 As we move into the author's writing style, we see that many of the types of writing are those introduced during the sixth grade. For example, one of these skills is painting a picture in the mind of a reader. Another main feature is the extremely deliberate word choice of the author. Both of these help to create a detailed and vibrant image for the reader.
A surprising characteristic of this book is how many different types of writing are used in the story. This includes expository, where the author is bringing awareness of saving wildlife. There is even an element of persuasive writing. The other type of writing is descriptive or when the author sensitively describes the characters' thoughts and outdoor settings. I enjoyed all four styles.
To Read or Not to Read
This non-fiction book is mainly directed towards middle schoolers; however, if you are passionate about wildlife, nature, and the outdoors, this book is for you. This is a book you would read for fun when you are trying to get away from other aspects of life and enter another world. This book also reinforces how you should fight for your rights and defend your beliefs. This book also shows that if you research, you will often find that what you are fighting to protect is important and worth all the obstacles you face.