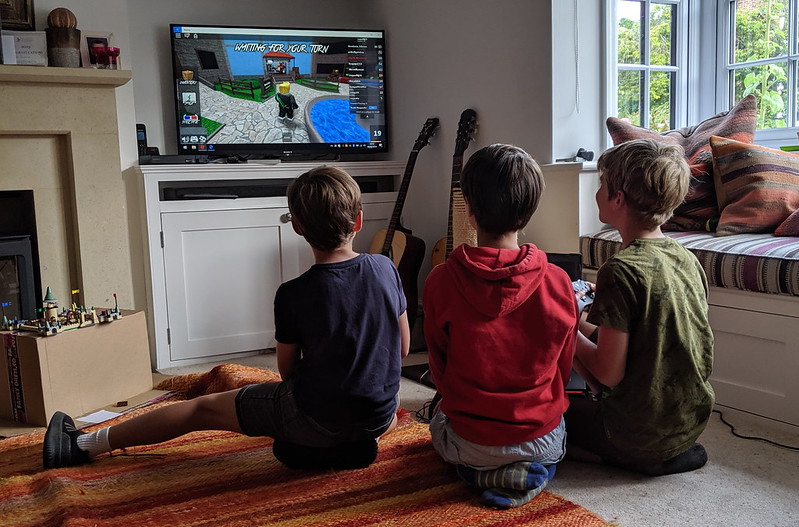 Roblox is a very popular video game with many different games to play inside it. You can play alone or with friends and go on constant new adventures with new games every month. You can play your old favorites that get updated or try out a new game.
How to Play Roblox on the Computer
First, you need to sign up for an account in roblox.com. When you sign up you need to type in a password and a username, so you cannot have the same username as another player.
The account and the games are free. You get a default skin. A skin is what your character will look like through all the games that you play. You can change the skin if you want. The screen looks like a bunch of boxes with different game titles. You can click on a box and information about the game will come up. Then you can press the play button, and it takes you into that game. There are thousands of games to play!
How to Move Your Player Around on a Computer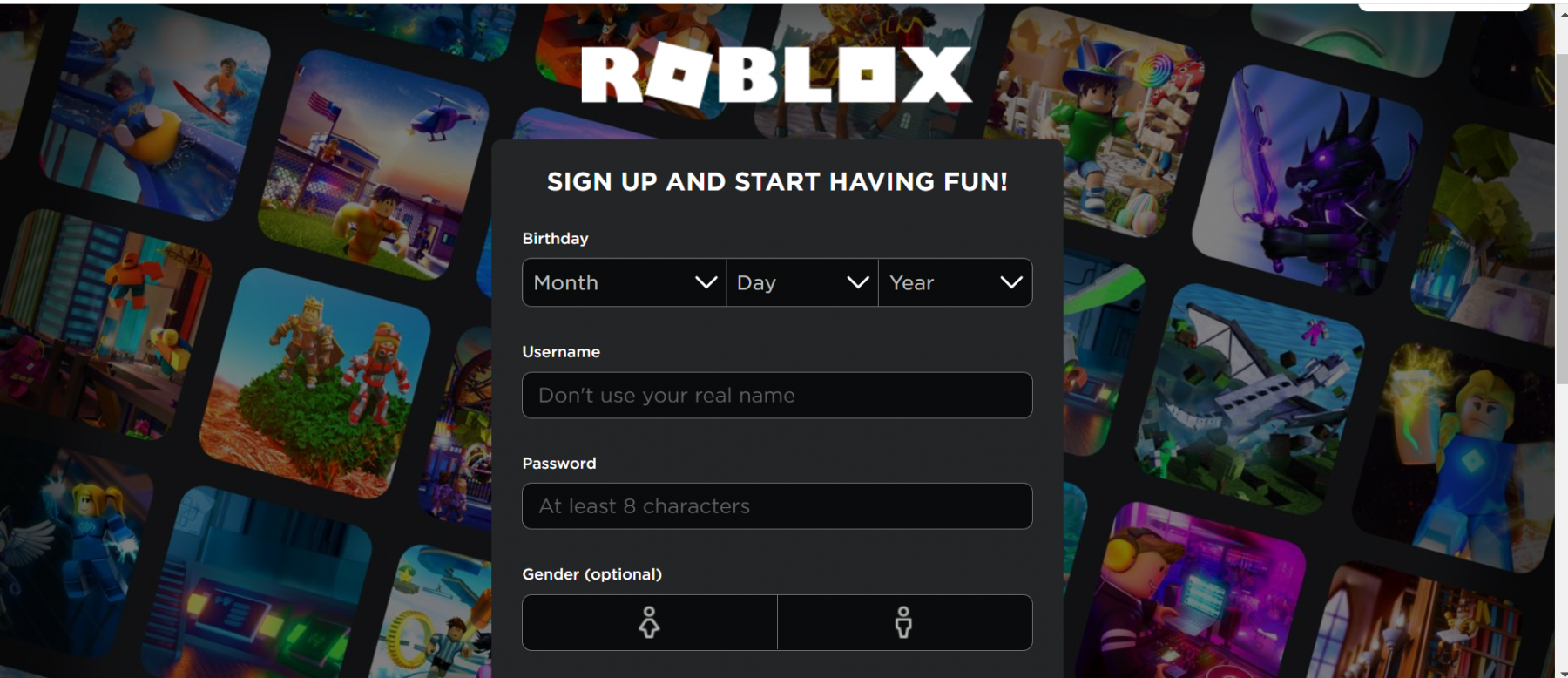 When pressed, the W key on the keyboard makes your character go forward and the S key makes you go backward. The A key makes you go left and the D key makes your avatar go right. You can use the mouse or the computer pad to move the direction you look at, so you can see around you. 
How to Play Roblox with Friends
In the game, you can press the grey "Add friends" button. When you click on it, you need to search up your friend's username in the game. You also send a friend request to them so when they look into their Roblox account, they see a picture of your character and username. They have to look in their friend's area and accept your request. You can invite as many friends as you want, but I think Roblox is best for people ages 8-35.