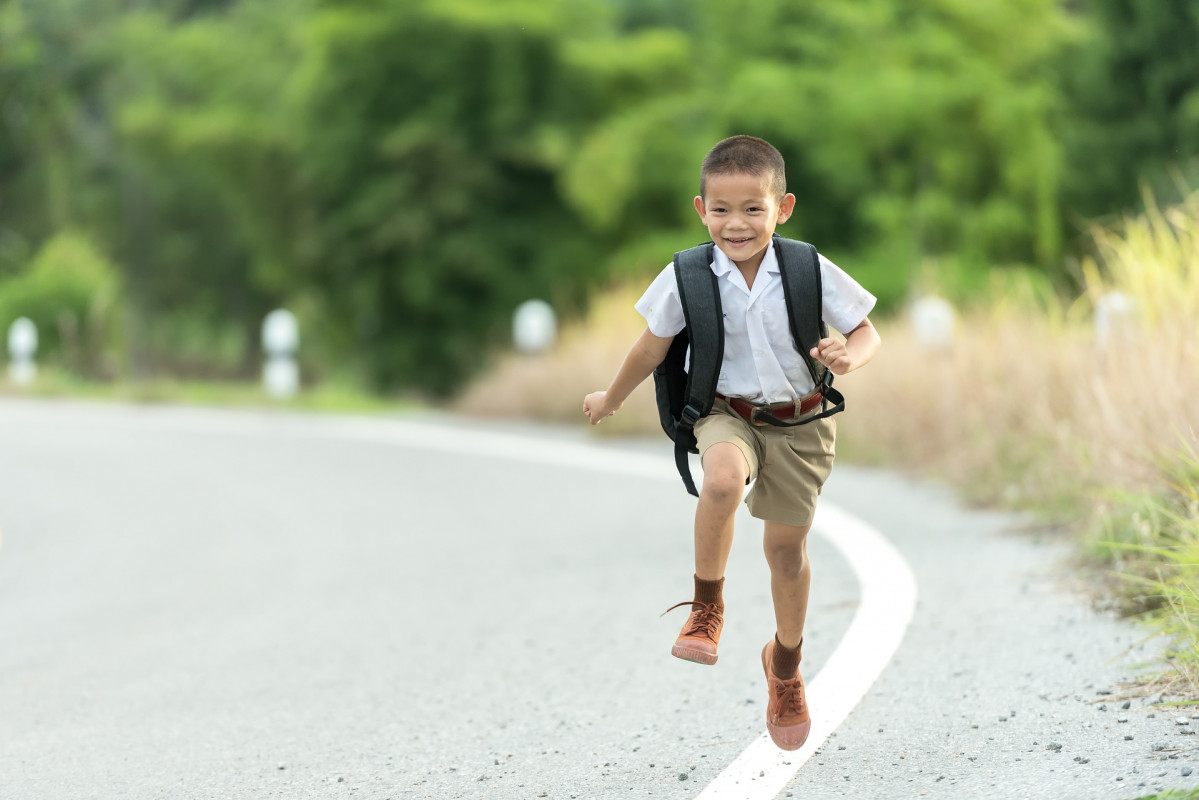 Everyone is looking forward to when this disastrous pandemic will cease. As an eleven-year-old boy who can't wait to travel again, I am anxious to end this terrible virus. Here are four activities I cannot wait to do when the pandemic ends.
Travel. Just about everybody loves traveling, whether it's a road trip or on a plane. This is especially true after being kept at home for months and almost bored to death because there's nowhere to go. I cannot wait to travel again, spend time outdoors in nature, and visit places!
Go back to school. Virtual school has almost no advantages. There are always problems such as internet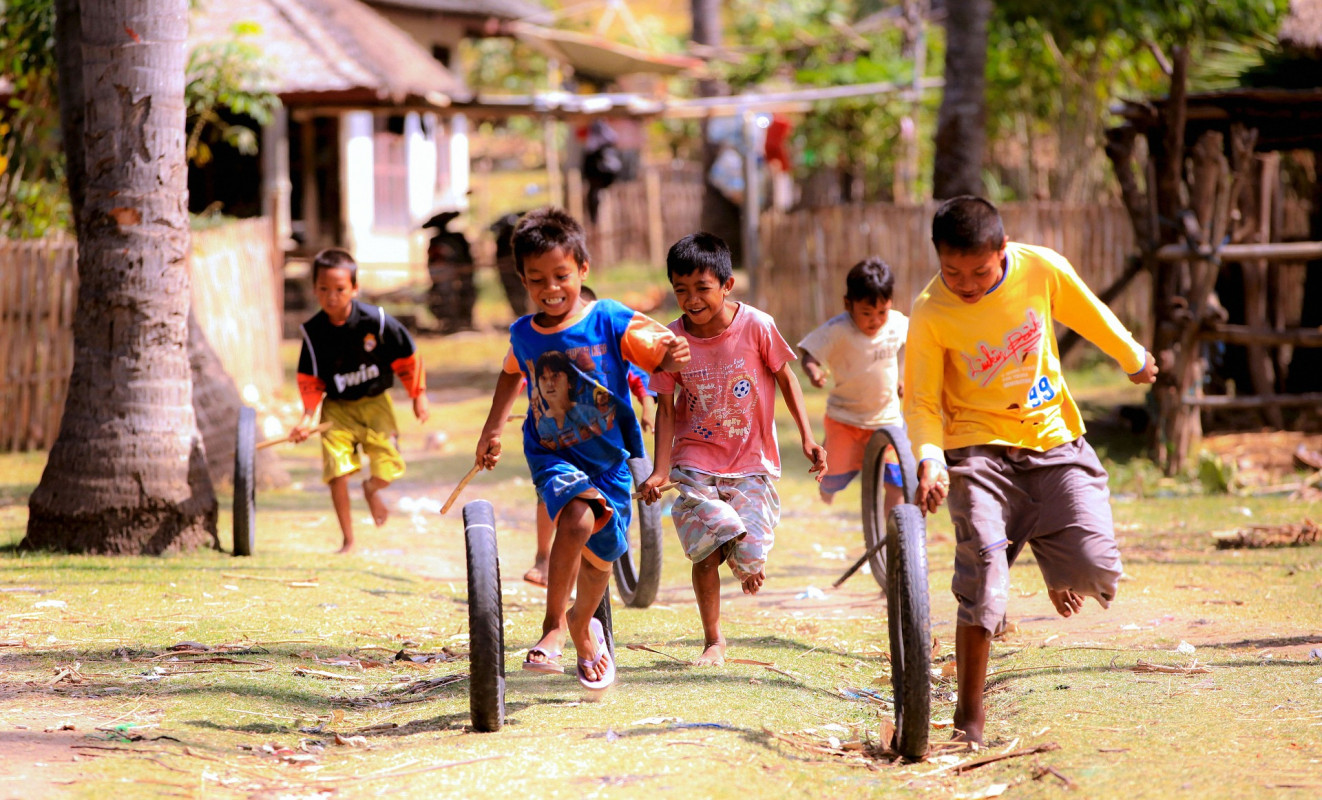 connectivity, not meeting your friends in person and boring Physical Education.
I would want to go back to regular school, though virtual school has its small advantages such as taking Zoom classes in your pajamas, waking up thirty minutes late, and not having to waste energy biking to school. Part of me would want to keep virtual school, but I prefer to return to a physical school.
Visit friends. Although the coronavirus pandemic has been devastating, some parents overreact to the fact that there is a virus out there and do not let their kids go to friends' houses. I am looking forward to having a playdate with my close friends because my parents aren't letting me visit them. Plus, it would be good to escape my siblings once in a while.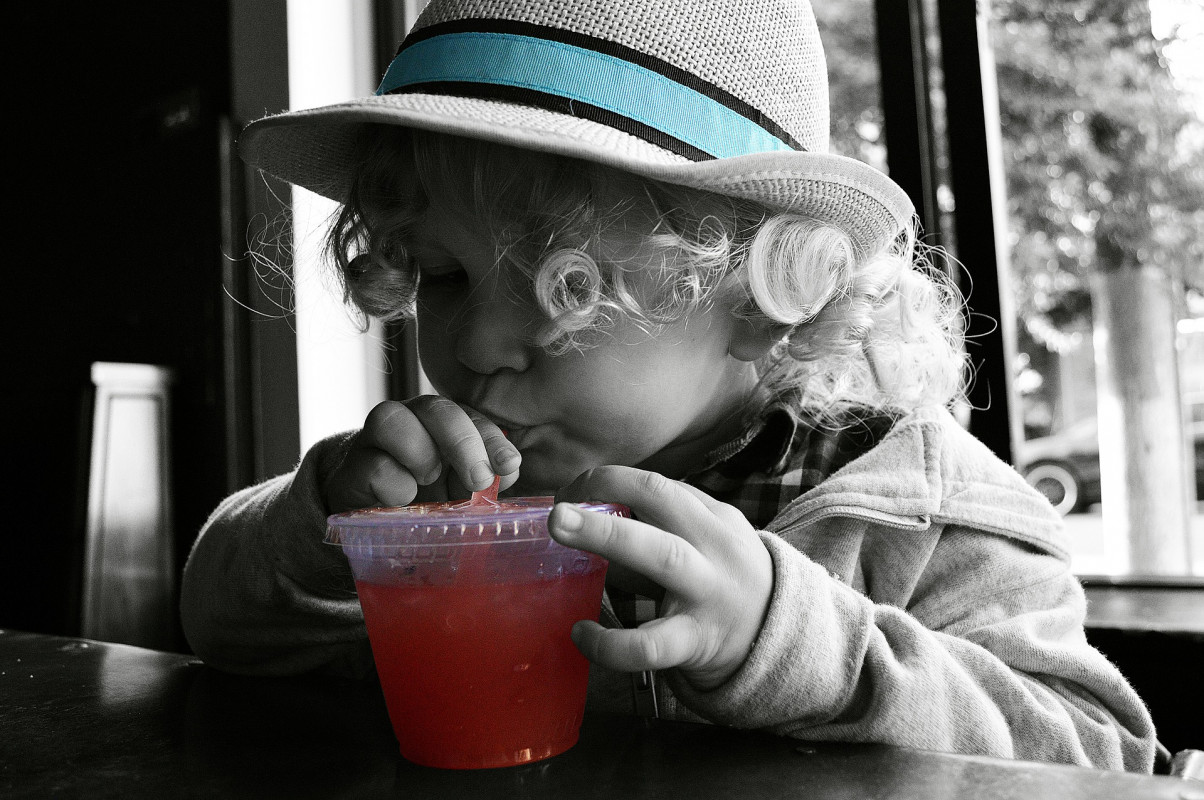 Dine in a restaurant. We all know that going to a restaurant is much better than takeout food. To-go food tastes less fresh while eating food when served by a waiter tastes warm and tangy. Also, if you order a to-go dish and find out that the food is not enough for your appetite, you can't just go back to a restaurant and order more. But if the food's not enough for you in a restaurant, you can quickly and easily order another dish.
Nobody can wait till Covid-19 gets behind us. The world is getting closer to a cure, and that's a good sign. Life will eventually go back to normal, like before— and there's much to look forward to.
What do you look forward to most after Covid is behind us? Not wearing a mask? Watching or playing more sports? Only time will tell when...