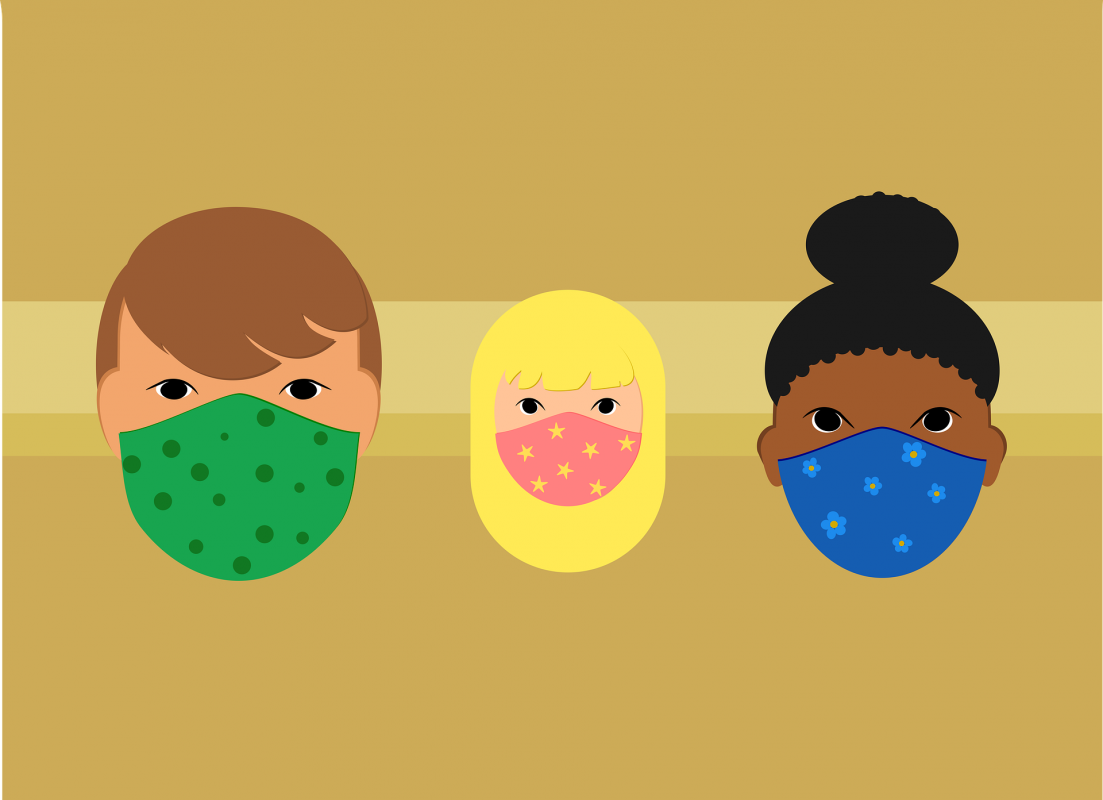 Since the beginning of the Coronavirus pandemic, there has been a heightened debate concerning masks.
As more and more states have begun requiring masks in public, there's been a public outcry, with many citizens doubting or even denying the reliability of masks. This has led to the rise of disturbing videos posted online of random men and women acting defiantly and refusing to wear masks. 
Since March 2020, the Trump administration has avoided enforcing a nationwide mask mandate. Many events and fundraisers have not required masks for their participants, chief among them the President's Tulsa Rally which eventually led to the death of Senator Herman Cain, who reportedly contracted coronavirus as a result of the event.
In fact, Anthony Fauci—a member of the Coronavirus Task Force as well as their public spokesman—has stressed numerous times that masks do not have any fundamental design flaws if worn properly and with precaution.
The Debate
While most of the states have enforced mask mandates at one point or another, more conservative areas have nonetheless resisted such laws. Some people claim that requiring a mask infringes on their rights as citizens. 
One of the reasons why masks haven't been universally mandated is because of concerns regarding how they'll affect people with preexisting medical conditions. Asthma and other respiratory illnesses have been frequently cited by maskless people all over the world as a reason for why they weren't wearing any mouth and nose coverings in public areas where masks were mandatory.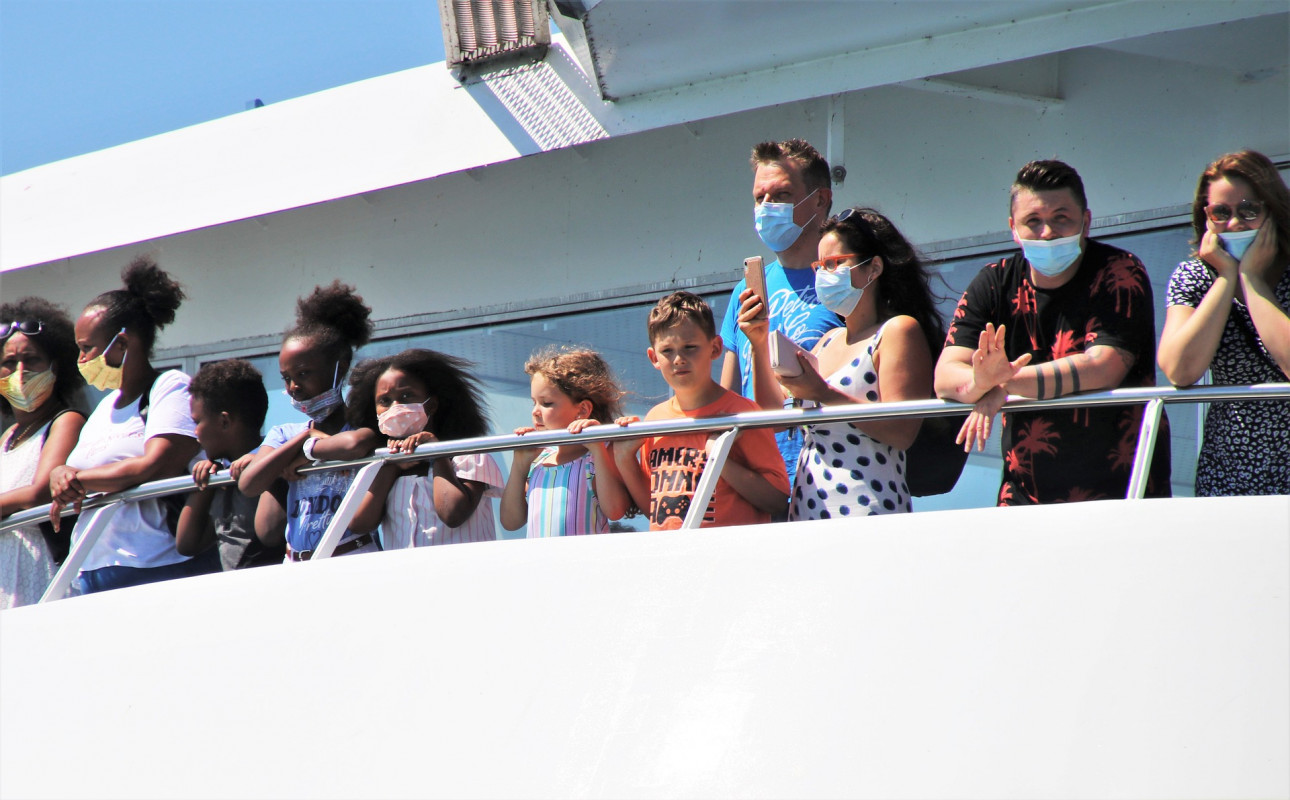 Others completely disagree with this mask-free approach, saying they have asthma and have no problems wearing masks in public. And that wearing a mask keeps people with underlying health issues safe. 
So, are masks efficient or not? Overall, maks do more good than harm. According to a model from the University of Washington, a total of 17,742  to 28,030 lives could be saved by October 1, 2020, if the universal wearing of masks has started in July. Another study by students from M.I.T. and the University of British Columbia's Vancouver School of Economics concludes that 40,000 lives could have been saved if a mask mandate had gone into effect on April 1.
With these numbers alone, it's undoubtedly clear that a mask mandate is the best course of action moving forward. Even so, the U.S government doesn't seem too keen to do that anytime soon. 
With that being said, there's no need for us to wait for officials to enforce it. Wear a mask from this day on. Being mildly inconvenienced for the greater good isn't just right, it's morally imperative. Don't endanger the lives of other, less fortunate people for your own good. Even more importantly, don't endanger yourself. Wear a mask.