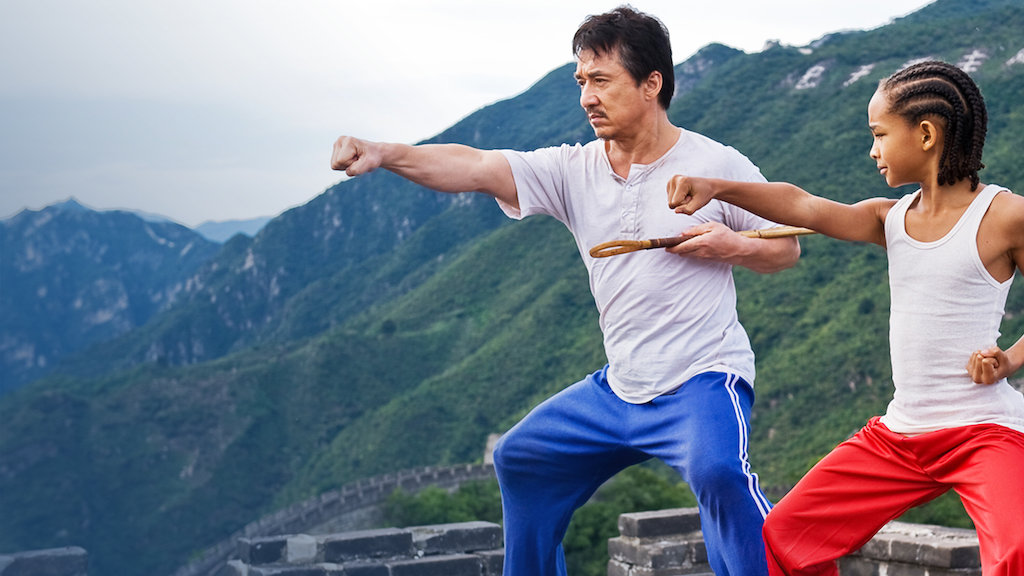 Jackie Chan, as you all know, is a movie star known for original stunts. I got to see his movie with my mom when I was in first grade and was awestruck by his stunts. He was just super awesome and all of it was real ... It was really really "real".
Well, the reason why I like him so much is not for his stunts or acting really. It is his attitude and character and traits that helped him grow into a big celebrity and yet continue to be a very humble and kind person.
In an interview that I watched with my uncle, Jackie pointed out how hard he worked. When everyone was sleeping, he was training. He was known for his intense hard work, right from when he was young. Martial Arts and acrobatics were something he was very passionate about and started on them as early as age seven.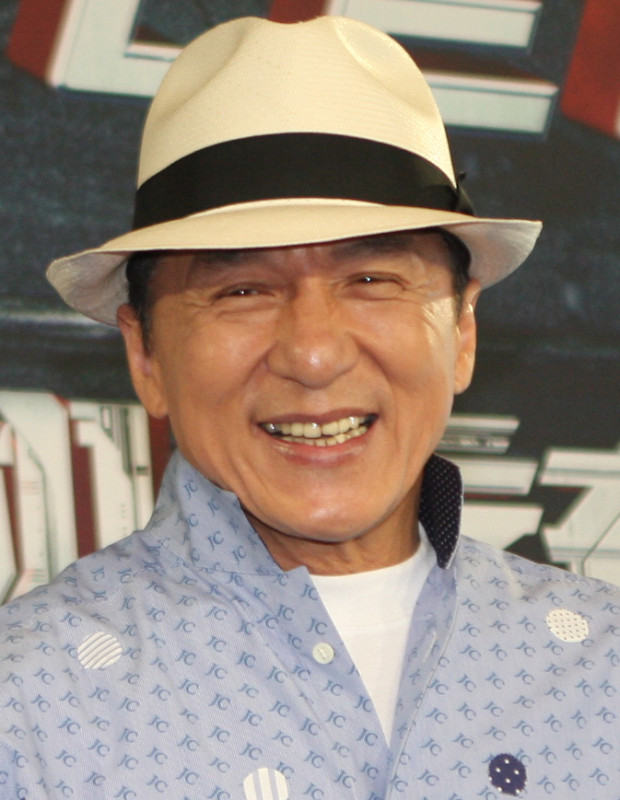 When he started out in Hollywood, he did fail in several stunt movies initially. He worked as a stuntman for Bruce Lee. At that time several actors tried to copy Bruce Lee and make Kung Fu movies like him. But Jackie did not just want to be the next Bruce Lee and dared to be different. He pursued his own style of martial arts by mixing Kung Fu with comedy. And the audience loved it!
Jackie also tried daring stunts when he was very young and almost killed himself in several instances. He ended up with a lot of broken bones and surgeries but that did not discourage him. Instead, he worked harder and continued to act in more movies, eventually becoming a famous and rich actor. He always listened to his heart and followed his dreams.
I also learned from the interview that Jackie Chan was very caring and treated people around him well. He always preferred to use his team of stuntmen. He promoted them, treated them like family, and shared the profits with them.
Recently, I watched two of his movies called "The Spy Next Door" and "Karate Kid." I liked them both but I highly recommend "The Spy Next Door" on netflix which was really funny.