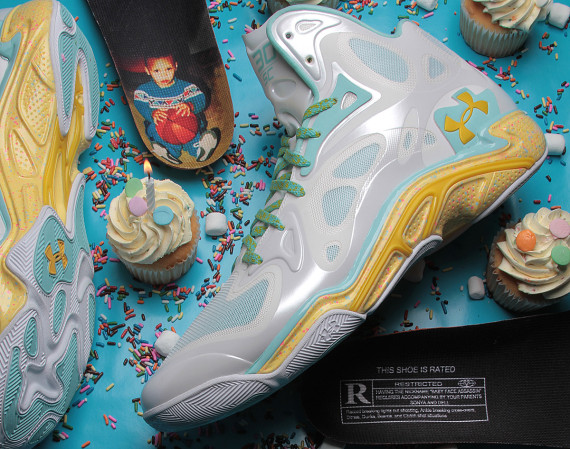 When you start surfing Amazon, something catches your eye. It's a pair of basketball shoes. Not just that, they're Lebrons! Two minutes later, bought. What makes these shoes so special, and how do NBA players create their own shoes?
Best Branding
For NBA players to endorse their own brand, they must be one of the best in the league. If every pro had their own type of shoes, no more "sneakerheads" would be collecting Jordans. Nike, Adidas, and Under Armour sell the most famous brands, but Nike continues to dominate financially. Owning the famous Lebrons, Air Jordans, KDs, and many others, Nike earns double the amount of Adidas!
Damian Lillard, James Harden, and Derrick Rose are some of the many basketball players that chose Adidas to market their shoes. Stephen Curry and Greivis Vasquez are the only basketball players that have their name in Under Armour shoes. Clearly, Nike is better than the other brands; similarly, some brands sell better than others. Why?
Crazy Cash
First, popularity is about the star player who owns the shoe line. If you could choose shoes from either Curry or an unknown random player, you would most likely choose Curry 99 percent of the time. Some shoes are also collectibles. In 2016, there was the Nike Mag that sold for $28,638. Also, in 2017, the most expensive basketball shoe in the world was sold for $65,000 dollars. Still, why are these shoes still famous?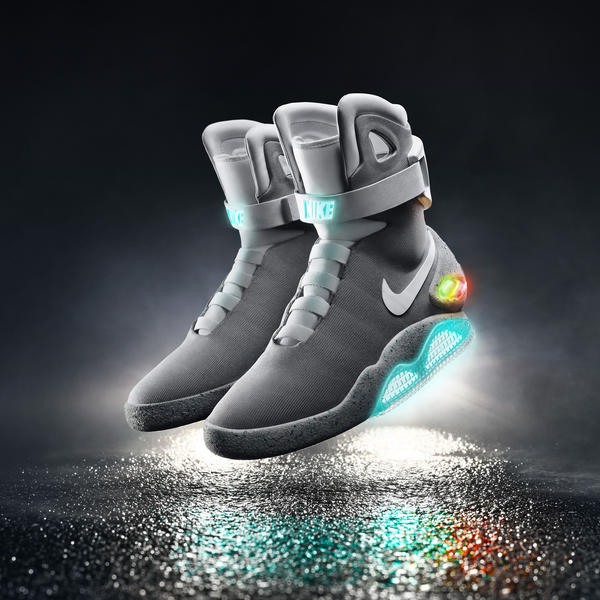 You may know the Nike Air Force One. Moses Malone wore it in his 1982-83 season, and Kobe Bryant wore it in the 2002-03 season. No wonder these shoes remain popular. Also, the Reebok Question was designed by Allen Iverson, the man who badly crossed up Michael Jordan on the court. This 1996 shoe is studded with 24-carat diamonds on its laces.
Not just that, Air Jordan 12 Black/Red, the shoes that Jordan was wearing during his famous flu game, was sold for this crazy amount. Wait for it… $104,765. Lastly, Under Armour Anatomix Spawn "Birthday" PE is Mr. Curry's cool shoes. He wore them on his 26th birthday when he faced the mighty Cavs.
Beneficial Boots
These special collectible shoes bring joy to millions, are excellent walking advertisements, and offer outstanding investments. They can also be auctioned for charitable purposes, like the Nike Mag, which held a charity that raised $11.4 million for Parkinson's research. This limited edition of 89 pairs were based on the pair worn by Michael J. Fox in his lead role, who also had Parkinson's disease. Equally importantly, they provide safety on the court for athletes and mark moments of basketball history.