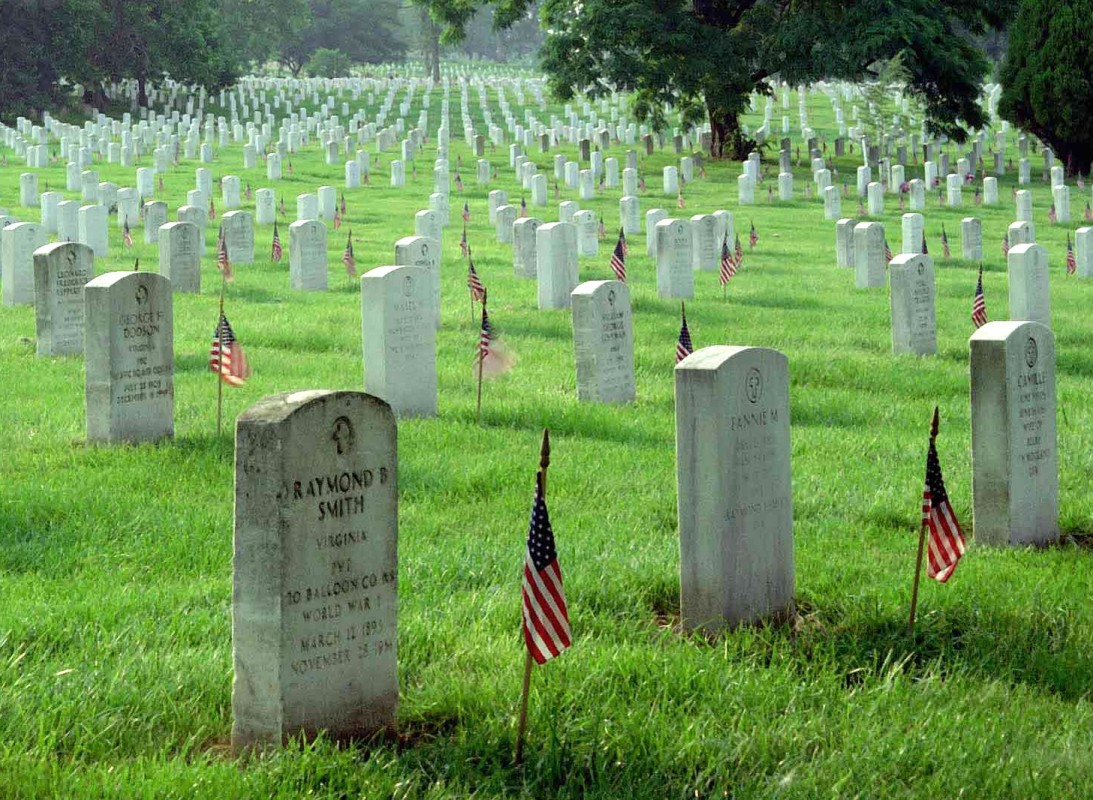 Memorial Day is much more than a holiday. Let's remember its honorable history and traditions.
It began as a Civil War holiday to remember the anti-slavery Union soldiers and all those who died while serving. To this day, the tragic U.S. Civil War took more lives than any other war in American history.

Waterloo, New York, is recognized as the first official city to celebrate Memorial Day.

This day was made possible by Union General Logan, who helped U.S. citizens remember soldiers who died for our beloved country.

Since grateful citizens decorated military graves with flowers, wreaths, and tiny flags, this holiday was dubbed "Decoration Day." The name remained until 1967 when U.S. federal law declared it officially as "Memorial Day."

President James Garfield delivered a famous speech at Arlington National Cemetery honoring the soldiers who died to keep our country free. "For love of country they accepted death…" 

In 1971, Memorial Day was declared an official federal holiday. In 2000, a National Moment of Remembrance Resolution was enacted to suggest that all Americans take a moment at 3:00 p.m. each Memorial Day to remember the brave who died while serving for us.

On this solemn day, American flags should be raised half-staff until noon, then raised all the way up until sunset when they should be taken down.

Memorial Day is always celebrated on the last Monday of May and unofficially marks the beginning of summer, so many of us take the opportunity to relax and reflect.