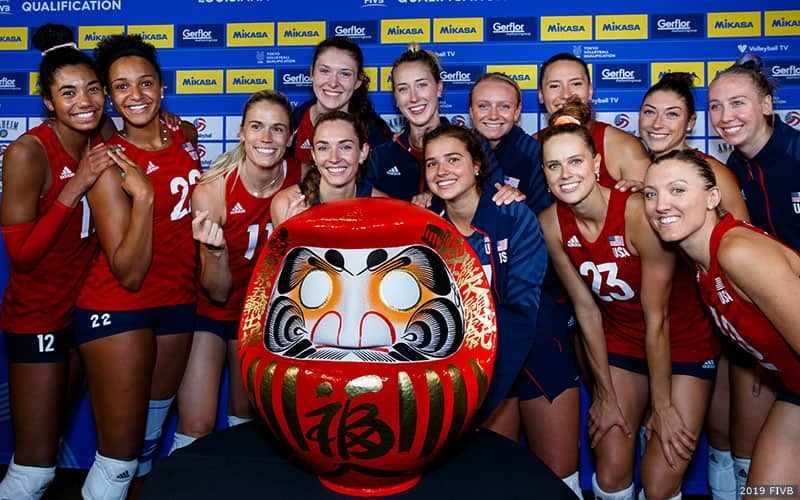 As a female volleyball player, I was excited to track the incredibly successful US Women's Volleyball team at the Tokyo Summer Olympics.
The US Women's Volleyball team had been frantically training and practicing. In 2021, the 23-player US team had ranked number one on the international scoreboard with twelve wins and zero losses! 
And at Tokyo 2020, the team did the unthinkable - it won a gold medal for the first time in its history beating Brazil 3-0!  Let's look at this amazing team and the different positions of volleyball players. 
US Roster Announced 
Not too long ago, the team announced their starting twelve, all in their early twenties to early thirties. The twelve athletes included four veterans and eight newcomers ready to give it their all. 
The team won by landslides at every game they played. The biggest win for Team USA was in set-one with Belgium when they won with a whopping score of 25-9. They played all countries around the world -- Korea to Siberia. As Team USA was unbeatable, everyone was keen to watch them in the Olympics. And as anticipated, the American women flexed their muscles and made us proud, once again.
Player Roles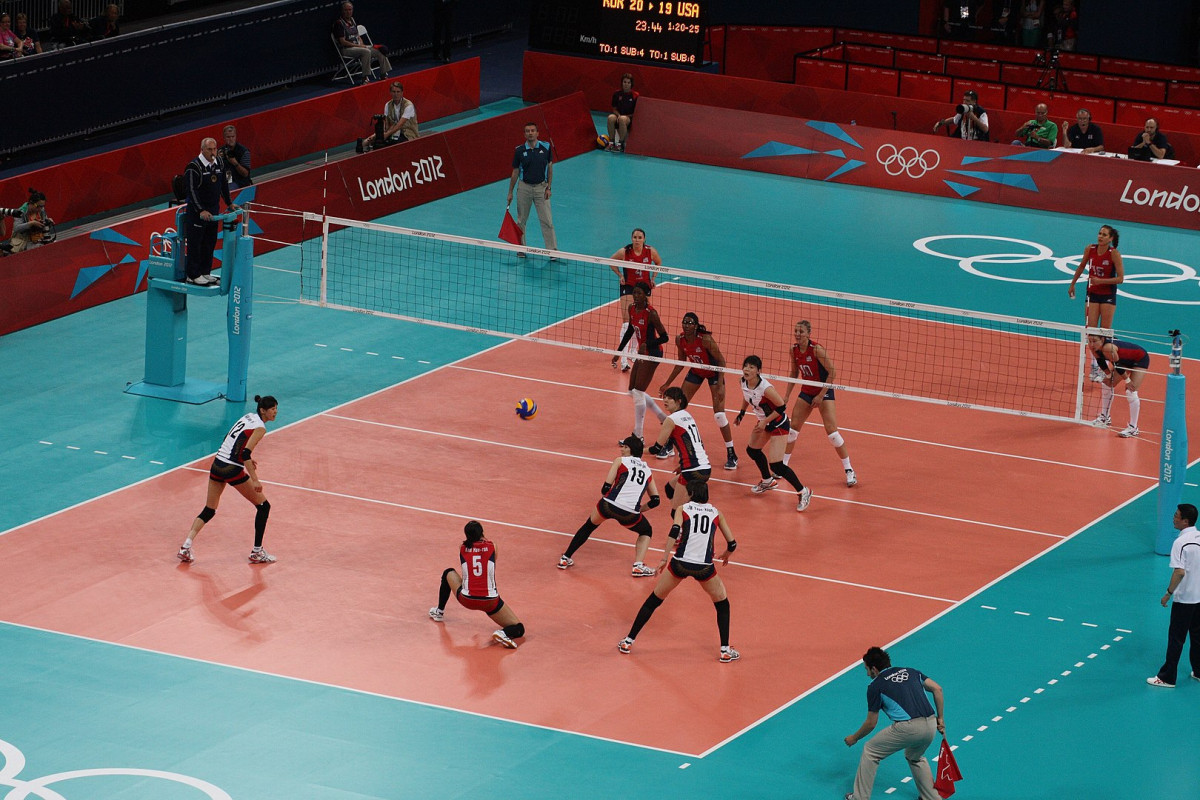 Volleyball is a sport known for the height of the players. Usually, the shortest player is the libero and the tallest is the middle blocker. Although this is the case, you may see a six-foot libero or an outside hitter being the tallest on a team.
The libero, a unique player, wears a different color shirt on the court. The libero focuses exclusively on defensive skills such as receiving. Outside hitters not only receive the ball but also position themselves to the ball over the net. The main receivers other than the libero, outside hitters are usually very tall.
Middle blockers also spike the ball while blocking many balls that come their way. They typically tower six-foot-one or more, making them the tallest ones on the team. Lastly, the setter, the quarterback of volleyball, acts as the core of any team. They ensure the team stays cohesive, call all the plays, and do not need to be extremely tall.
Did you follow the women's volleyball team at the Olympics?