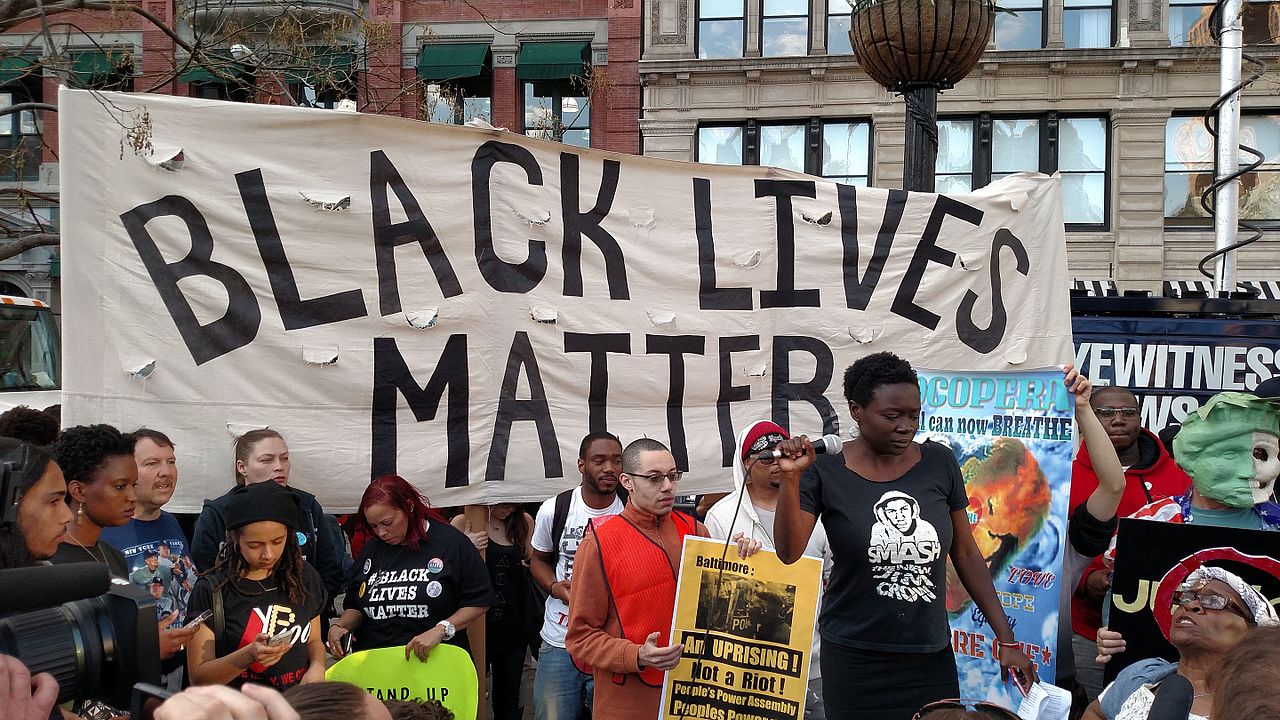 This is a tough Independence Day with so much darkness and the lack of freedom to gather in large groups, head to the beach, or watch firework extravaganzas.
The senseless George Floyd murder has sparked nonstop protests around the nation. Starting with a violent white officer killing a black man, it quickly escalated to protesters jamming the streets, looters burning buildings, and police using "peaceful" crowd control options.
Two sides of the crisis have been revealed so far. The police, who are trying to stop the protesters from burning down more buildings, and the protesters, split into two groups: vandalizing looters and peaceful protestors.
At this time, it is still unclear whether good will prevail over evil, and if the protestors will cause positive changes in their communities and the nation. Let's look at both potential outcomes and why they may occur.
Pessimistic skeptics may argue that the physical damage caused by the out-of-control vandals and looters have caused so much polarization, divisive anger, and trouble that it overshadows the tragic injustice of Floyd's brutal death
On the other hand, optimistic political and faith leaders hope that the recent violent vandalism will be soon forgotten and the ongoing peaceful protests will cause much-needed societal and legal changes for justice—just like in Martin Luther King's 1960's Civil Rights Era. 
What Will Our Future Hold?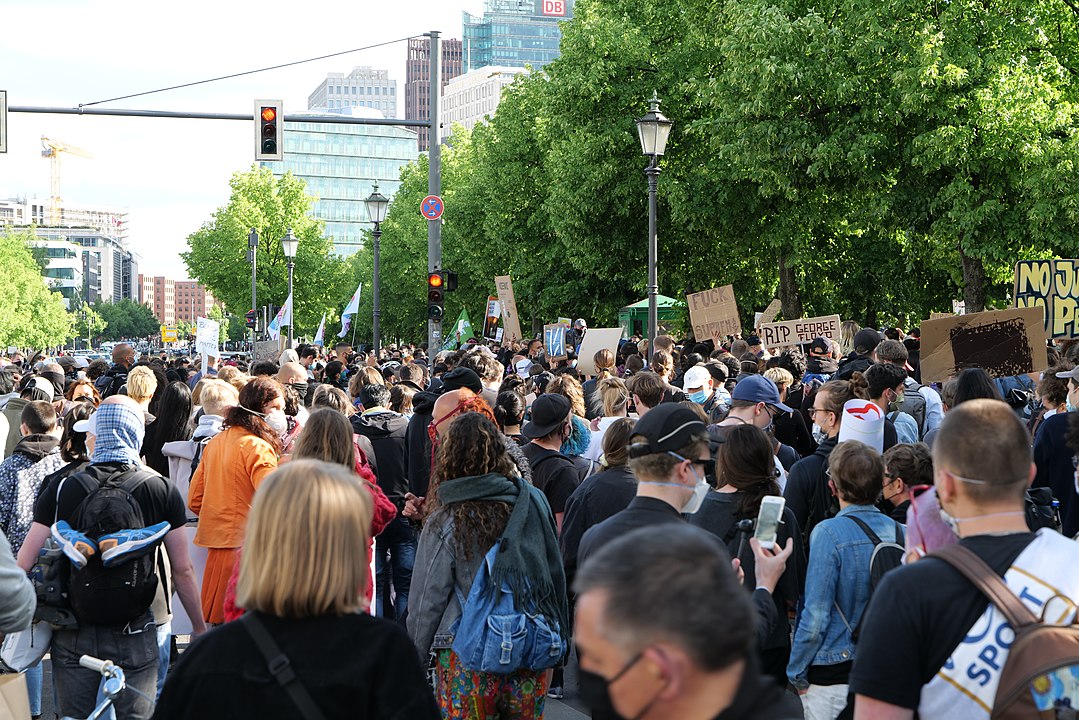 Will light come from these dark times? For example, Juneteenth (June 19) commemorates the Union Army enforcing the end of Confederate slavery in 1865 Texas to finally free all slaves. This important date was celebrated on a much larger scale with great publicity perhaps due to Floyd's death and the recent social injustice movement. And this day of freedom is a good thing for us to remember and rejoice as a nation.
Another positive outcome is that the U.S. Congress has passed several emergency relief bills and the Paycheck Protection Program to help those most in need. These laws and other federal acts look out for everybody and help reduce discrimination.
What do you think will be the fallout of all the pent-up frustrations of those suffering police injustices like George Floyd and others who do not have high-quality health care and economic opportunities? Do you still have hope for healing and progress?