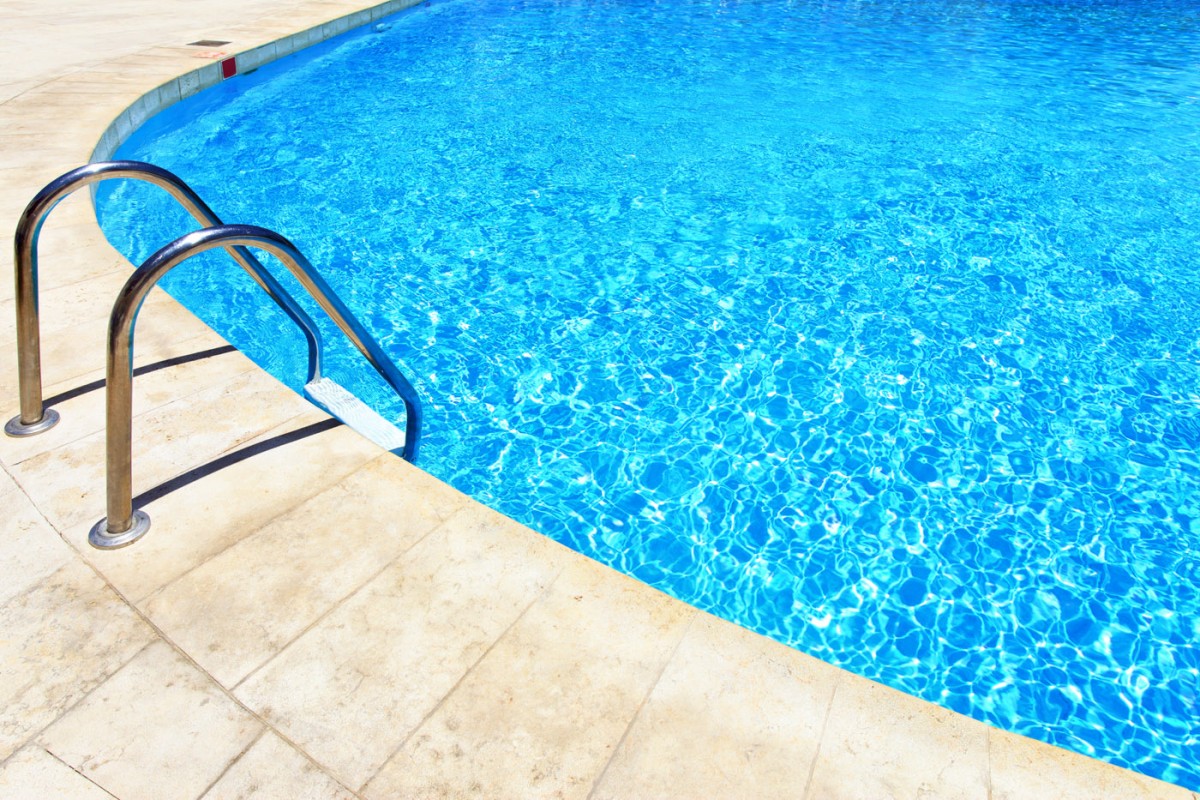 "Ahhh...Ahh...Ahh oh get off of me!", I said.
It was the beginning of June and summer was about to start. The sun was bright, the sky was clear, and the cool water in the pool was shimmering by the reflection of the sun. I was 10 years old on the day when my friend Luke started drowning me in the pool. But why? Well, it all started when I was in the pool with Luke just having fun, playing football.
"Over here! Over here", Luke shouted to me as I threw the football to him from the opposite end of the pool.
Everything was going quite fine in the pool until we stopped playing football and decided to take a rest on a floater. I decided to use the donut floater because it looked quite comfortable to lay on. While I was relaxing on the donut a foam water gun about the size of a water bottle floated by me.
"Oooh", I said as I grabbed it out of the water and loaded it with some water.
After I loaded the water gun with water I decided to shoot Luke since I thought it would be fun to see his reaction. But not realizing that he was swimming towards me a few seconds after I shot him, in a flash of a glance from the left to the right of the pool I saw him bursting out of the water and flipping my donut over.
"Ahhhh", I shouted as the donut flipped over.
At that moment I knew that something wasn't right. My heart was racing, panicking started, and I was losing control. At that moment I knew that I was going to start drowning any second since Luke was a tall heavy guy and can get angry really easy if you get him pissed.
"GET OFF OF ME", I said as he started pushing my shoulders down.
I was flopping like crazy. My whole body was moving from top to bottom like if I was a fish on land trying to flop back into the water for my life. I knew I had to swim towards the ledge or get to a shallower part of the pool. Thankfully I was able to flop to the ledge of the pool and get fresh air.
After getting out of the pool I got pissed off at him, so he said sorry. But since we were friends I forgave him. I guess I drank a gallon of water that day because of the drowning, but from now on I know not to get my eyes off of someone after I shoot them with a water gun.