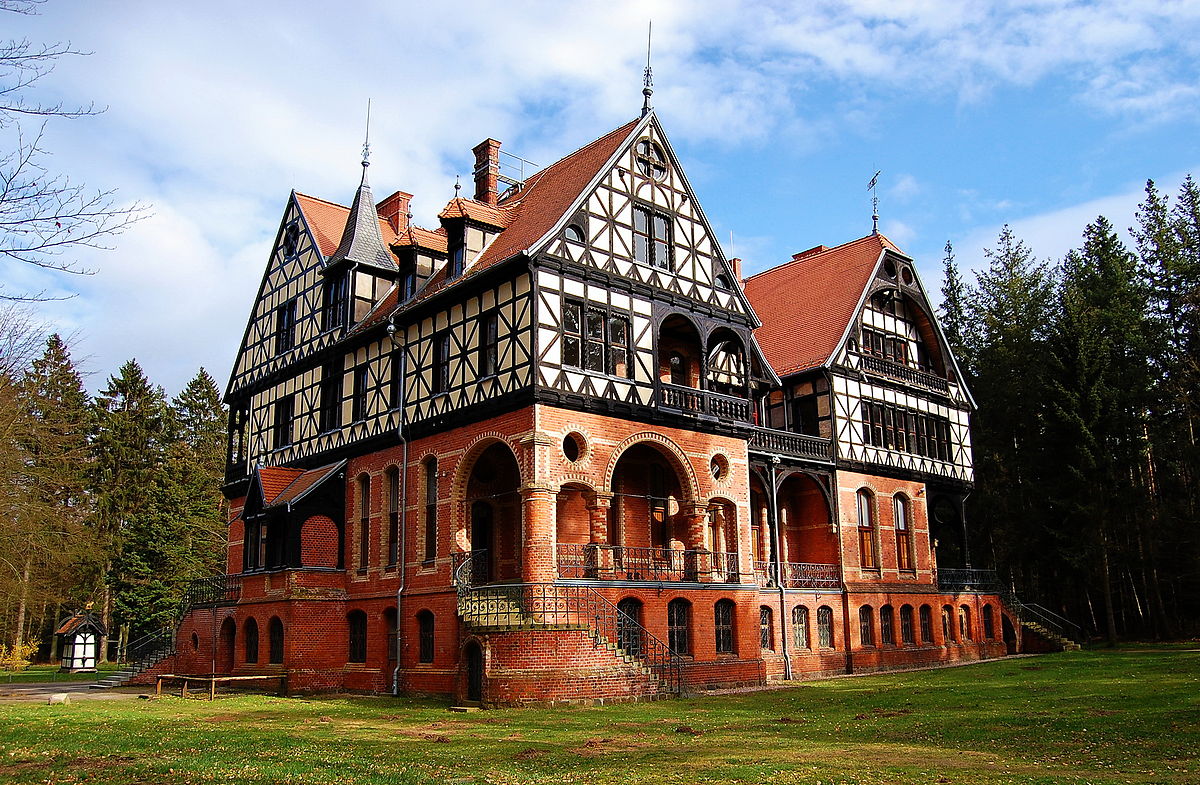 This unsolved mystery begins in a large mansion, which will soon be a scene of great destruction, but currently is home to a family of seven. Inside, the five children play with their Christmas gifts. 
"Okay, kids, time for bed!" Mother calls out to the children as she picks up scattered toys from around the room. The children ignore her calls and play for a few more hours until finally, they make their way to bed. They all sleep soundly until one of the girls hears a thunk coming from downstairs.
She pulls herself out of bed and goes downstairs; she is surprised to see that the lights are on. She doesn't see anything else and starts to climb back up. After about an hour, she hears her mother screaming, "Get out!" The girl smells smoke and fears the worst, so she runs downstairs holding her sister. Once they reach their parents who are standing outside staring at the fire burning their house, they look around for their siblings. 
 "Mom, where is everyone else?" Lucy asks scanning the crowd. Then she looks at her mom, finally noticing the tears in her mother's eyes. 
"I-I don't know." She whispers, wiping tears. 
"Where are the firefighters?" 
"I called them where are they?" Lucy's father replied looking around. The Baudelaires stood outside staring at the fire. For six hours the Baudelaires waited outside for the fire engines. 
"What's the matter?" A firefighter asked walking up to Lucy's dad.
"Well, now there is nothing to see since you came so late. Your station is only 1.2 miles away." He said spitting each word out for emphasis. 
"Sorry, we only just heard." The firefighter answered. 
"Well can you at least find the remains of my kids" Lucy's mom interrupted pointing at all the ash that was taking the place of their house. 
"Yes, we will be right on it." The firefighter said leading his team. After about an hour the team came out empty handed.
"Sorry, we couldn't find anything." A firefighter said taking off his gloves. 
"What? Then where are my kids?" 
"Maybe they ran away." 
"Maybe they got kidnapped." A neighbor said walking over to the family.
"What?" Mr. Baudelaire said.
"A couple days ago I saw a man wearing a trench coat and a top hat, he seemed to be spying on your children." The neighbor added.
"Do you remember how he looked?" Mr. Buidillar asked.
"Sorry no." 
"Okay thank you." 
"Well, we'll hire our best detectives." A police officer said.
Three weeks later, the Baudelaire family was having breakfast when the doorbell rang.
"I am part of the police force and I am here to inform you that the detective we have hired to look at your case is missing." The man said with no emotion.
"Where was he?" Mrs. Baudelaire asked. The man took out a notepad and then answered, "Mr. Baudelaire has some business in Italy, we sent our detective to check it out and we never heard back." 
One day as Mr. Baudelaire was shopping he came upon a magazine with a girl who looked exactly like one of his missing daughters. He was so happy that he decided to visit the parents of that girl. Unfortunately, the parents refused to talk to him. 
10 years later:
One day Mrs. Baudelaire got a letter  saying, " Dear Baudelaires, thank you from Bill and the boys." To this day we still don't know what that means, and it wasn't much of a breakthrough for the detectives at that time either. In honor of their children, Mrs. Baudelaire and her husband put up a billboard informing everyone of their lost children and everything they lost.