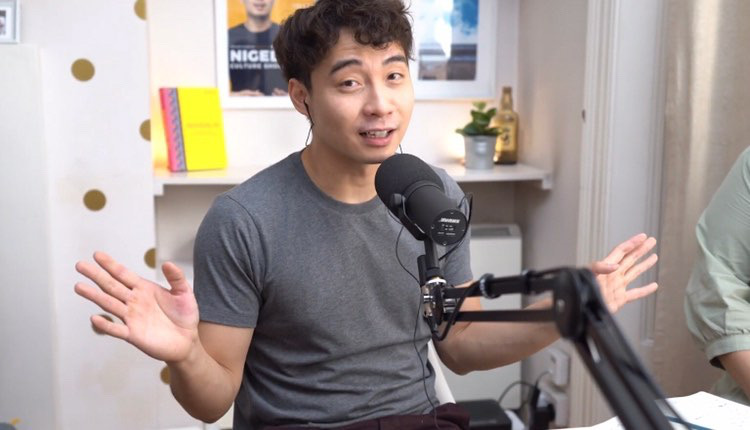 Have you heard of the amusing egg fried rice video?
This hilarious cooking video by BBC Food channel host Hersha Patel is replayed and commented on by Malaysian commentator Uncle Roger. His real name is Nigel Ng, and although this hilarious YouTuber was born in Kuala Lumpur, he now lives in Shanghai, China. Here are three reasons why I personally think you will go LOL.
His accent is hilarious. I'm not trying to be mean, but when he gets sad, he says "Hiyya" His accent would crack up so many people around the world. 
The extra things he adds to his video. For instance, when he hears something he's about to comment on, he goes back, and replays it in slow motion. Other times, he repeats what the others say, and a video effect echoes, "FAILURE, FAILURE, FAILURE." 
The fact that he can say something entertaining and way off-topic, but still sound like he is on the topic is totally hysterical. For example, when he was commenting on a crazy cooking video, he said "Asians are so cheap, when we want wifi, we go to a coffee shop. Buy coffee, only three dollars, pay wifi, more than a hundred." 
Uncle Roger (Nigel Ng) is one of the most famous Asian comedians who has recently become famous. He has an entertaining accent, creatively adds extra effects, and has a talent for jokes.
He is a great comedian—probably one of the best in Asia, and I recommend that older elementary or middle schoolers check him out!