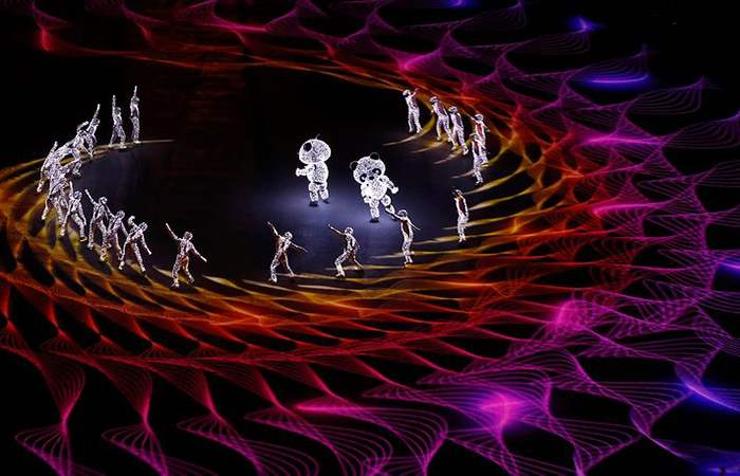 From February 9th to February 25th, 92 nations competed in fifteen unique events at the Winter Olympics in Pyeongchang, South Korea.
Alpine skiing, snowboarding, figure skating, and hockey were some of the most popular sports to watch during these games. Records were set and broken this year in Pyeongchang. Nathan Chen of the United States became the first figure skater to land not one, but five quadruple jumps in one performance. Jamaica also brought their first ever women's bobsled team to the games.
Norway claimed first place with 39 total and 14 gold medal wins followed by Germany with 31 total medals and 14 gold medals. Canada finished in third with 29 medals, 11 of which were gold. Team USA finished fourth with 23 total medals, including nine golds.
PyeongChang's closing ceremony took place last Sunday, filled with music and dancing. Famous DJs such as Martin Garrix filled the arena with catchy beats. Native Korean boy band, Exo performed which brought the crowd to their feet right away. Speeches were made, thanking everyone for allowing the Olympic Games to bring the world together. The dancers in the arena extinguished the flame together as the ceremony came to a close and finally, the torch was handed over to Beijing, the host of the next Winter Olympic Games.