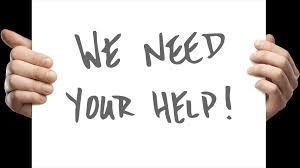 Thank you for your interest in our organization. Currently, we are looking for these volunteer positions:
Writer Interns: This position is offered for 6 months for high school students who will work with Youngzine's editorial team. Your commitment will be about three hours per week. This is a 'virtual' volunteering opportunity that can be done from the comfort of your own home. We will give you more details when you reach out to us.
If you are interested, please contact editor@youngzine.org with an enclosed resume.