Board / Advisory Board
Deepa Gopal, Founder & CEO
Yuanyuan Sun, Operations
John Henitz, Board Member
John joined Youngzine's advisory board in March 2017.  He considers himself a kid at heart and was drawn to Youngzine because of their journalistic integrity and exceptional content. As a new father, he is even more passionate about further promoting Youngzine and growing the importance of its mission.
John brings a diverse background of over 20 years of business & leadership experience. He currently works in business development at Apple. Prior to his current role, John served in multiple different leadership roles in customer experience & partnership (Apple), supply chain & IT (IBM), and as an officer in the United States Marine Corps. 
John earned a BS in accounting from The College of New Jersey and an MBA from the University of California - Berkeley. While he is originally from New Jersey, he and his family currently reside in the San Francisco Bay Area. John loves playing competitive soccer, Crossfit, and spending time w/ his family.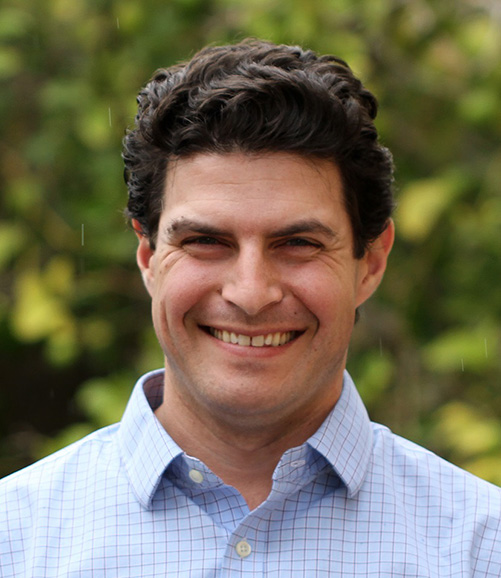 Michael Mastrandrea, Advisory Board Member
Michael Mastrandrea is a climate scientist at the Carnegie Institution for Science on the Stanford University campus, where he works on understanding climate risks and the design and implementation of climate and energy policy. Previously, he was part of the leadership team for the Intergovernmental Panel on Climate Change Fifth Assessment Report, a global report on climate change science and policy options for world governments. He currently sits on the Editorial Board and is a managing editor for the scientific journal Climatic Change. 
Michael holds a Ph.D. from Stanford's Emmett Interdisciplinary Program in Environment and Resources and a BS in Biological Sciences from Stanford.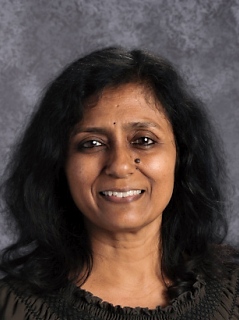 Meera Ramachandran, Advisory Board Member
Meera has been a STEM enthusiast all her life and is passionate about educating students to ask the right questions and make decisions based on sound evidence and reasoning. Meera earned her Master's in Physics from India and has a Master's in Computer Science from Stanford University. She has been teaching Science at Milpitas Unified School District for over 14 years and enjoys the opportunity to shape the thinking of the future generation and spark their curiosity and love for knowledge. 
When she is not looking for ways to come up with labs that demonstrate scientific phenomena, Meera is either reading, hiking, traveling, or watching sports and has recently entered the world of crochet. She is also interested in learning about the environmentally friendly practices of ancient cultures. Meera loves that Youngzine presents quality content on a wide variety of topics and that it is free of distractions for students. She hopes to help Youngzine become the go-to website for young people around the world.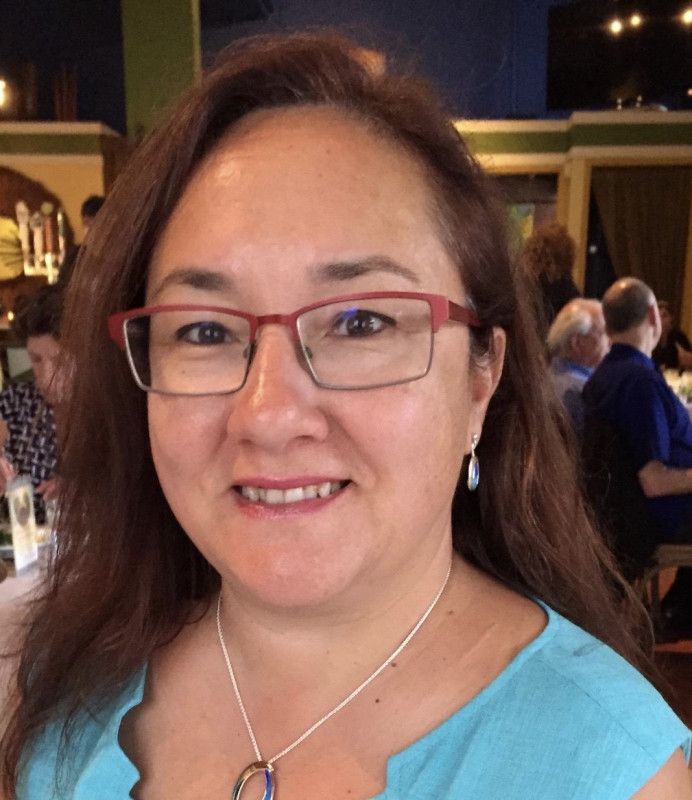 Figen Ezer, Advisory Board Member
Figen is an Accounting Manager who worked for several companies in Turkey, Australia, and the USA. She is always amazed at how diversity and different cultures bring valuable characteristics to the work environment. She is always inspired by the people who dedicate themselves to improving our society and our environment and making the world a better place for our children. She wants to use her skills and experience in any way she can to support non-profit companies that promote these values.

Figen earned a BA in Economics from Bogazici University in Turkey and passed the CPA exam in the USA. She is a mother of two children who are both in college studying Theater, Environmental Science, and Psychology. She loves traveling, reading, and cooking traditional Turkish food when the mood strikes.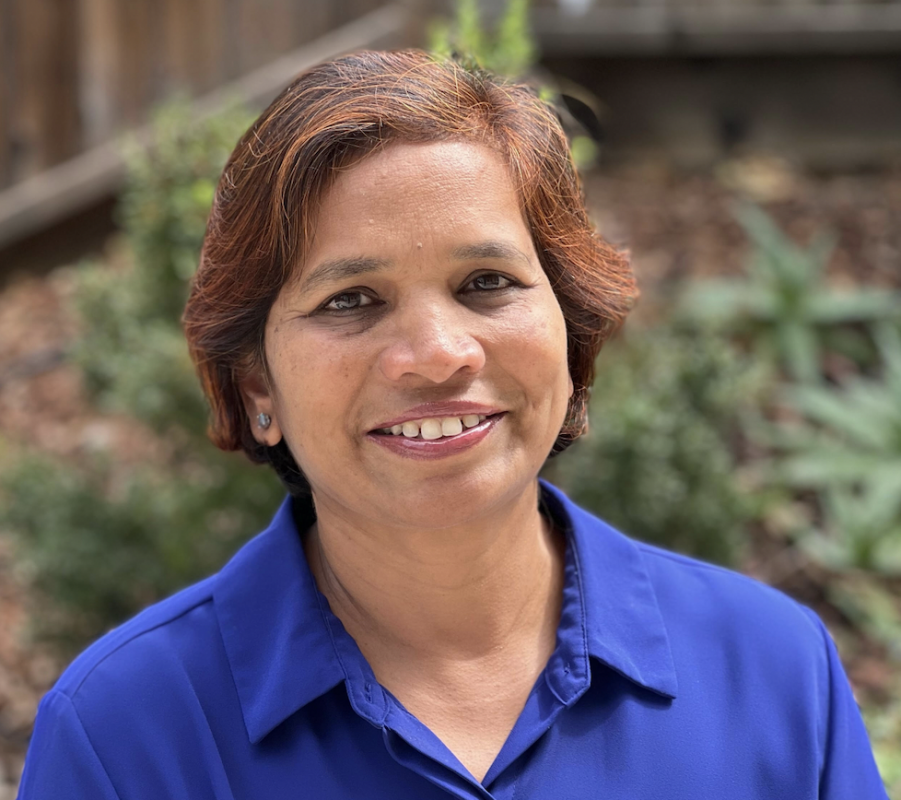 Natasha Garg, Advisory Board Member
Natasha Garg worked as a science teacher in elementary and middle schools for more than 15 years. She recently retired from the Cupertino Union School District. She has a deep passion for climate literacy. As a teacher, she found different ways to integrate climate literacy as part of the science curriculum in her classroom. The main goal was to inspire the young minds in her classroom and encourage them to have the knowledge, and tools necessary to advocate for themselves and their communities by taking meaningful environmental action. 
After completing her Bachelor's in engineering in India, Natasha worked for a few years in the IT industry. Her passion for teaching led her to complete the teacher credential and master's program in Education at Santa Clara University. She likes to spend her time doing yoga, meditation, gardening and traveling.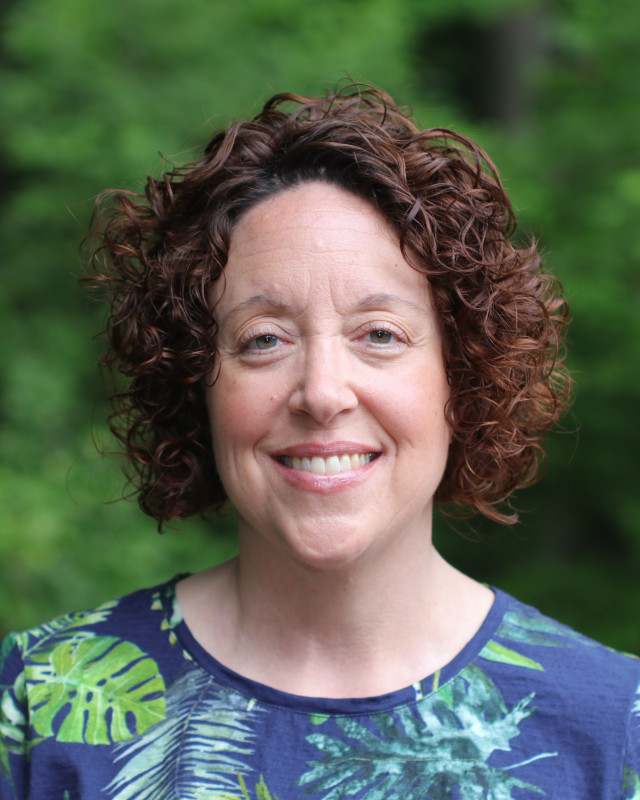 Genevieve Greene, Advisory Board Member
Gen Greene has been teaching middle school math and science for 15 years now and feels that the most important unit she teaches is on Climate Change. Her background is in Geology (BS) and Environmental Engineering (MS). Prior to teaching, she worked as an environmental consultant doing soil and groundwater remediation.