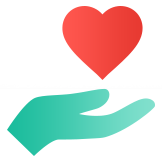 Youngzine was started with the goal of helping our children grow into the leaders and problem-solvers that our world needs. The first step towards action is building an awareness of the invisible web that connects us all, and inspiring children that they can each make a difference.
And that is exactly what we do at Youngzine - using news and current events as a springboard to explain the forces shaping our world, be they political events, technological innovations or environmental issues. 
We are a non-profit and there is a reason we have chosen this difficult subscription-free path. We want to reach as many children and classrooms as possible. Our teachers have requested features to support differentiated learning in their classrooms. We want to bring on more high school students as writer interns.
However, we cannot do this alone. We need your financial support. We are volunteer-run and assure you that 100% of your donation will go towards our programs.
We make it easy for you to donate to Youngzine.
1. Donate using PayPal
2. Donate by snail mail by sending a check to 
                      Youngzine
                      P.O Box 2847, Cupertino, CA 95015
Please check for employer matching with your company. Youngzine is registered with Benevity at http://www.benevity.org
You can also support Youngzine by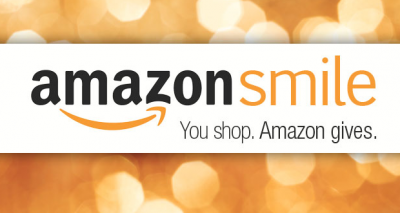 Choosing Youngzine as your beneficiary while shopping at smile.amazon.com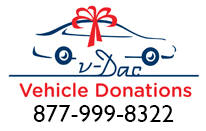 Donating your car through V-DAC and choosing Youngzine as your beneficiary
---
Please donate
Your contribution is tax deductible. Your donation will help Youngzine sustain our operations, outreach and develop new technology.
Youngzine is a tax-exempt 501(C)(3) nonprofit organization (Tax ID Number: 90-0850890). Your gift is tax-deductible as allowed by law.