We would like to thank you for embracing Youngzine in your classrooms and in your homes.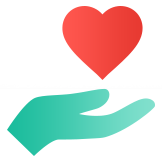 Youngzine was incorporated as a non-profit in February 2013 to keep the website ad-free and accessible to all children. If you children enjoy the wonderful and rich content we provide week after week, please consider supporting us. We assure you that 100% of your donation will go towards our effort to continue providing our content for free, as well as supporting teachers and educators in their classrooms.
We make it easy for you to donate to Youngzine.
1. Donate using Stripe on this page
2. Donate by snail mail by sending a check to 
                      Youngzine
                      P.O Box 2847, Cupertino, CA 95015
Please check for employer matching with your company. Youngzine is registered with Benevity at http://www.benevity.org
You can  also support Youngzine by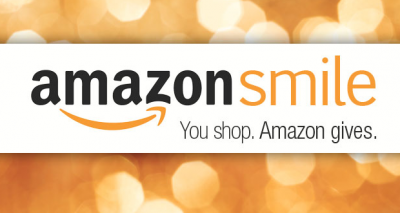 Choosing Youngzine as your beneficiary while shopping at smile.amazon.com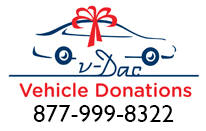 Donating your car through V-DAC and choosing Youngzine as your beneficiary
---
Please donate
Your contribution is tax deductible. Your donation will help Youngzine sustain our operations, outreach and develop new technology.
Youngzine is a tax-exempt 501(C)(3) nonprofit organization (Tax ID Number: 90-0850890). Your gift is tax-deductible as allowed by law.