We believe climate literacy is about building a whole citizen — young people with a deep sense of stewardship, who are aware of the opportunities and the challenges, and feel empowered with the knowledge and skills to effect change in their homes, communities, and society at large.
To that end, our age-appropriate news and core content inspire students to understand the context behind articles, spark curiosity, and critical thinking and help them see the interdisciplinary connections. Our goal is to help parents and educators create a vibrant community of well-informed and engaged young citizens in an increasingly connected world.
Youngzine also provides a platform for students to have their creative writing and opinions published, with all content moderated by our editorial team. 
Sign up your student or classroom for free!
Our Mission:
Youngzine's mission is to teach young people about the environment and the changing climate and empower them to create a future that is just and sustainable
Our Vision:
We envision a future of globally aware, socially responsible, and environmentally conscious youth who are actively engaged in the world
Annual Report
2021-2022 Annual Report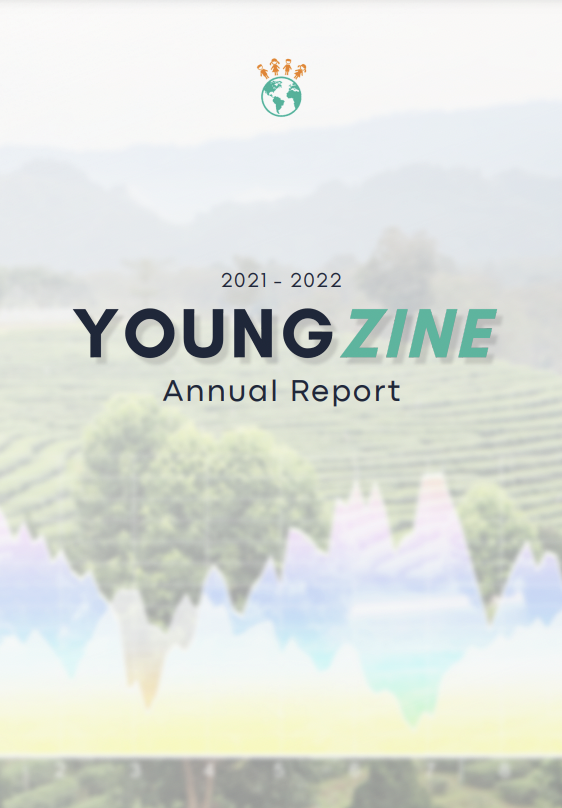 2020-2021 Annual Report