Deepa Gopal, Founder & CEO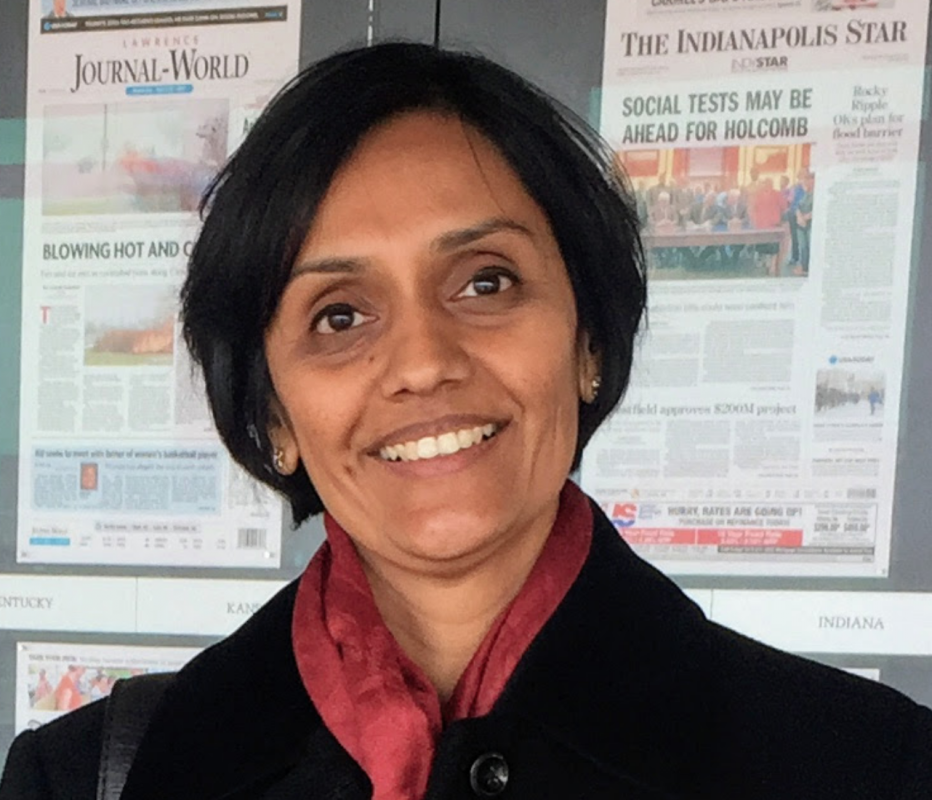 Deepa started Youngzine, inspired by her then middle schooler's curiosity about news and the lack of a safe and student-friendly resource, and has since grown it into a widely-used and trusted resource. More recently, she led the organization through a shift from a broad media literacy platform to an environment and climate literacy platform that was launched in the Fall of 2021. The new vision for Youngzine brings together Deepa's passion for sustainability and for educating and empowering students to lead the way in finding solutions to mitigate and adapt to climate change. Deepa lives in the Bay Area, CA, and enjoys reading, traveling, yoga, and hiking. 
Yuanyuan Sun, Operations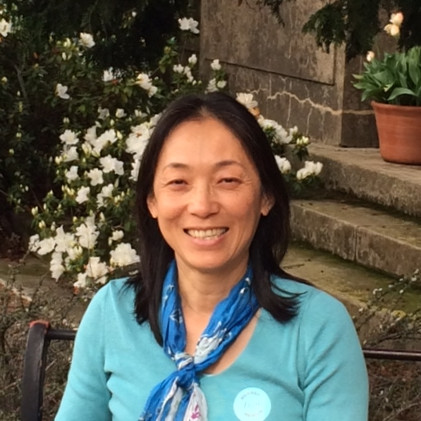 Yuanyuan is passionate about education, and about the power of technology to improve our society. She believes that a good education is one of the fundamental necessities that kids need to move upwards. After working for 20 years in technology companies, she started her volunteer "career" by mentoring middle-school students through the WeTeachScience program. For the past four years, Yuanyuan has been facilitating GirlsWhoCode clubs in local middle and high schools. In her spare time, she enjoys gardening and cooking, watching movies and documentaries, traveling, and experiencing different cultures. 
Wilson Wang, Website Support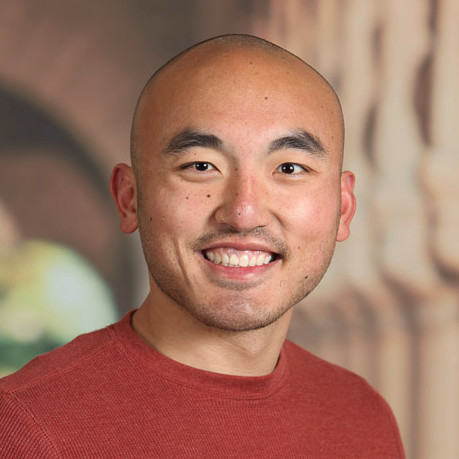 Wilson is passionate about education and the potential to shape the next generation, which is why on hearing about Youngzine in 2018, he volunteered his time to help the organization. He is a Web Developer for Stanford's Graduate School of Education. Wilson brings his skills and enthusiasm to help maintain the site and add features that are requested by the community, on an as-needed basis. 
Dra. Rosita Puig Diaz, Spanish Translation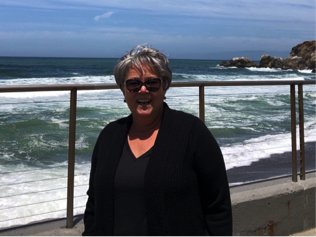 Rosita Puig has worked all her professional life in the field of education. She holds a Ph.D. in education from the University of Puerto Rico and has been a professor for 25 years at Turabo University and has held different positions in the Department of Education in Puerto Rico. She began collaborating with Youngzine to assist in the Spanish translation of articles. This excellent idea of allowing Spanish-speaking students to enjoy Youngzine has been an opportunity to continue contributing to youth education.
Aanchal Garg, Content Team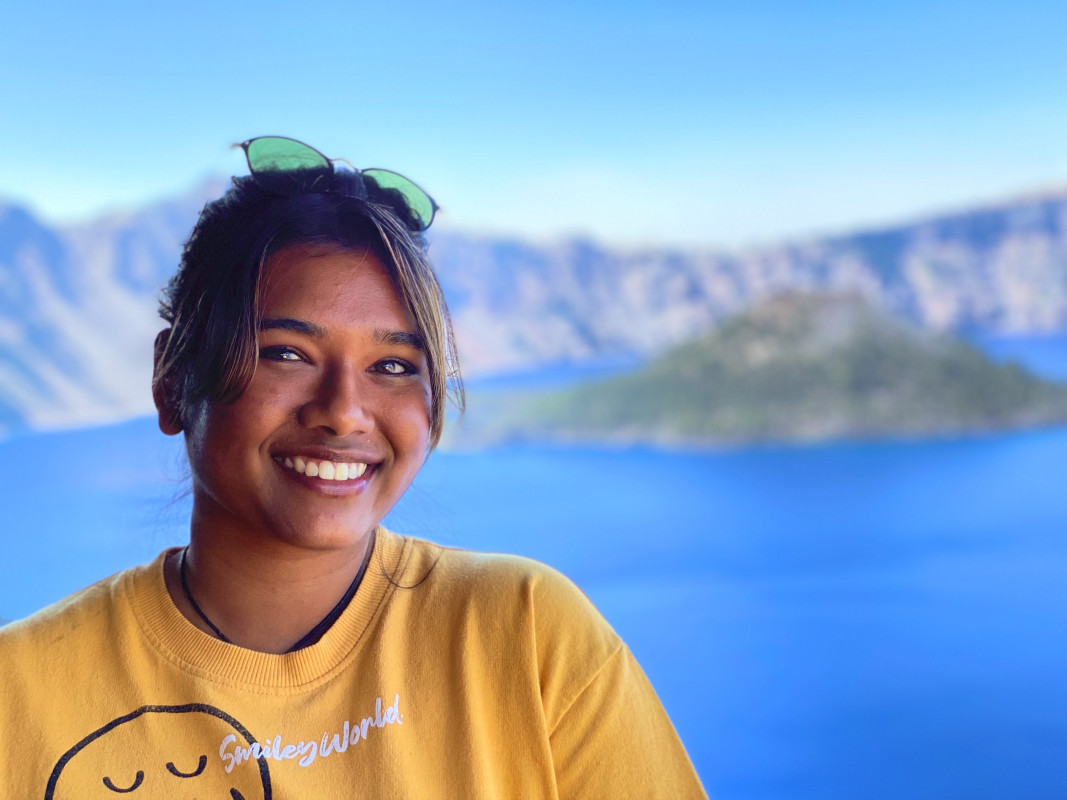 Aanchal is a passionate advocate for marine science communication and climate change education, and has contributed to various environmental literacy initiatives throughout her career. She graduated from UC Santa Barbara in 2021 with a degree in Biology and a minor in English, and has helped facilitate Youngzine's transition to a climate and sustainability literacy platform. As an environmental educator at the Georgia Aquarium, she inspires ocean literacy and conservation in K-12 students through education and outreach. In her free time, Aanchal enjoys scuba diving and attending concerts and conventions with friends!
Chekésha Burks-Brazeal, Content Team
Chekésha's background is in Biology and IT. She spent her college years in both biology and chemistry labs, then tackled troubleshooting and restoring circuit outages in the Army Signal Corp. These experiences shaped her understanding of practical application being the key to learning. This realization led to her desire to educate her own children, so she could help them bridge the gap between book learning and real-world use for their studies. She has homeschooled her children for 15 years and is still going strong. Chekésha and her children discovered Youngzine at a time when there were few safe spaces for children to learn and express themselves online. It is a pleasure to be on the "other side" of Youngzine, helping young people understand that their everyday choices have an impact on our environment, and informing them on how we are all connected.