Deepa Gopal, Founder & CEO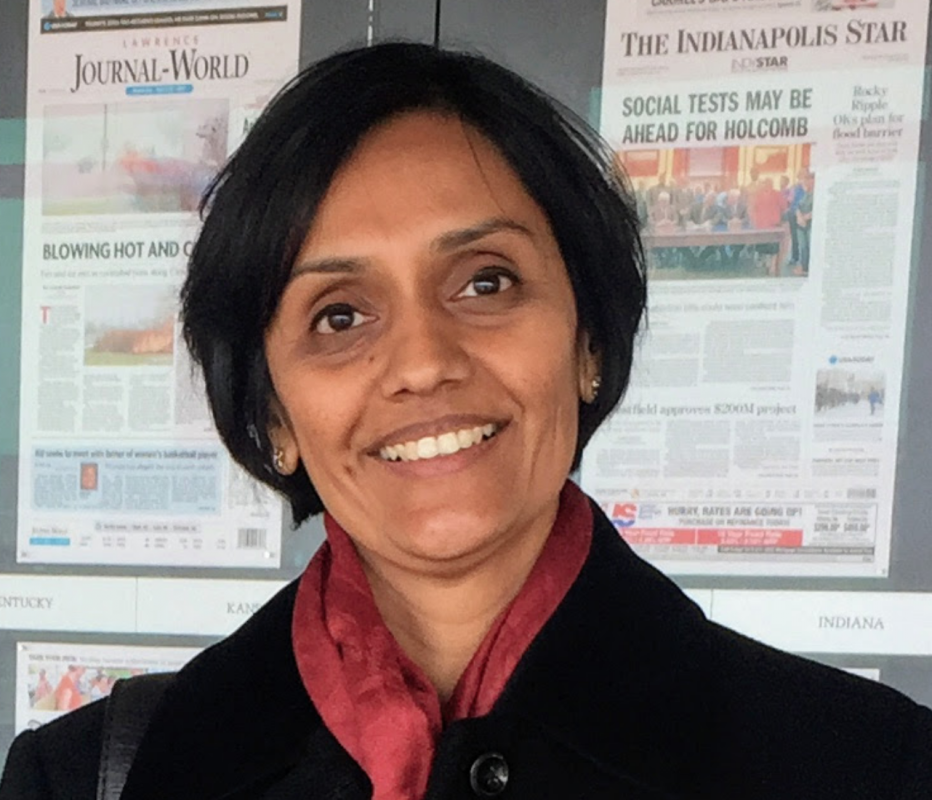 Deepa started Youngzine, inspired by her then middle schooler's curiosity about news, his desire to be part of dinner-table conversations, and the lack of a safe and child-friendly resource that met his needs. What began as a seed of an idea has grown into an organization with a mission to develop media literacy in young people. Deepa believes awareness is the first step to action, and a child who understands the interconnected nature of our world and the issues we face today, will grow into engaged, thoughtful, and empowered future citizens. Deepa lives in the Bay Area, CA, and loves reading, traveling, yoga and hiking. 
Yuanyuan Sun, Operations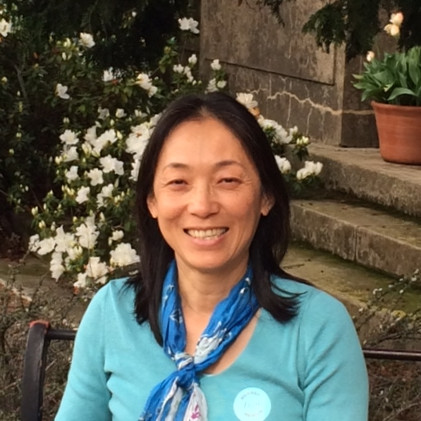 Yuanyuan is passionate about education, and about the power of technology to improve our society. She believes that a good education is one of the fundamental necessities that kids need to move upwards. After working for 20 years in technology companies, she started her volunteer "career" by mentoring middle-school students through the WeTeachScience program. For the past four years, Yuanyuan has been facilitating GirlsWhoCode clubs in local middle and high schools. In her spare time, she enjoys gardening and cooking, watching movies and documentaries, traveling, and experiencing different cultures. 
Wilson Wang, Web Developer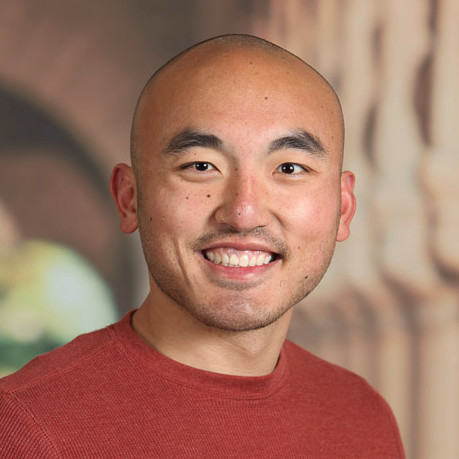 Wilson is passionate about education and the potential to shape the next generation, which is why on hearing about Youngzine in 2018, he volunteered his time to help the organization. He is a Web Developer for Stanford's Graduate School of Education. Wilson brings his skills and enthusiasm to help maintain the site and add features that are requested by the community, on an as-needed basis. 
Cayla Salvador, Educator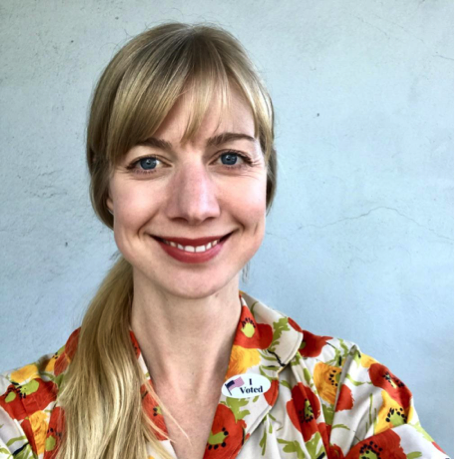 Cayla Salvador is an artist and educator based in San Francisco, California. She has been living and working in the Bay Area for the last decade. Cayla is very passionate about educating our youth and helping the next generation become advocates for our planet. She is thrilled to be working with Youngzine on bringing accurate information to students, teachers, and families. Cayla has been working in classrooms for the last eight years and graduated from Mills College this year with her Masters in Education. In her spare time, she enjoys gardening, making pottery, running, and traveling in her Eurovan.
Dra. Rosita Puig Diaz, Spanish Translator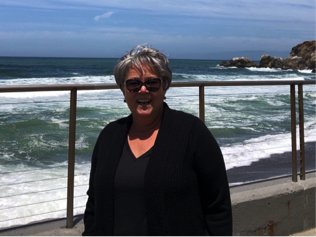 Rosita Puig has worked all her professional life in the field of education. She holds a Ph.D. in education from the University of Puerto Rico and has been a professor for 25 years at Turabo University and has held different positions in the Department of Education in Puerto Rico. She began collaborating with Youngzine to assist in the Spanish translation of articles. This excellent idea of allowing Spanish-speaking students to enjoy Youngzine has been an opportunity to continue contributing to youth education.
Aphy Chanter, Editor
Aphy is passionate about languages and education, and has worked as an EFL teacher, translator, and editor in the field of young learner educational publishing for fourteen years. She believes that education and knowledge are the key to effecting change, and is delighted to contribute to a platform that disseminates unbiased and relevant content designed to educate and empower the next generation. In her spare time she loves to spend time with her family, read, travel, and be in nature.