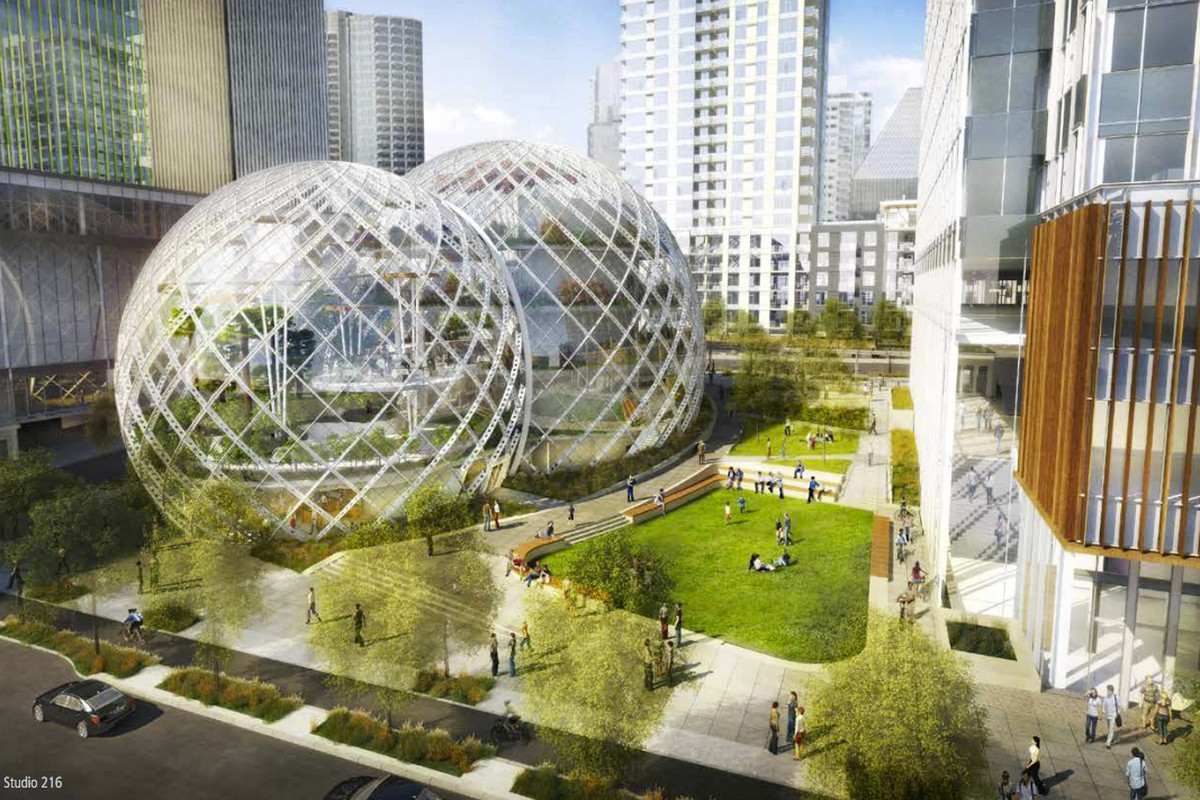 Imagine that you forgot to buy your mom a gift for her birthday tomorrow. You don't have time to go out and buy her a gift, so what do you do? Well, over 310 million people would turn to Amazon.com to help them out.
Amazon is an online website and company that sells all sorts of items, from fresh fruit to clothing from many different retailers.
With online shopping's growing popularity, the number of Amazon's users has skyrocketed. So it is no surprise that when the company recently announced that they were searching for a location for their second headquarters, cities across the United States jumped at the opportunity to win the company's favor, and for good reason.
Seattle, the location of Amazon's first headquarters, received $38 billion from Amazon between 2010 and 2016 through direct improvements to the economy, money spent on buildings, and other indirect contributions. However, some local residents of Seattle have complained, saying Amazon's presence made home prices rise and worsened traffic in the area.
Even so, 238 cities are taking their chances and have applied to house Amazon's new headquarters, nicknamed HQ2. Those cities believe that the long-term benefits, such as a rise in the number of qualified and talented people in the area, greatly outweigh the possible downsides.
Amazon will announce the winner in 2018, but until then, we can keep watching the show as hundreds of cities compete to be the company's HQ2!